Leverage Technologies – Your Sage Intacct Partner
19 Apr 2023 | by Brett Mundell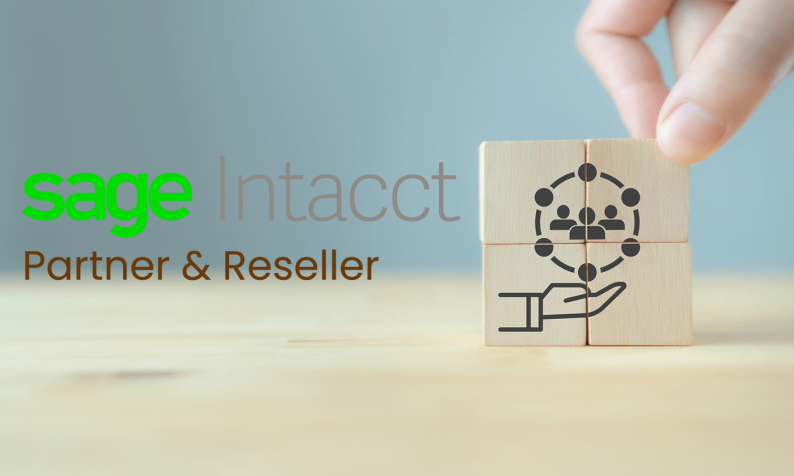 Leverage Technologies was awarded Sage ERP Partner of the Year (2022) and Sage Customer Experience Excellence – Sage Intacct (2022).  Leverage Technologies success is a result of our passion to giving our clients the best customer service and support, as well as our commitment to assisting our customers in achieving their financial and operational goals. Sage Intacct customers benefit from Leverage Technologies Sage Intacct Reseller services in the following areas:
Sage Intacct Expertise and Knowledge
Our team consists of specialists in accounting, finance, and technology that are well-versed in Sage Intacct and its features. To give our clients the most accurate and pertinent information possible, we are continually learning and staying up to speed on the most recent features and developments in multiple industries where Sage Intacct offers a strong functional footprint.
Customer Centric Solutions
We understand that every business is unique, with its own set of challenges and requirements. That's why we take the time to understand our clients' needs and goals and provide tailored solutions that meet their specific requirements. We work closely with our clients to identify their pain points and provide solutions that streamline their processes and help them achieve their financial and operational objectives.
Exceptional Customer Service
At Leverage Technologies, we believe that providing excellent customer service is the secret to success. From the initial consultation to continuing assistance and training, we are dedicated to giving our clients the finest Sage Intacct implementation and support possible. Our team is constantly on hand to respond to questions, offer direction, and resolve any problems that may come up.
Focus on Growth and Success
As an accredited and awarded Sage Intacct reseller we believe that our clients' success is our success, and we are dedicated to helping our customers grow and achieve their business goals. To ensure that our clients get the most out of Sage Intacct and remain up to date with the constantly evolving business environment, we offer ongoing support, training, and resources.
We have helped businesses across a range of industries grow and succeed. Sage Intacct focus industries include:
Our standing as one of the top Sage Intacct Partners in Australia rests on our track record of delivering successful projects. Since our establishment in 2005, we've assisted more than 400 organisations in enhancing, revamping, and expanding their operations by utilising enterprise solutions. Our exceptional customer service and implementation proficiency have been recognized on multiple occasions by technology vendors such as Sage. With our professional and customer-centric approach to project management, we make an excellent partner for your Sage Intacct implementation.
Please don't hesitate to get in touch with us at [email protected] or 1300 045 046 if you're curious about how we can implement Sage Intacct to help your company grow.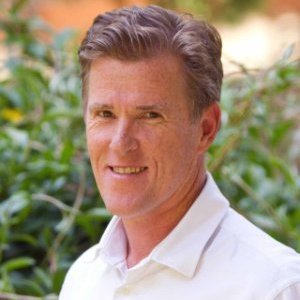 Brett has more than 20 years of business software sales and company management experience. Brett has been involved in more than 300 ERP projects. His passion is customer satisfaction, making sure every client is more than just satisfied. Brett wants our customers to be driven to refer their friends and peers because we offer the best services and technology available and because we exceeded their expectations.