Leverage Technologies – An Experienced Sage Intacct Partner Across Multiple Industry Sectors
11 Aug 2022 | by Brett Mundell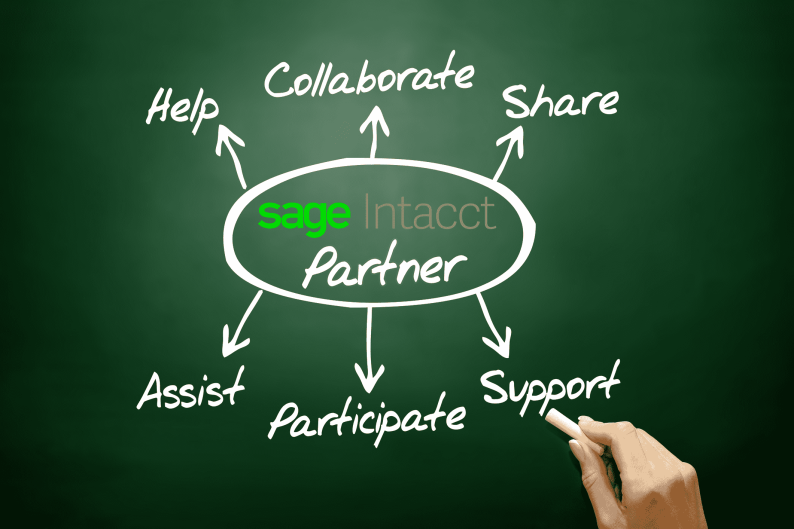 The team at Leverage Technologies has been a Sage partner for more than 15 years. With industry experience across multiple industry verticals that are relevant to Sage Intacct, the Leverage Technologies team has deep experience at transitioning customers to the cloud and supporting Sage solutions for high-growth businesses.
Leverage Technologies takes pride in delivering end-to-end solutions for our customer's financial management requirements to help our customers grow at pace. When implementing Sage Intacct, customers want a partner that focuses on delivering real business benefits – improved cash flow, better customer service and happier team members.
Implementing Sage Intacct is about more than following an implementation methodology, it is about thoroughly understanding the business requirements, resourcing the work correctly and providing hands-on consultancy to automate processes and provide real business benefits.
Strength of the Implementation Team
Hundreds of Australia's SMEs have trusted Leverage Technologies to implement financial management solutions because they value Leverage Technologies ability to deliver projects on time and on budget.
We listen to our customer's needs and provide consultancy to ensure quick responses to any challenges, issues and changes.
With Leverage Technologies' experienced consultancy team, you benefit from:
Thoughtful preparation and project planning in partnership with your team
Continual progress and budget updates
Effective testing and training to ensure your team can hit the ground running
Proficient configuration based on both strategic and functional requirements
Proactive measures are in place to identify and act on opportunities as well as risks
Our implementation process has been designed in such a way that you receive an efficient, cost-effective and successful journey from software selection through to go-live and post-go-live support.
Implementation methodology
Costs, timing, functional requirements, customer resource, and changes in scope are just a few of the factors considered when allocating the best structure and processes for the implementation of Sage Intacct.
We take pride in our experienced team who have been hand-picked as experts in their field across multiple industry sectors relevant to Sage Intacct –
We don't cut corners which ensures the end results meet or exceed your expectations.
Our project management approach includes:
A dedicated project management office (PMO)
An emphasis on well-designed tests and training
Well-defined processes, documentation, and tools
Knowledge of both linear and agile methodologies
Comprehensive go-live support and follow-up services
Sage Intacct Support Plans
Every great implementation of financial management solutions requires a comprehensive support plan to cover post-go-live support and ongoing user interaction to ensure you maximise your return on investment and encourage active participation from users in realising real business benefits from your implementation of Sage Intacct.
Leverage Technologies, Sage Intacct partner, offers all-inclusive support plans and project services for Sage Intacct that includes:
Support desk
Upgrade assistance
Account management
Ad hoc and project-based consultancy
Care deeply about customer outcomes
The team at Leverage Technologies care deeply about customer outcomes. On-time, on-budget delivery of Sage Intacct projects to help our customers grow their businesses through automation and digital transformation is critically important to the Leverage team.
If you want to know about Sage Intacct and the project implementation or support services available from the team at Leverage Technologies, please reach out to our friendly team at [email protected] or call us on 1300 045 046.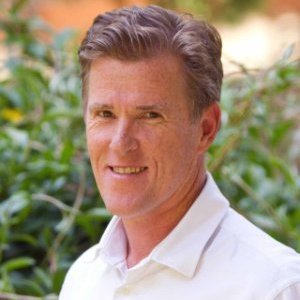 Brett has more than 20 years of business software sales and company management experience. Brett has been involved in more than 300 ERP projects. His passion is customer satisfaction, making sure every client is more than just satisfied. Brett wants our customers to be driven to refer their friends and peers because we offer the best services and technology available and because we exceeded their expectations.