Accurate inventory is not a myth: Enabling accurate inventory forecasting through ERP
29 Jun 2018 | by Brett Mundell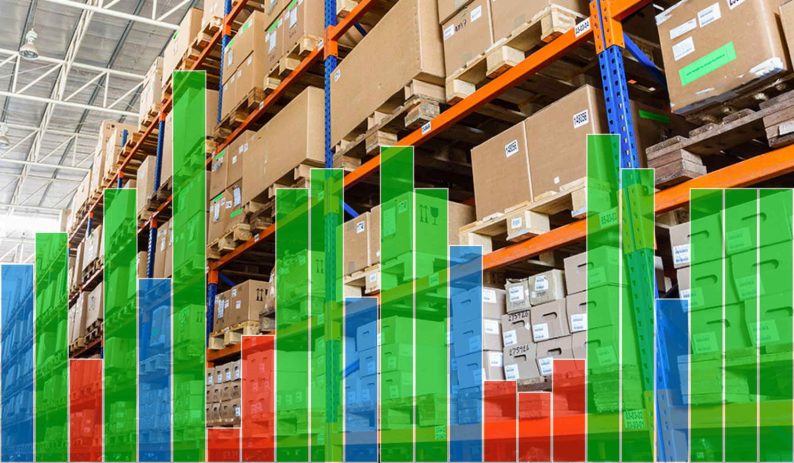 In today's post, we are going to explore how Enterprise Resource Planning (ERP) empowers wholesale distribution and manufacturing businesses with advanced inventory forecasting functionalities to resolve internal conflicts between warehouse, sales and finance.
The debate between your Sales, Finance and Inventory/Logistics Managers may sound something like this: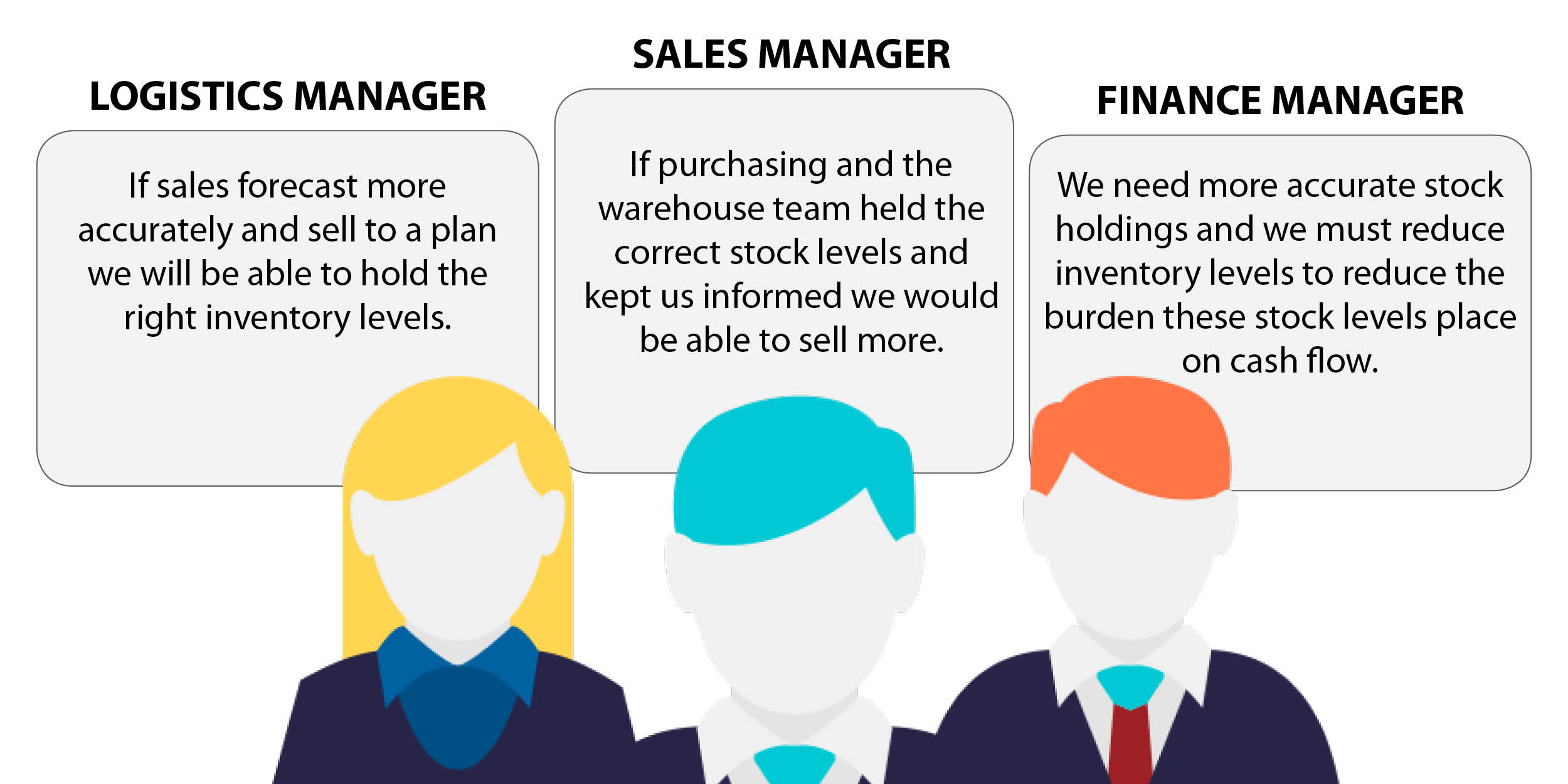 Logistics Manager; "If sales forecast more accurately and sell to a plan we will be able to hold the right inventory levels…"
Sales Manager; "If purchasing and the warehouse team held the correct stock levels and kept us informed we would be able to sell more…"
Finance Manager; "We need more accurate stock holdings and we must reduce inventory levels to reduce the burden these stock levels place on cash flow…"
These are the three "most seen" competing points of view from most small to medium-sized businesses in the wholesale/distribution and manufacturing sector. The good news is, accurate inventory forecasting is not a myth!
So, how can an ERP solution help you manage these conflicting points of view and forecast inventory demand at any given point in time?
Accurate inventory forecasting is not a myth
ERP solutions give you the functionality to provide faster, better access to information for better decision making. This is particularly true with regards to inventory management for wholesale distribution and manufacturing.
Here is how an ERP solution can help resolve your internal conflict and give you accurate inventory forecasting functionalities.
Planning
The essence of an ERP solution goes well beyond invoicing, customers, financials and suppliers. Planning is at the heart of a good distribution and manufacturing ERP solution.
Planning tools for purchasing and production planning will help balance the supply and demand equation to consider thousands of transactions and recommend a plan. Think of the elements of any plan for a wholesale distribution or manufacturing business:
Lead times;
Economic order quantities;
Container and shipping management;
managing multiple suppliers;
forecasts and min/max stock levels.
It is impossible to manage all of these "moving parts" without the automation that an ERP solution provides.
A good planning solution will map out all relevant components to recommend purchase orders for raw materials and works orders for production planning. A good planning solution balances thousands of transactions to make the right recommendations.
Information
Decision making requires information; timely, relevant information. A good ERP solution provides relevant information such as lead times, current stock levels, historical sales, supplier on-time/in full reporting and expected delivery dates with detailed available to promise.
When your various business departments get access to all the information in real-time from your supply chain, your staff is empowered with the accurate data they need to make informed decisions.
Analytics
As mentioned, data empowers our staff with accurate information to make informed decisions. In today's world, we have access to "big data" from multiple sources.
Let's put this data to good use through analytics to help us with decision making. Decision making is about timely, accurate information. A well-implemented ERP analytics toolset will give you the information that you need when you need it to help you with the planning and forecasting.
Forecasting
Tough to get right in any business. Not to worry, ERP gives you access to automated forecasting tools and relevant data for forecasting historical sales, market trends and product updates.
Mobility
We live in a mobile world. All of the functionality that we require from our ERP solution should be available from a mobility device. Once again, the emphasis is on timely, accurate information.
Decision making can't wait, and neither should you!
Access to information where and when you need it means that mobility remains important.
Conclusion
The debate between sales, warehouse management and finance can be solved by implementing an ERP solution to empower your business with advanced inventory forecasting functionalities.
Implement an ERP solution to provide your business with the information, analytics and planning tools to close the gap between planning, scheduling, sales, inventory management and finance.
At Leverage Technologies, we have been helping Australian businesses choose and implement the right ERP software to grow smart. For more information feel free to call us on 1300 045 046 or email [email protected].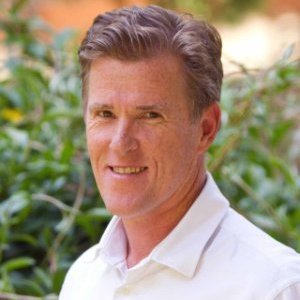 Brett has more than 20 years of business software sales and company management experience. Brett has been involved in more than 300 ERP projects. His passion is customer satisfaction, making sure every client is more than just satisfied. Brett wants our customers to be driven to refer their friends and peers because we offer the best services and technology available and because we exceeded their expectations.