5 Wholesale Distribution Hacks To Increase Delivery Responsiveness
02 Feb 2018 | by Brett Mundell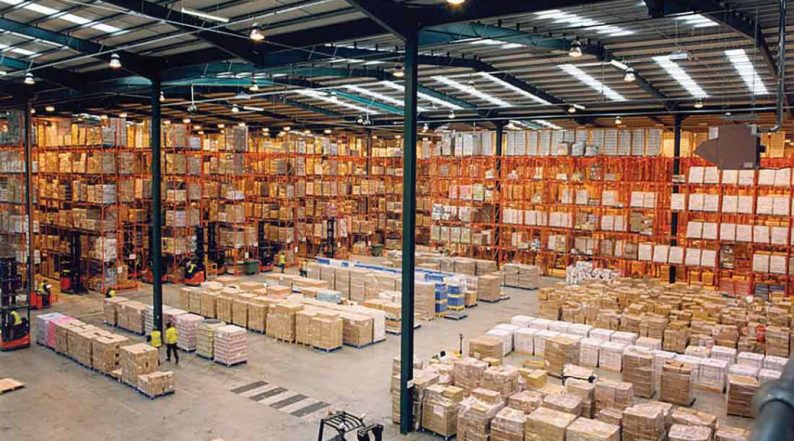 Responsiveness is a key element of winning businesses in the wholesale distribution industry. Being able to process orders on time and efficiently can make or break a wholesale distribution company no matter what the vertical market focus is – from basic commodities to advanced technology components.
According to research from the Australian Bureau of Statistics, the Wholesale trade industry's EBITDA has grown by 8% from 2015 to 2016.
Due to such strong growth and also given the increasing level of competition in the market, wholesalers must focus on differentiating their offerings to create further value. One of the key differentiators for such businesses is responsiveness.
In this article, we are going to examine how Wholesale Distributors can create additional value by increasing delivery responsiveness and upgrading their inventory management capabilities.
Better delivery responsiveness and tracking – The Holy Grail of Wholesale Distribution
5 ways Wholesale Distribution organisations can enhance their inventory management capabilities and increase delivery responsiveness to outperform the competition.
Inventory and distribution management in real-time. Wholesale businesses need an integrated set of tools to manage single or multiple warehouses and tack items in real time. This is key to enabling the efficient fulfilment of orders without causing a surplus of inventory.
Tracking and costing of inventory. Does your inventory management process enable tracking of both serial and batch numbers? If not, you are missing out on a great opportunity to enhance efficiency and reduce processing time. Discover how we have recently assisted a Wholesale Distributor operating in the Australian food sector.
Streamlined picking and packing. Create pick lists rapidly to identify and pull items from the inventory faster and more accurately. With the right inventory management process in place, you should also be able to set up automatic alerts to notify the Purchasing Manager of a low level of stock.
Smart planning of materials and inventory levels. Material Requirements Planning or MRP is a brilliant functionality available to manufacturing and distribution businesses. If your manufacturing and distribution process doesn't include an MRP component, you are missing out on a great opportunity. This is because MRP enables you to maintain the optimal production plan and to create an accurate picture of your production and supply chain. A truly smart solution that can put your business on autopilot and eliminate manual processes.
Warehouse reporting and Business Intelligence. Most successful distribution businesses are able to generate a comprehensive set of reports for their warehouse, inventory and production. This enables your organisation to take a comprehensive look at key indicators and make informed decisions, proactively.
Conclusion
The Australian Wholesale Distribution industry is growing from strength to strength. Whether you operate in basic material, machinery & equipment, grocery or other products wholesaling, process and technology innovation can transform the way you operate.
Real-time inventory management and tracking, streamlined picking and packing, smart planning and Business Intelligence are only some of the key aspects of a "smart" distribution business.
Embracing new innovative applications to run a more efficient business is key to creating value for your customers and differentiating from the competition. Leveraging existing technologies to run a more efficient warehouse means your business can increase delivery responsiveness and keep a better pulse on its operations.
At Leverage Technologies, we assist businesses operating in the manufacturing and distribution industry to achieve greater efficiencies through Enterprise Resource Planning. For more information or to speak to a specialist call 1300 045 046 or email [email protected].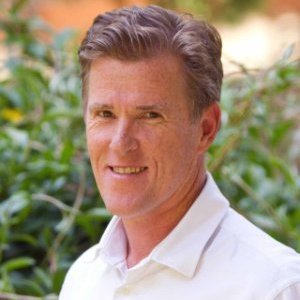 Brett has more than 20 years of business software sales and company management experience. Brett has been involved in more than 300 ERP projects. His passion is customer satisfaction, making sure every client is more than just satisfied. Brett wants our customers to be driven to refer their friends and peers because we offer the best services and technology available and because we exceeded their expectations.