How technology can help improve customer experience in Wholesale Distribution
04 Oct 2018 | by Brett Mundell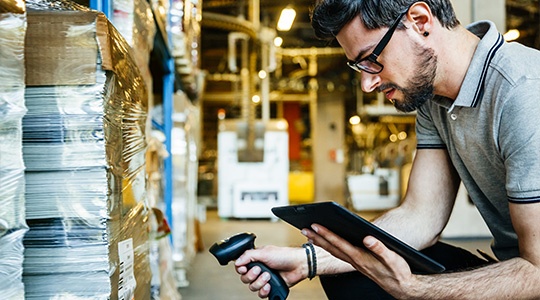 Businesses operating in the Wholesale Distribution industry are faced with a number of priorities including maintaining optimum inventory levels, ensuring accurate order fulfilment, shipping and more. All this while optimising cash flow and acquiring new customers.
In today's markets, wholesale distributors need to evolve fast and remain efficient to provide a high level of customer satisfaction. Simply ensuring on-time, in-full delivery of products is no longer enough.
As customers demand a more proactive approach to service delivery from their providers, wholesale distribution businesses are increasingly implementing technologies to transform the way they operate across all areas. From inventory management to delivery, to customer service and more. The ultimate goal: improving customer experience to create growth opportunities.
In today's post, we are having a look at some of the key areas that businesses in the Wholesale Distribution industry can improve with the use of technology.
Customer satisfaction is the best customer acquisition strategy
According to the IDC research "The Next Steps in Digital Transformation", conducted in 2017 by interviewing 3,904 Small and Midsize Businesses, customer acquisition is at the top of the priority list.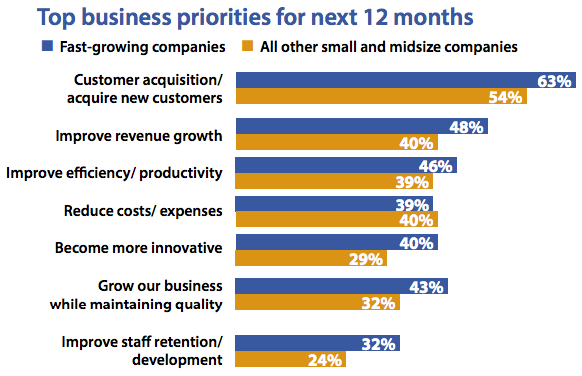 To support this goal, SMBs are using a variety of technologies (an average of 4.8 solutions in 2017 compared to 3.8 in 2016 ). The most popular technologies in use include Collaboration, CRM and eCommerce.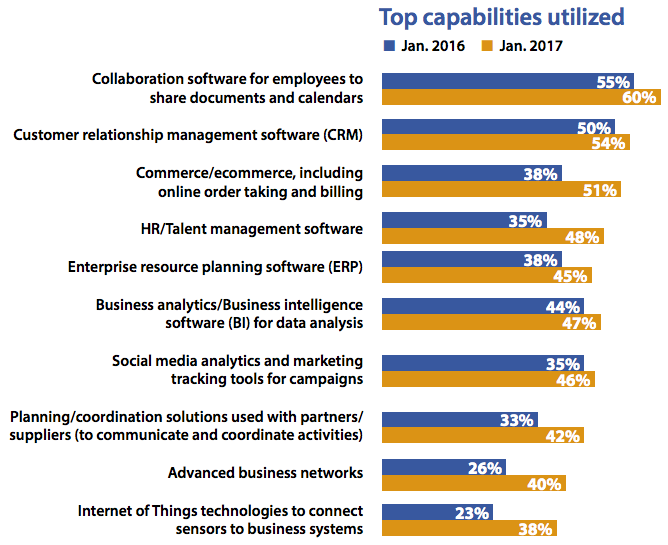 To acquire new business, your existing customers' references, testimonials and high NPS levels are key. Happy customers are not only loyal, but they also become your advocates!
In the Wholesale Distribution industry, customer satisfaction starts with the back-of-office systems that can enable an enhanced level of service.
#1 – Real-time inventory management
Choosing the right set of technology tools to manage your inventory in conjunction with other key areas of your business (such as finance and sales) can help you fulfil orders more efficiently without causing a surplus of inventory.
The result? Happy customers and a better sales process that relies on up-to-date data, coming directly from within your business.
#2 – Value-added Wholesale Distribution services
Implementing the right technology to provide value-added services to your clients can prove to be a great way to increase customer satisfaction and develop new business. As stated in "Embracing the Digital Economy in the Wholesale Distribution Industry" by SAP, wholesale distributors can aim at taking their business to the next level by providing value-added services such as:
IoT sensors embedded by the manufacturers into products to help your customers identify downtimes or need for new parts/replacements;
Using Artificial Intelligence to predict future demand based on external factors, such as weather forecasts;
Using real-time, predictive analytics to recommend order items, quantity and delivery time;
IoT-connected vending machines and other retail venues.
#3 – Modernising customer touchpoints
Customers expect a seamless experience across each stage of the interaction with your business. Modern technology can help your Wholesale Distribution business enhance customer satisfaction on multiple fronts.
Purchase – Providing new venues to order products in real-time using eCommerce platforms that are integrated end-to-end with your warehouse and 3rd party suppliers. This can include websites, text messages and automated re-ordering;
Procure to Pay – Predefine suppliers, items cost, optimal stock levels and re-order points to automate the interaction with your customers, minimise manual intervention and increase revenue;
Social Media integrations – Incorporate social channels into your customers' communication venues to get feedback in real time;
Personalisation – Focus on improving existing relationships by implementing Customer Experience technologies. Register your customer interactions and other key information to focus on the engagement strategies that work best.
Wholesale Distributors can adopt a number of smart solutions to modernise the way they interact with their customers, resulting in an increase in satisfaction and repeat business. With the advent of Cloud Computing, these solutions are now also available at a low Total Cost of Ownership (TCO) and are flexible enough to adapt to the future requirements of your business.
At Leverage Technologies, we have been serving the wholesale distribution industry since 2005. For more information or to learn new smart ways to transform your distribution business, call us on 1300 045 046 or email [email protected] today.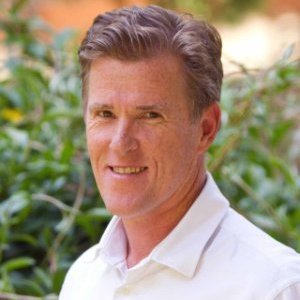 Brett has more than 20 years of business software sales and company management experience. Brett has been involved in more than 300 ERP projects. His passion is customer satisfaction, making sure every client is more than just satisfied. Brett wants our customers to be driven to refer their friends and peers because we offer the best services and technology available and because we exceeded their expectations.