6 ERP Readiness Signs Growing Businesses Are Likely To Encounter
22 May 2018 | by Brett Mundell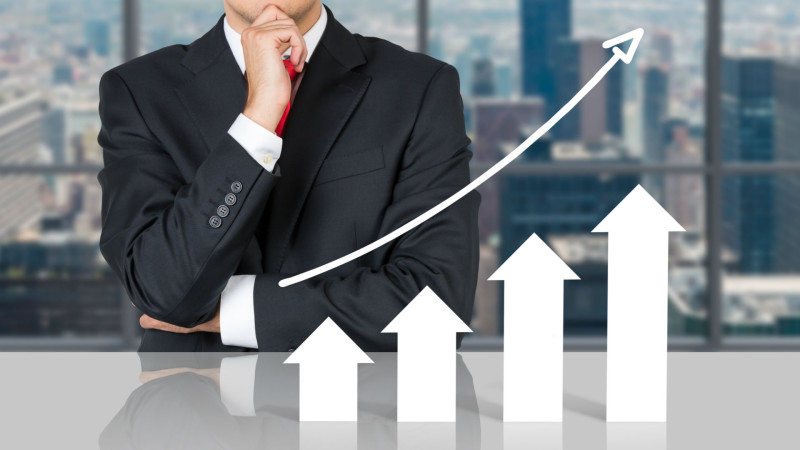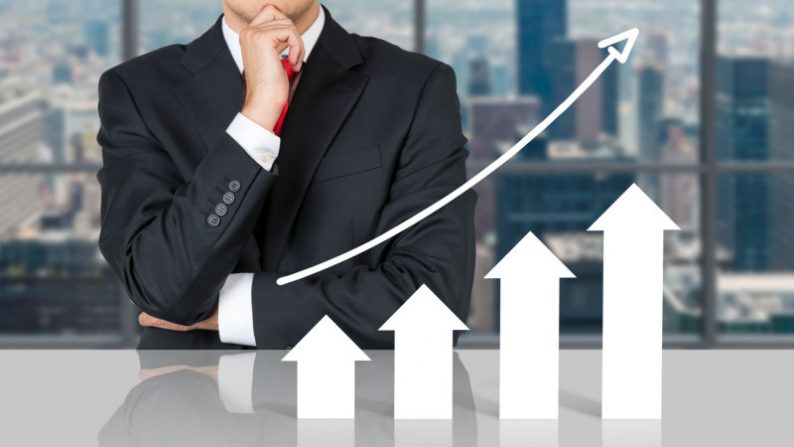 If you are a small to medium-sized business you will no doubt have used an accounting type solution for your financials, invoicing, inventory and business reporting.
At some point in time, you will outgrow these entry-level accounting solutions and will be considering a move to a full Enterprise Resource Planning (ERP) or Business Management Solution.
In this article, we are going to reveal 6 signals that you are likely to encounter when your business is ready for an upgrade to a full ERP solution.

6 signs it's time to upgrade to an ERP solution
Your reasons for moving to a new Business Management Solution will normally go something like this:
We have outgrown our current solution. Often a business will have purchased an entry level accounting system 5-10 years ago when the business was much smaller and when the functional requirements were straightforward. As the business grows so do the requirements and "pressure" on the accounting solution. Eventually, you will get to a point where your business has quite simply outgrown the solution – even if that solution did work well for you when your business was in start-up mode.
We are using too many manual workarounds and spreadsheets because of shortcomings within the existing software solutions. As you outgrow your current systems you will start to use more and more manual workarounds and Excel spreadsheets to get the job done. This will result in decreased productivity and manual data-entry errors.
Our current solution is running slow and becoming less reliable as we add more users and data. Entry-level solutions generally don't offer a comprehensive database (underlying architecture). As the amount of data grows and the number of users increases these systems slow down and can become less reliable.
We want to expand geographically and need a software solution to support these growth plans. True ERP solutions are usually supported in multiple countries and offer multiple language sets. Expanding into new territories is as easy as setting up the localisation for that country.
We want new channels to market – eCommerce, EDI etc. Full ERP Solutions offer more out of the box and integrated solutions for eCommerce, EDI, AP automation and other functional requirements.
We want a single source of truth. The current systems in place have resulted in islands of information. As the business grows, so do the number of systems that you use internally, resulting in dispersed information across multiple departments and functional areas.
The challenge for most small to medium sized businesses is that the jump in investment and internal muscle to implement an ERP solution is a big leap. The next "step-up" from a basic accounting solution to an Enterprise Resource Planning solution can be daunting. 
Is your business ready for an ERP software solution?
So, we have established that your business needs to upgrade to an ERP but how do you know if your business is financially and functionally ready for an ERP solution?
To know whether your business is ready to implement an ERP, you might want to answer the following three questions:
Will you get your Return on Investment (ROI)? There is no point implementing an ERP solution unless you are going to get business advantages such as improved cash flow, better customer service and shorter quote to cash timeframes. In summary, there must be a Return on Investment. Use one of the multiple mechanisms from our previous blog post to evaluate your ERP Return on Investment.
Do you have the required budget? Make sure that you have the budget allocated to effectively implement and support an ERP solution and remember – ERP solutions need budget allocated for implementation and on-going support. In one our latest blog article we assess how the "new era of Cloud-based solutions" has changed the way we pay for and utilise ERP.
Do you have the internal resource to implement ERP? Most likely the single biggest factor to consider for small businesses that have outgrown their accounting solutions. You will need to carefully evaluate your ability to implement and maintain an ERP solution. I know that you will be planning to use an ERP provider to do the implementation but remember that the ERP implementation partner will need a lot of your time to implement the solution. Your internal resource does not have to be full time allocated to the ERP implementation but does need to be available to assist with things like:

Scope requirements;
User training;
Data conversion;
User acceptance testing;
Go live super-user support.
Conclusion
The move from entry-level accounting solutions to an ERP solution is a big step.
The rewards for those that make the successful transition to ERP are enormous. Plan correctly and your journey into ERP will be rewarding and will provide your business with the ability to grow without the growing pains.
Need help in choosing the right ERP software for your business? Our experts are here to help! Call us o 1300 045 046 or email [email protected] to get started today.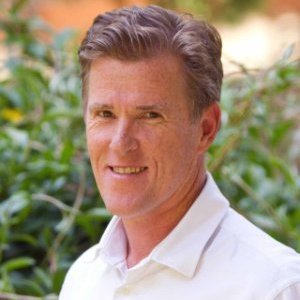 Brett has more than 20 years of business software sales and company management experience. Brett has been involved in more than 300 ERP projects. His passion is customer satisfaction, making sure every client is more than just satisfied. Brett wants our customers to be driven to refer their friends and peers because we offer the best services and technology available and because we exceeded their expectations.