User Acceptance Testing Checklist for ERP – 6 Key Elements + Downloadable Template
05 Oct 2017 | by Brett Mundell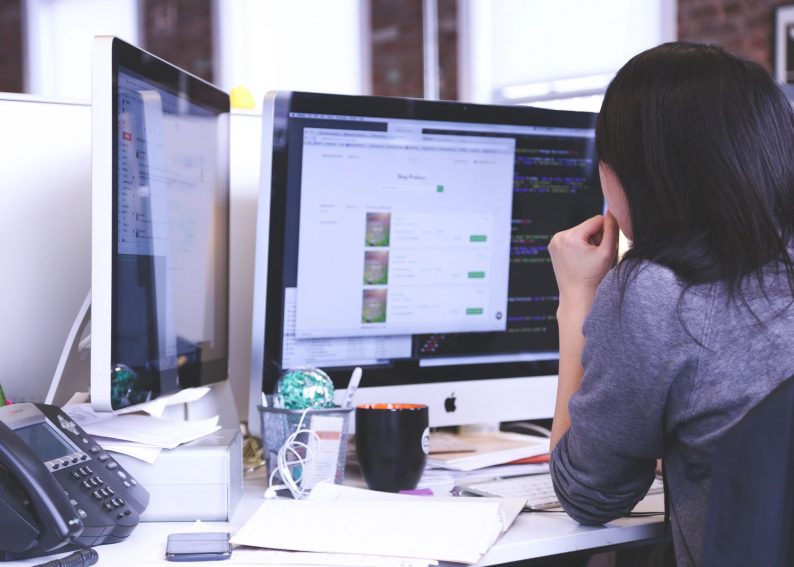 In this post, we are going to review the key elements every User Acceptance Testing checklist should have.
First of all, whether you are embarking on a complete overhaul of your ERP solution or you are upgrading to a more recent version, user acceptance testing before go live is an important implementation milestone.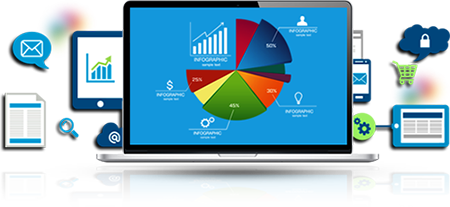 ERP solutions hold the key to your entire business across almost every part of your business:
Financials
Reporting
Customers
Suppliers
Manufacturing
Inventory
Service
Logistics
If you go live with an ERP solution that has not been tested you could be putting your entire business at risk.
6 Key Elements to consider as part of your ERP User Acceptance Testing checklist
Timing – when should you test your ERP solution? Your ERP implementation partner will build out the configuration of your solution and will advise you when the system is ready for testing. You will usually start to test the system in multiple phases as the system approaches being ready for production/deployment. Testing usually takes place once the solution is ready – with all configuration settings deployed. This is usually well before go live – allowing time for testing and re-configuring of any required changes.
Test scenarios – when the time arrives to start testing your users will undoubtedly ask – "what do you want me to test" and "what is required from me". Be ready for these questions by designing testing scenarios and test plans. These plans should pinpoint your testing requirements and the mechanisms for testing and recording of test results. Test scenarios might include testing system speed, internet access, operational aspects, reporting and reconciliations. A sample User Acceptance Testing checklist plan is available for download here.
Test reporting – make sure that test results can be recorded and can be discussed so that changes can be discussed and deployed with your ERP implementation partner.
Changes to the system configuration – if the testing results in changes being required to your ERP configuration then make sure that you have a change management plan in place to manage these changes in configuration. Once the system is reconfigured for these changes ensure that the system is re-tested to check the new configuration settings.
Test environments – ensure that you have test environments available for user acceptance testing. Depending on your deployment and your specific configuration (development/integration etc.) you might want to make allowances for different testing environments that are an exact replica of your production environment.
Staffing – user acceptance testing requires users to log on, test, document the results and re-test. This takes time and effort. Make sure that you have the correct policies in place to allow staff to allocate time to testing.
Common mistakes when conducting user acceptance testing
Poor environment set-up – you will need to make sure that your test environment is a mirror image of your production environment. When you are testing your ERP solution you will be testing not only your functional footprint but also the environment, database configuration and speed of the system.
Limited time allocated to testing – not allocating enough time to testing can be a major challenge with end-user acceptance testing. Ensure that users have adequate time to understand and execute the User Acceptance Testing plan. Whilst your ERP implementation partner can assist with UAT the users are required to conduct the testing and check the results. It is the users that understand the data, the desired outcomes and the process flow – they work with the data every day.
No test plans – don't expect users to do ad hoc testing. Ensure that you have a documented plan for users to follow.
Limited accountability for user acceptance testing – ensure that your test planning has accountability and timeframes built into the process. Users and their managers need to take responsibility for testing.
Poor reporting – ensure that the results of UAT are made available in a timely manner and are in a format that helps your ERP implementation partner to review the results and make any required configuration changes.
One last discussion point – "Does user acceptance testing imply a full parallel run?" No – user acceptance testing implies that each functional area of the system is tested but this does not imply a full parallel run. A full, lengthy and extended parallel run quite simply takes too long and puts additional pressure on the business as users are trying to run the business, do their daily tasks and perform full parallel processing.
Conclusion
When embarking on a new ERP project it's important to be aware of and allocate time to the User Acceptance Testing phase.
Following a User Acceptance Testing checklist in phases or functional areas allows the business to isolate functional areas and test them in a controlled fashion. This places less burden on the users' day-to-day activities and reduces the risk for your business.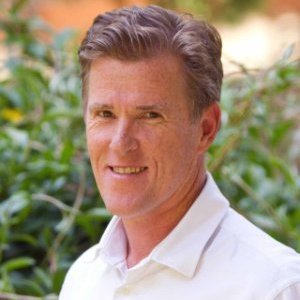 Brett has more than 20 years of business software sales and company management experience. Brett has been involved in more than 300 ERP projects. His passion is customer satisfaction, making sure every client is more than just satisfied. Brett wants our customers to be driven to refer their friends and peers because we offer the best services and technology available and because we exceeded their expectations.