Using ERP Technology as an Enabler for Better Business Outcomes
24 Aug 2017 | by Brett Mundell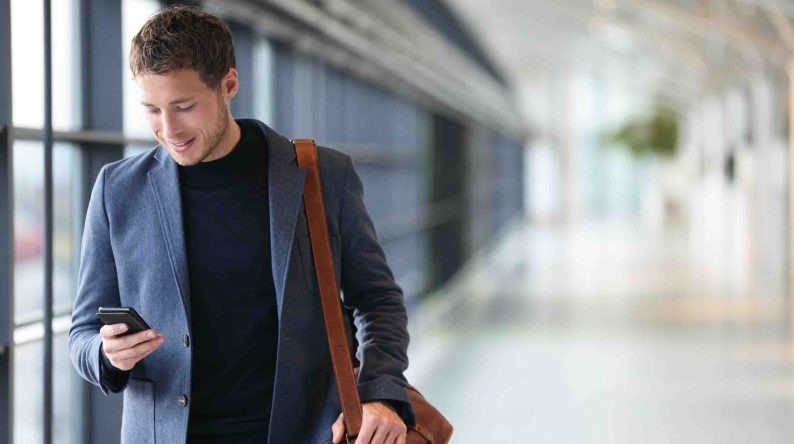 In the new world of ERP technology, business management solutions, cloud computing and mobility the outcomes that we are expecting from our ERP implementation need to be re-evaluated.
The outcomes that we expect are driven by technology and the fact that the deployment of technology is becoming quicker, easier and more relevant for SMEs.
Think of Cloud technology, mobility, analytics and other easily integrated functionality to increase your ERP deployment footprint.
What this means to your business?
You should be expecting more value for less investment – a quicker Return on Investment.
This is due to 3 key changes that we have seen in the market over the past five years:
Technology is advancing at an ever-increasing pace
Technology pricing and platforms are increasingly becoming available for SMEs – at a price point that SMEs can afford
ERP solutions are becoming easier to deploy.
Measuring the business outcomes of your ERP technology investment
The key with good ERP implementations is to ensure that these technological enhancements result in actual business benefits. Looking at your ERP Software return on investment you will most likely measure four key indicators:
Customer satisfaction
Cash flow improvements
Staff retention
Decision making tools and analytics
These four indicators referred to above are the typical KPIs that are assessed after the implementation of an ERP solution.
Here's the heart of the matter – we should not be implementing technology for the pure sake of it.
We implement technology to make a difference by increasing customer satisfaction, improving quote to cash timeframes and the associated cash flow, keeping staff happy through easy to use systems that give staff the ability to do their jobs in less time and the all-important information when and where we want it – for better, timely decision making.
The key is to ensure that you view the ERP technology enhancements as an enabler to doing better, smarter and more efficient business.
Let's look at an example – mobility.
Everyone is talking about the advantages of mobility for their business. The key is ensuring that we use this technology to enhance our business and achieve the desired outcomes. Let's start by asking the question – where can mobility help improve your business?
4 areas where mobility can help improve your business
Sales / CRM – providing relevant data for sales people. Mobility devices can provide quick, easy access to customer and sales relevant information for sales people when and where they want their information. Most sales people spend a lot of time travelling to and from customer sites. Provide your sales team with the ERP and CRM technology to be able to review customer orders, customer status, customer history and pricing from their smartphone or tablet.
Mobile order taking – if a salesperson was to take on order from a customer whilst out in the field why not automate the entire process through ERP mobility. A salesperson should be able to check customer pricing, stock availability and delivery times from a mobility device whilst talking to the customer before placing the order. The order should be automatically checked for credit limits before creating a pick list in the warehouse. This use of ERP technology provides great service improvements for your customers and reduces the time from quote to cash to help improve your cash flow. Another smart use of ERP technology to help improve your bottom line.
Service requests and requirements – if your business has a service component associated with warranty or service contracts then you will, without doubt, understand the advantages that a truly mobile ERP / service component can add to the business. Service technicians should be able to schedule their day, receive updated service requests, book out stock, track labour billing (timesheets) and get the customer to authorise the job and job completion from their mobile phone, tablet or notebook. Saving time, saving money and providing better customer service should be the desired outcomes.
Reporting – on the move and want to access your analytics, dashboards and KPI's when and where you want? Most reporting solutions are totally mobile – use your spare time at the airport or on the morning train to get an up to date picture of your sales.
Conclusion
As technology advances and users deploy and embrace cloud, mobility and e-commerce we will continue to increase our return on investment through quicker deployments, less upfront investment and increased returns.
This has evolved at a fast pace over the last few years and we see this trend continue and even ramp as new technology innovations enter the market.
Have we missed something? Let us know in the comments below!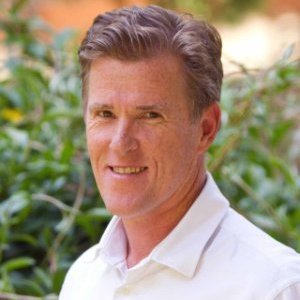 Brett has more than 20 years of business software sales and company management experience. Brett has been involved in more than 300 ERP projects. His passion is customer satisfaction, making sure every client is more than just satisfied. Brett wants our customers to be driven to refer their friends and peers because we offer the best services and technology available and because we exceeded their expectations.