A step by step guide to selecting the right ERP Software [INFOGRAPHIC] – Part 2
12 Jul 2017 | by Brett Mundell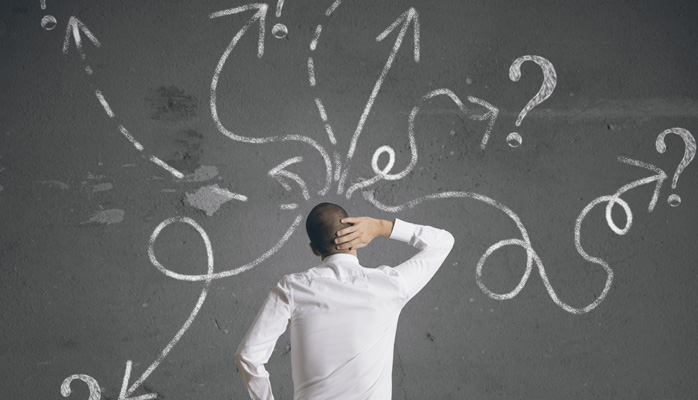 If you are reading our guide to selecting the right ERP Software, chances are your organisation is in the market for a whole of business management solution to support future growth. The good news is, we have implemented hundreds of ERP solutions over the years. Today we are bringing this knowledge to you.
In our previous post "A step by step guide to ERP software selection" we spoke about the key steps to eliminating confusion and ambiguity from the ERP Software selection process. These include;
Defining requirements and budget
Researching ERP options on the Web
Choosing between On-Premise or Cloud
Researching your industry
Shortlisting ERP Vendors
Contacting ERP providers
Conducting discover meetings
Getting budgetary estimates
Organising ERP demo presentations
In this article, we will continue to explore the key aspects to selecting the right ERP Software, starting from the selection of a provider to project kick off.
Selecting the right ERP Software [INFOGRAPHIC] – Part 2

Embed this Infographic On Your Site
Key takeaways
Shortlist ERP Software – You have previously contacted ERP implementation companies and conducted a first assessment of various ERP software. It's now time to conduct a more detailed investigation of the software and vendor.
Scope of works – Ask your potential software provider to do a high-level scope of work. The outcome of the scope of work should be a project proposal with timeline for implementation.
Always ask for a fixed price ERP Implementation – SMEs should always ask for a fixed price proposal based on the scope of work by the provider.
Review the proposal – Now that you have completed the ERP demonstration, evaluation and scope of work, you are in a position to take an informed decision. During this stage ask to interview the key people that will be involved in the implementation of the Enterprise Resource planning system for your business.
References – Ask to talk to two reference customers to learn more about their experience.
Sign the Agreement – Sign off typically include End User License Agreement and Service Agreement.
Project kick-off.
By now you should have a clear idea of how the process for selecting the right ERP software looks like.
Are you implementing or have implemented an ERP solution in the past? We would love to hear from you. Leave a comment below to let us know your experience selecting the right ERP software!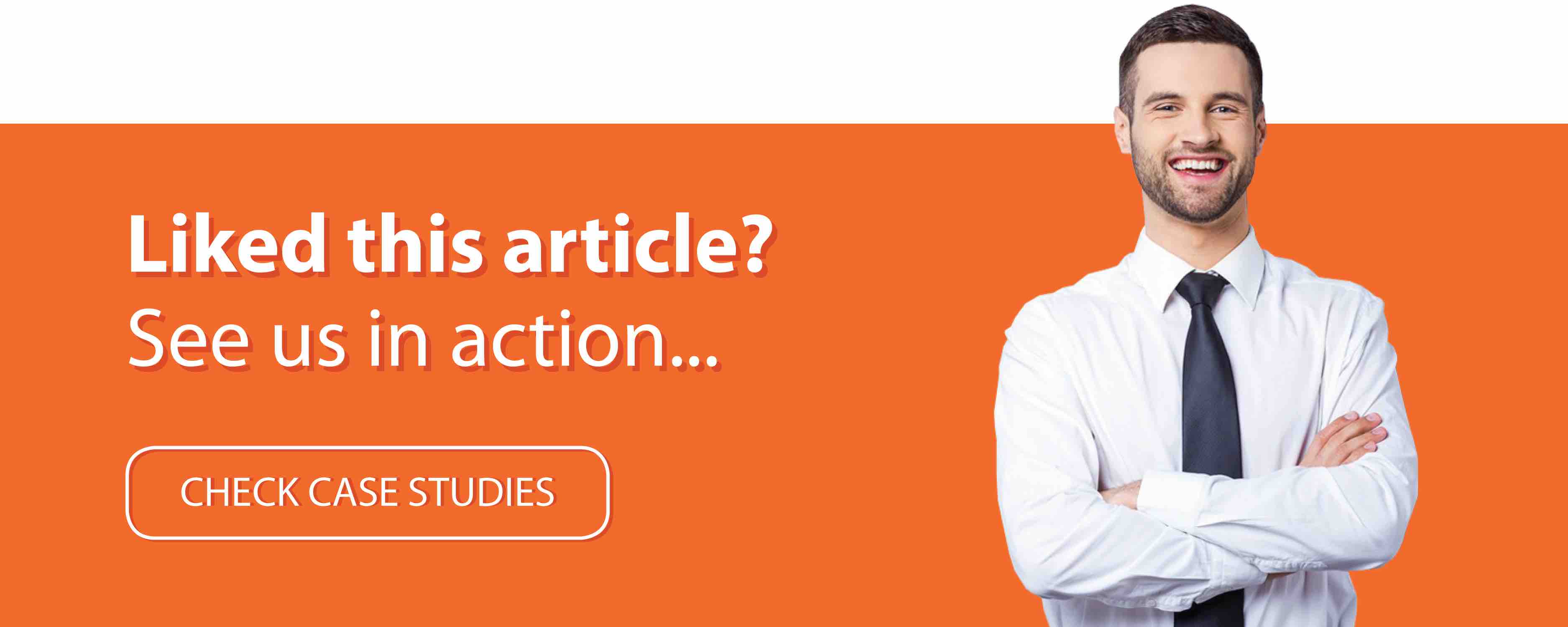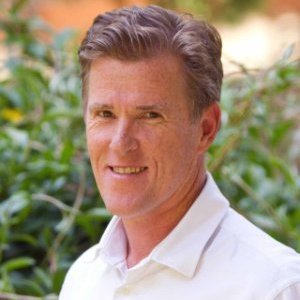 Brett has more than 20 years of business software sales and company management experience. Brett has been involved in more than 300 ERP projects. His passion is customer satisfaction, making sure every client is more than just satisfied. Brett wants our customers to be driven to refer their friends and peers because we offer the best services and technology available and because we exceeded their expectations.