SAP for SME – is SAP really for small business?
25 Oct 2012 | by Natalie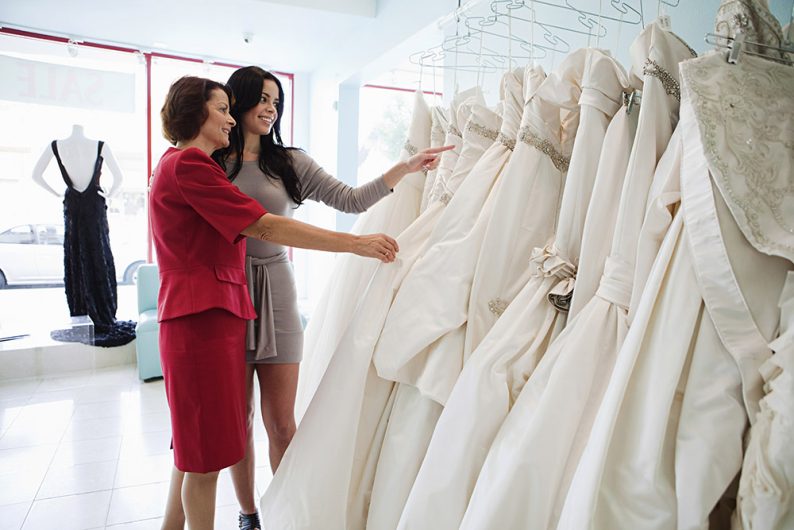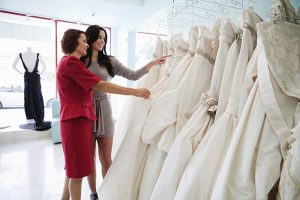 "SAP light? SAP for SME? SAP for small businesses? I am a relatively small business – is there an SAP product for me?"
These are questions that people ask on a regular basis. The answer is a resounding yes – SAP Business One is the SAP solution aimed at the SME (small to medium enterprise) market. So who is the target market and just how big or small should my company be before I consider SAP Business One? I have been involved in 140+ SAP Business One implementation and the size and complexity of these implementations have ranged from simple 2-user systems to divisions of multi-nationals with hundreds of users across multiple locations. Smaller companies implementing SAP Business One might have a turnover of $4 million who have outgrown their existing applications and want better reporting, mobile access and operational functionality. Larger multinational subsidiaries could have turnover running into hundreds of millions of dollars. So, how long it takes to implement SAP Business One will depend on the complexity of the proposed implementation.  Whilst SAP Business One works very well for small and larger organisations, the focus of this blog is SAP ERP for small businesses. So let me give you a few real examples of sap for small and midsize businesses:
1. Australian company – turnover $4 million, 6 users, functional requirements – finance, CRM and basic distribution, reporting. Implementation days = 20.
2. Australian company – turnover 12 million, 15 users, functional requirements finance, CRM, distribution, manufacturing assembly, dashboard reporting. Implementation days = 35.
The implementation timeframes for these implementations can be measured in weeks not months and the return on investment is realised very quickly.
[FEATURE ARTICLE – How To Choose The Best ERP Solution: A Guide For Small To Medium Sized Business]
What is interesting is that many small businesses have processes which are just as complicated as larger multinationals but only have limited budgets with which to implement business management solutions. SAP Business One offers all of the functionality normally associated with multi-million dollar implementations (workflow, alerts, customer relationship management, BI reporting, dashboards, mobility and business analytics) at a fraction of the price. Most prospective customers have traditionally been using entry-level or older business management solutions and might be struggling with concurrent usage, reporting, integration, CRM and operational functionality. SAP Business One addresses all of these challenges and more – finance, distribution, manufacturing, CRM, Outlook integration, workflow, mobility and BI Reporting.