SAP Business One Multiple Currencies – saving you time and money.
16 Aug 2017 | by Natalie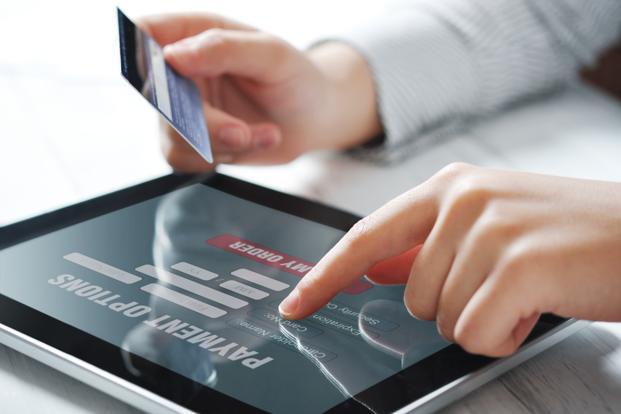 If you have customers from all over the world transacting in different currencies, you might find it challenging to convert this into your company base currency for Accounting purposes.
SAP Business One is capable of handling many different currencies and converting them back into your company base currency, provided that the correct exchange rates etc. are entered for the relevant dates.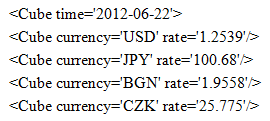 Leverage has recently developed and released a new add-on to SAP Business One which will, on schedule or demand, go to the internet and download the latest currency exchange rates for your defined list of currencies, meaning that your transactions will always be valued at the current exchange rate.
How does the SAP Business One multiple currencies add-on works?
Once run, the currency grabber finds the defined feed site for your exchange rates and checks each of the currencies and rates to add. Once complete, the exchange rates will be available in your SAP Business One system.
This is another great example of a small, easy to implement solution for SAP Business One – saving you time and money by automating another business task.