I want SAP Business One training – what are my options?
18 Sep 2012 | by Brett Mundell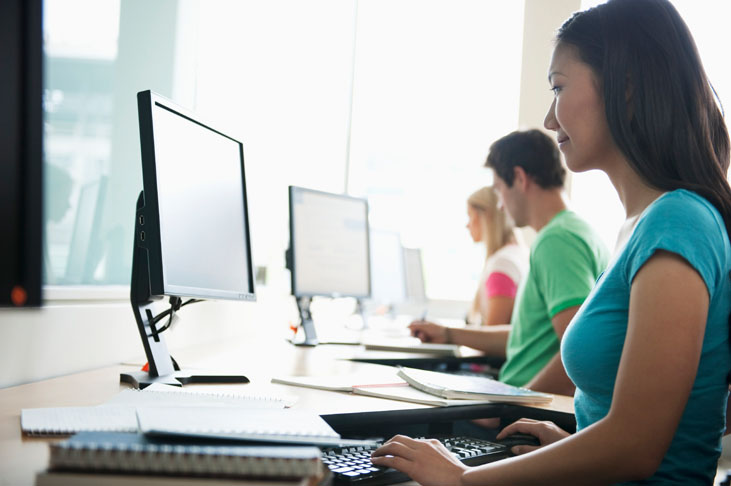 As intuitive as SAP Business One is from time to time we all need refresher training. Perhaps you have joined a new company that uses SAP Business One and we want to get access to training. So what's available for SAP Business One training :
1.  Computer based training – one of the real strengths of SAP is the substantial investment in on-line training material and documentation. On-line computer based training is available for each module. A 15-30 minute training session per module that includes real life examples of SAP Business One functionality and usage. To access the on-line training you will need your SAP customer number. Your accredited SAP Business One partner can provide you with the relevant details and password to gain access to the SAP Customer Portal.
Ad hoc partner driven on-line training – SAP Business One partners like Leverage Technologies hold regular on-line training sessions for our customers. We use technology like Go to Meeting to connect our customers to one of our SAP Business One training experts. Several customers dial in at the same time and get access to generic SAP Business One training – free of charge.
Classroom style training – most SAP Business One partners offer classroom style training based on a schedule of training sessions available. These training sessions tend to be generic / modular based training sessions which are not specific to any customer. Multiple different companies / customers will usually attend one session.
Customer specific training – commonly used during the implementation of SAP Business One customer specific training is usually offered on-site and is tailored to your specific user requirements. This type of training is very useful in that your business processes are mapped out prior to training. The training course will use your company data and your business processes.
If you want to know more about the training options available for SAP Business One or if you want the latest training schedule from the team at Leverage send us an e-mail – [email protected] – one of our team members will be happy to assist with your training requirements.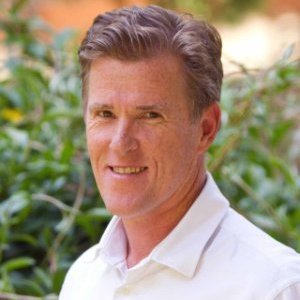 Brett has more than 20 years of business software sales and company management experience. Brett has been involved in more than 300 ERP projects. His passion is customer satisfaction, making sure every client is more than just satisfied. Brett wants our customers to be driven to refer their friends and peers because we offer the best services and technology available and because we exceeded their expectations.