What's the best ERP strategy for subsidiaries of multinational companies?
14 May 2020 | by Brett Mundell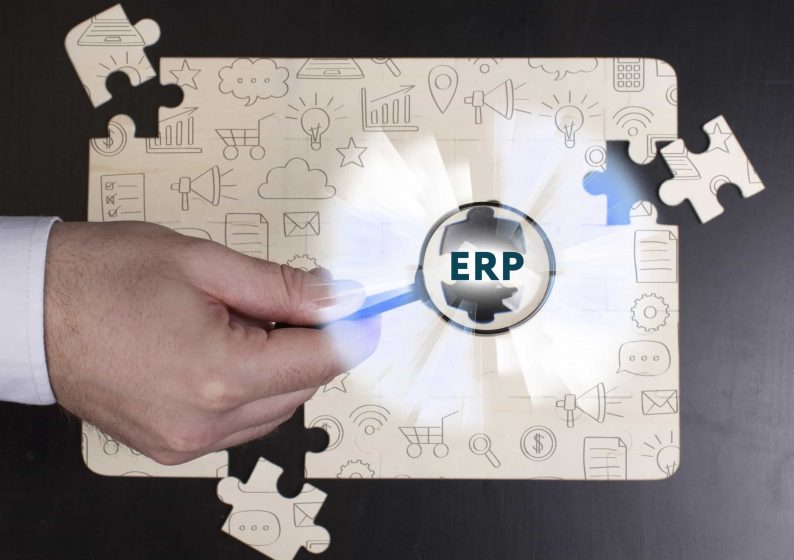 What should multinationals and their Australian subsidiaries keep in mind when it comes to establishing business systems that achieve both their aims?
Going global comes with many challenges, especially when your company owns and operates multiple subsidiaries. It can be hard for multinationals to manage standards, obligations, costs, and reporting across a worldwide network of businesses. 
Subsidiaries of multinationals may operate in similar industries or vary significantly from parent companies. Regardless, in a digital economy being able to leverage your entire network is key to being able to adapt your offering to meet changing customer needs and remain profitable.
The digital ecosystem in which a multinational and its subsidiaries operates is just as important as the strategic decisions company leaders make about investing to acquire or diversify their revenue streams.
Giving subsidiaries direction while enabling autonomy and innovation is made easier when you invest in a robust, integrated ERP system.
A connected system is a key to managing subsidiaries 
A long-term study involving more than 50 multinationals found that unleashing innovation in foreign subsidiaries was improved when companies:
 – Think of subsidiaries as extensions of their strategic domain rather than 'outposts';
Put in place practices to improve formal and informal channels of communication; and

Give subsidiaries more authority to see their ideas through.
Each business owned by a multinational needs to be able to independently excel—increasingly that will depend on business systems that drive efficiency and accuracy, as well as data-driven and customer-centric approaches. 
And at a higher level, the multinational needs a level of visibility and control to be able to ensure compliance, understand performance, deliver strategic initiatives, manage finances, and demonstrate good governance. 
Innovative digital platforms that unify back-end processes between corporate headquarters and subsidiaries—and between subsidiaries—ensures every company in your global network is 'speaking the same language' when it comes to shared internal operations and capturing data that HQ needs to analyse what's happening and plan for the future. 
The solid foundation made possible by an ERP solution helps you to:
Standardise core processes and consolidate top-level information

Increase the security and continuity of business data and operations

Improve communication and knowledge-sharing across companies

Adjust to global changes in regulation and tax management

Understand and distribute costs across companies

More easily expand and add new companies
How to select and implement the best systems for subsidiaries?
I've written previously about challenge that multinationals and their Australian subsidiaries face in choosing and establishing enterprise systems: 
Selecting the right ERP system: Typically comes down to a choice between a 'multi-tier' offering or using one solution across your entire network. A multi-tiered approach lets you implement software to match users' needs while maintaining consistency and connection across your digital ecosystem by using products from the same vendor. For example, a corporate head office might use an enterprise solution like SAP S4 HANA, while a smaller subsidiary uses software designed for small to medium enterprises like SAP Business One. Multi-tier makes it possible to integrate operations while giving subsidiaries some flexibility and autonomy.  
Using the right implementation methodology: On one hand, multinationals tend to want to control implementations so they can apply corporate standards and achieve economies of scale. However, this approach tends to limit the amount of local support, customisation, and employee engagement within the subsidiary. Ideally, you'd combine the two approaches—ensuring head office provides structure and support, while also engaging a local implementation partner to work through and implement any specific local requirements. This hybrid model requires excellent communication between the local implementation partner and the overseas head office. 
In focus: SAP Business One for local subsidiaries 
A global leader in enterprise software, SAP is a tried and tested option for multinationals and their subsidiaries. SAP Business One offers small to mid-market businesses the ideal platform for growth while supporting a multi-tiered approach with a larger corporate head office.
SAP Business One gives SMEs visibility over core business functions plus powerful, built-in reporting and analytics capabilities, customer relationship management, and a flexible architecture that allows for future enhancements and customisation as business needs change.
Reasons SAP Business One is a good fit for Australian subsidiaries:
Powers more than 2,300 subsidiary operations around the globe 

Seamless integration within the broader SAP Business Suite 

Synchronise inter-company data, processes, transactions, and reporting

Quick to implement reducing the time, cost and risk of expansion

Market-leading, global vendor committed to R&D

Local support from experienced partners/resellers
Check out our SAP Business One Info Kit for a detailed look at the benefits, capabilities, and cost of implementing SAP Business One, including information about how it can be used to integrate business management across a corporate head office and autonomous subsidiaries. 
Have questions about creating a more integrated digital environment for your multinational or other multi-entity company? Talk to a knowledgeable consultant now.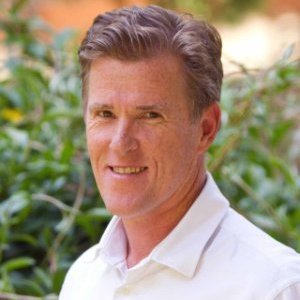 Brett has more than 20 years of business software sales and company management experience. Brett has been involved in more than 300 ERP projects. His passion is customer satisfaction, making sure every client is more than just satisfied. Brett wants our customers to be driven to refer their friends and peers because we offer the best services and technology available and because we exceeded their expectations.