Digital Transformation Trends In The Australian Professional Services Sector
03 Aug 2018 | by Brett Mundell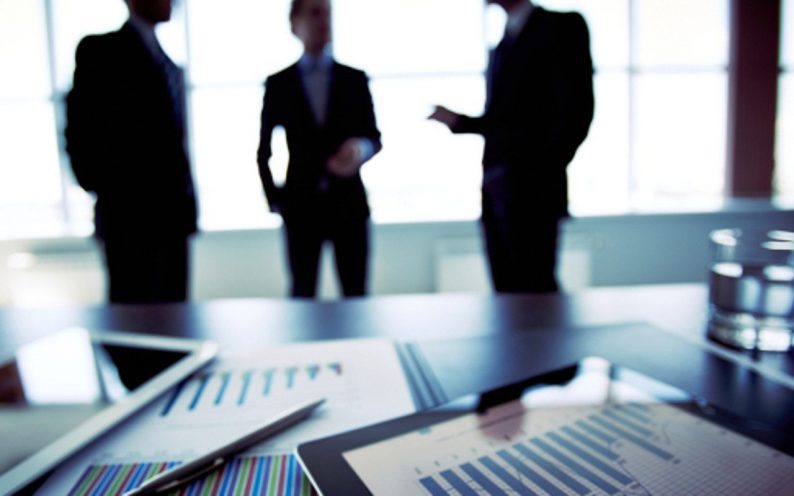 In the business world, digital transformation is no longer just a buzzword. Neither is it a luxury that small and midsize professional services can do without. Instead, it's a matter of survival—something that Australian businesses must do to beat the stiff market competition and avoid lagging behind. These service firms are digitising various aspects of their operations to drive business value.
Overview of Professional Services in Australia
Professional services, including accountants, tech consultants, legal experts, and management consultants have cranked up their contribution to the Australian economy. According to Alexandra Heath from the Reserve Bank, this sector accounts for 20% of the workforce. She also said that the sector accounts for 25% of gross value added today, up from below 20% in the 1990s.
How Professional Services are Adopting Revolutionary Technology
According to "The Digital Transformation Executive Study" survey by SAP/Oxford Economics, small business services across the globe find it necessary to adopt technology to streamline their operations and get the most out of their employees and knowledgebase. The research found that 61% of small and midsize professional service firms consider digital transformation to be critical to their survival. About 57% of enterprises in this sector digitise their processes to enhance their competitiveness.
Here are some of the critical digital technologies these service companies are adopting:
Cloud computing: The service delivers otherwise unaffordable technology and specialist skills to professional service providers. It enables small firms to compete effectively with their larger industry counterparts.
Mobile technology: It enables co-workers to collaborate remotely and work on the go. Firms don't need a massive IT investment to leverage the technology.
Big data: Professionals services leverage big data in many ways, including harnessing in-depth customer and market insights. These firms may deploy machine-learning algorithms to gather and interpret data from both structured and unstructured sources. The technology helps extract business intelligence that's critical to smart decision-making and enterprise growth.
What are the key aspects that businesses in Professional Services are digitizing?
Business services in Australia are leading in the absorption and development of a specialist workforce with high capabilities for critical thinking and complex problem-solving skills. Small and midsize professional service firms appreciate the role that employees play in boosting sales and revenue, and they're increasingly leveraging talent recruitment and retention technology to achieve their goals.
Professional services are also digitising strategy and planning efforts. For example, Enterprise Resource Planning (ERP) software enables enterprises to coordinate various back-office operations and workflows, including procurement, financials, and human resources.
Service providers that use sales and marketing technologies report higher customer satisfaction rates and revenue. They're using customer relationship management (CRM) systems to streamline sales lifecycles and convert potential leads faster.
Other areas that service firms may digitise are data, platform, and network security. The companies can also harness technology to spread brand awareness and drive business revenue.
Challenges in Digital Transformation and How to Overcome Them
The main obstacle to digital transformation would be costs, but professional service firms in Australia are overcoming that by outsourcing their hardware and software. They're engaging cloud providers as well as IT managed services companies to leverage economies of scale. The firms don't have to maintain costly IT equipment and top talent to compete effectively in a flooded marketplace. Outsourcing enables smaller and midsize firms to tap into cutting-edge tech that was once the reserve of major corporations.
Professional service firms are now a top contributor to Australia's economy. The companies are increasingly adopting newer digital technologies to cope with the dynamism of their work processes. Buoyed by affordable cloud-computing resources, these business services will continue to drive economic growth in the nation.
No matter your profession or industry, feel free to contact us for help leveraging digital technology to drive business value.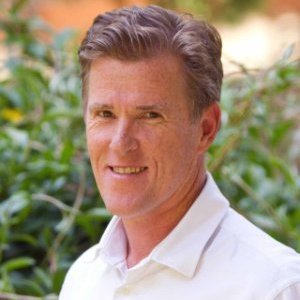 Brett has more than 20 years of business software sales and company management experience. Brett has been involved in more than 300 ERP projects. His passion is customer satisfaction, making sure every client is more than just satisfied. Brett wants our customers to be driven to refer their friends and peers because we offer the best services and technology available and because we exceeded their expectations.