The Business Guide To Enhancing Customer Experience Through Technology
27 Jul 2018 | by Brett Mundell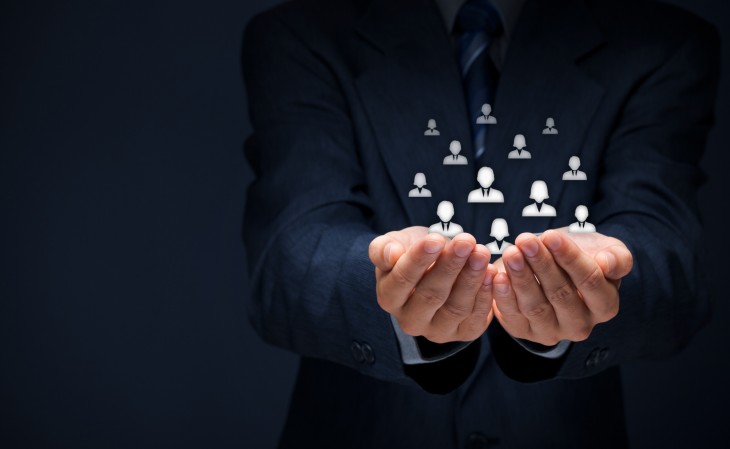 We are all well aware that creating a great customer experience is how we ensure the future of any business.
Happy customers pay on time, purchase more products and provide references. We have to look beyond traditional ERP and CRM to ensure we are using technology to provide the ultimate enabler to help us better manage the complete customer experience, including:
Call Centre
Sales
Service
Marketing
Education
Returns and warranty
E-commerce
In today's digital age we are all transacting, every day, through multiple digital channels. Our customers are finding multiple different ways to transact and to purchase our products and services. Mobility is key!
So too is ensuring that our business understands customers and their buying journey. Customers want choice – provide it to them and provide your customer with an outstanding buying and delivery process to get repeat customers.
So how do we make sure that we add value to every single customer interaction through the right technology?
Technology for customer experience: Enhancing the customer journey
Technology can help us better manage the customer buying journey through CRM, e-commerce, analytics, artificial intelligence, IOT and back office ERP integration.
ERP Solutions are a must-have – managing financials, supply chain, cash flow and manufacturing is critical. There is massive potential in the ERP space to improve customer interaction and satisfaction, cash flow and supplier engagement. ERP is the starting point, now take that ERP information, integrate to a full customer experience solution and complete the picture with end-to-end delivery of value for your customers.
End-to-end customer engagement: What are the key aspects?
Manage the customer buying cycle – most customers start the buying journey online. Whether your business is in a B2B or B2C environment it is highly likely that the buying journey starts with an online search for information. Track the customer journey and provide meaningful information and content for your prospective customers. Helping your prospective customers navigate quickly and easily to get the information they want is critical. Educate your customers with fresh, relevant content.
Digital asset management – your business will be building a wealth of digital assets. These assets will need management, version control and updating.
Taking customer orders – an Omnichannel model allows your customers to engage with you through their preferred buying process. Think e-commerce, click and collect, POS, direct ship or traditionally shipped orders. Make it easy for your customers (business or consumer) to buy from you.
Shipping – track shipping and delivery and provide your customers with real-time updates on shipping times, delays and back-order status.
Managing on time in full delivery – ensure on time in full delivery and keep accurate real-time data on any delays. Keep your customers informed for better customer service.
Managing cash – quicker delivery and happy customers shorten the quote to cash process.
Service and warranty – complete the delivery and customer feedback cycle by managing the service and warranty components of your customer engagement. Ensure you have access to customer warranty and service issues, timeframes and relevant feedback.
Front office/back office – a focus on the front office (customer engagement) relies on real-time integration to the back office (ERP) solutions. We want real-time data to flow between ERP and CRM / customer experience applications so that we can make accurate decisions. Information about stock availability, customer price lists, sales orders, manufacturing lead times and more need to flow between the front office and back office.
Big data – through various digital channels you will collect data that needs to be analysed for better decision-making. Data analytics from multiple data sources to provide meaningful information is critical to success.
Personalised customer experiences – customers expect a personalised experience. The world is moving away from purely shipping products and towards a world of service, through every aspect of the customer journey. Use data analytics to provide your customer with personalised service. Provide regular updates on shipping times, new product updates and digital assets to educate your customer.
Conclusion
Today's technology solutions help you put your customers first, no matter what business you are in. From e-commerce and retail to manufacturing, services, medical & healthcare and more.
Want to know more about transforming your business with technology and getting closer to your customers? Download the official SAP guide to customer engagement.
Want to receive a demonstration of how SAP Customer Experience can help you put your customer first? Contact us on 1300 045 046 or email [email protected] today.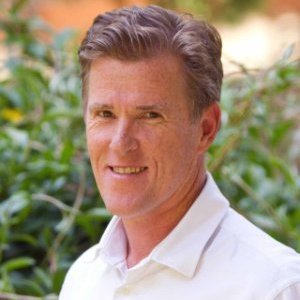 Brett has more than 20 years of business software sales and company management experience. Brett has been involved in more than 300 ERP projects. His passion is customer satisfaction, making sure every client is more than just satisfied. Brett wants our customers to be driven to refer their friends and peers because we offer the best services and technology available and because we exceeded their expectations.