Leverage Technologies invited to the 2017 Sage CEO Circle in Mexico
22 Feb 2018 | by Brett Mundell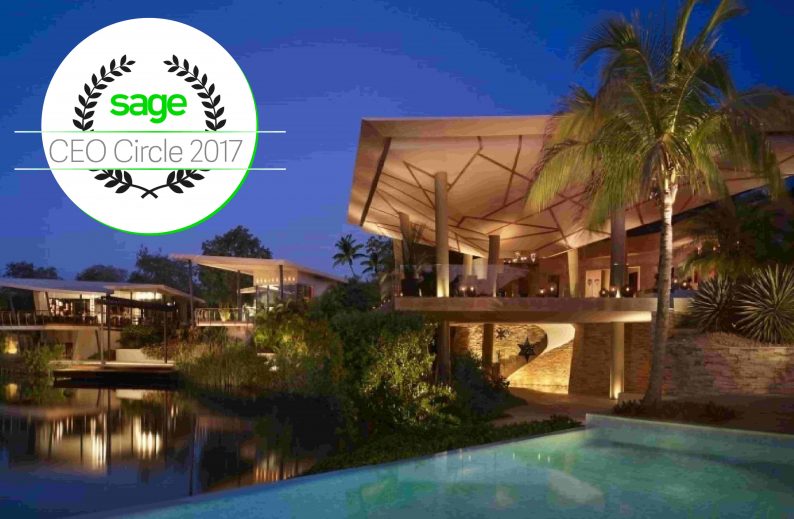 Sage, the market leader in cloud business management solutions has recently invited Leverage Technologies to the 2017 Sage CEO Circle at the Rosewood resort in Mayakoba, Mexico.
The Sage CEO Circle is a program that recognises the top 50 Sage partners worldwide. Winning partners are selected as a result of their outstanding performance in serving Sage customers and their commitment to advocating the Sage solutions.
A centre of excellence to discuss strategy, market trends and innovation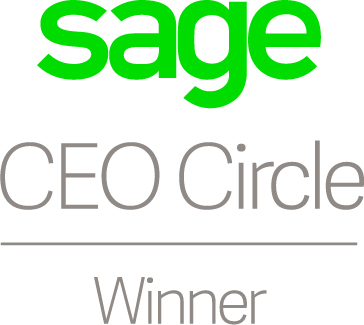 The top-performing partners met the senior Sage management over a week to discuss the key technology and innovation trends in the market. The ultimate goal was to create a centre of excellence to share thought leadership and learn from one another, in a collective effort to bring about positive outcomes to the Sage customer base.
Jennifer Warawa, EVP of Partners, Accountants and Alliances at Sage said, "I have seen true dedication and commitment to the Sage brand throughout the year, as well as an overwhelming customer obsession and sales excellence.  I am very proud to have our business partners as part of our amazing extended partner team."
From launch in 2013 to the largest Sage X3 consultancy team in Australia and New Zealand
After launching its Sage X3 division in 2013, Leverage Technologies have experienced massive growth year after year, winning some of the most prestigious Sage awards including Highest Software Assurance Renewals, Highest Revenue Award and Net New Sales Excellence and Growth.
The Sage X3 team at Leverage Technologies is now the largest Sage X3 consultancy team in Australia / New Zealand with 26 Sage X3 certified consultants available to implement and support Sage X3 for our growing customer base.
The Sage CEO Circle is another great win for all Leverage Technologies and our customers.
Brett Mundell, Managing Director at Leverage Technologies commented: "This award is a great win for all Leverage Technologies' customers. The Sage CEO Circle participation cements Leverage Technologies as one of the premier partners for Sage X3 in Australia and across the world. Our access to senior management and technical resources at Sage, in Australia and overseas, is a real positive for our customers. As always, the team at Leverage wants to provide the best possible resources, solutions and advice to help our customers grow their businesses. Being acknowledged as a premium partner for Sage helps us achieve these goals."
Full Press Release available here.
For more information call us on 1300 045 046 or email [email protected].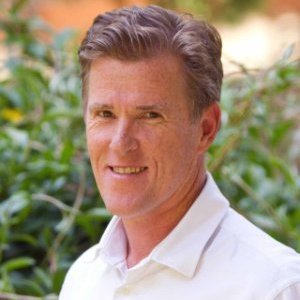 Brett has more than 20 years of business software sales and company management experience. Brett has been involved in more than 300 ERP projects. His passion is customer satisfaction, making sure every client is more than just satisfied. Brett wants our customers to be driven to refer their friends and peers because we offer the best services and technology available and because we exceeded their expectations.