Top FREE Online Resources to Help You Find The Best ERP System
15 Dec 2017 | by Brett Mundell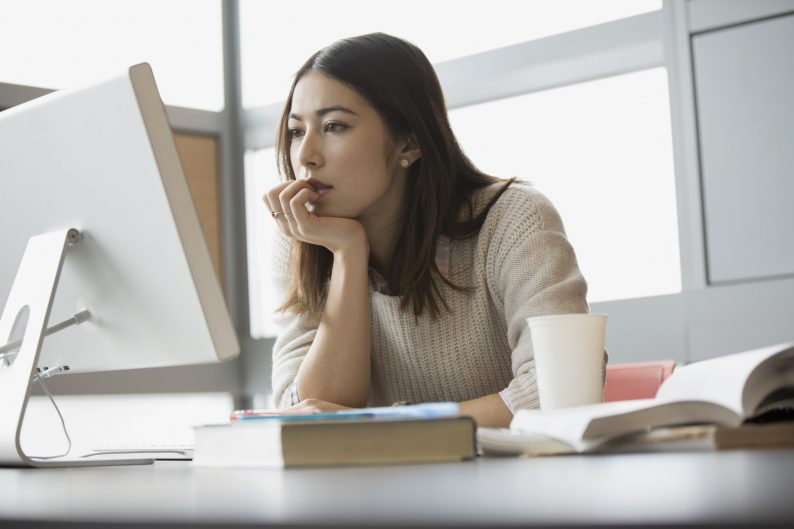 Choosing an ERP system for a business is never easy.
Sometimes, a high-level understanding of the requirements and objectives can be enough to get a sense of what system will suit your business.
Other times, a full pre-sales requirements analysis with a specialised consultant is required to understand the business, scope the project and provide ERP recommendations.
However, there is always room for pre-research that you can do upfront to understand the Australian ERP landscape, discover what ERP systems other organisations in your industry are using and what ERP software is best positioned to meet your needs, even before engaging an ERP implementation partner.
In this article, we are going to review the top free resources that any business can find online to understand more about Enterprise Resource Planning and perform a high-level self-assessment of the ideal ERP fit.
Top resources to learn more about ERP   
So, you are starting to look at possible ERP software options for your business. Here are a few top-notch resources that are available for free on the web and should point you in the right direction as to which ERP systems you should be considering.
Understanding Enterprise Resource Planning
Here are the most followed and informative blogs about Enterprise Resource Planning. Read these blogs to understand more about ERP and how it can help your business grow smart. 
Narrowing your ERP research
Now that you have understood ERP and to what extent your business can benefit from it, it's time to narrow down your research. Which are the most popular ERP systems in your industry?
Use these top ERP Software selection websites to start your research. You can filter all the possible ERP options by selection criteria including user rating, features, deployment options, pricing and more.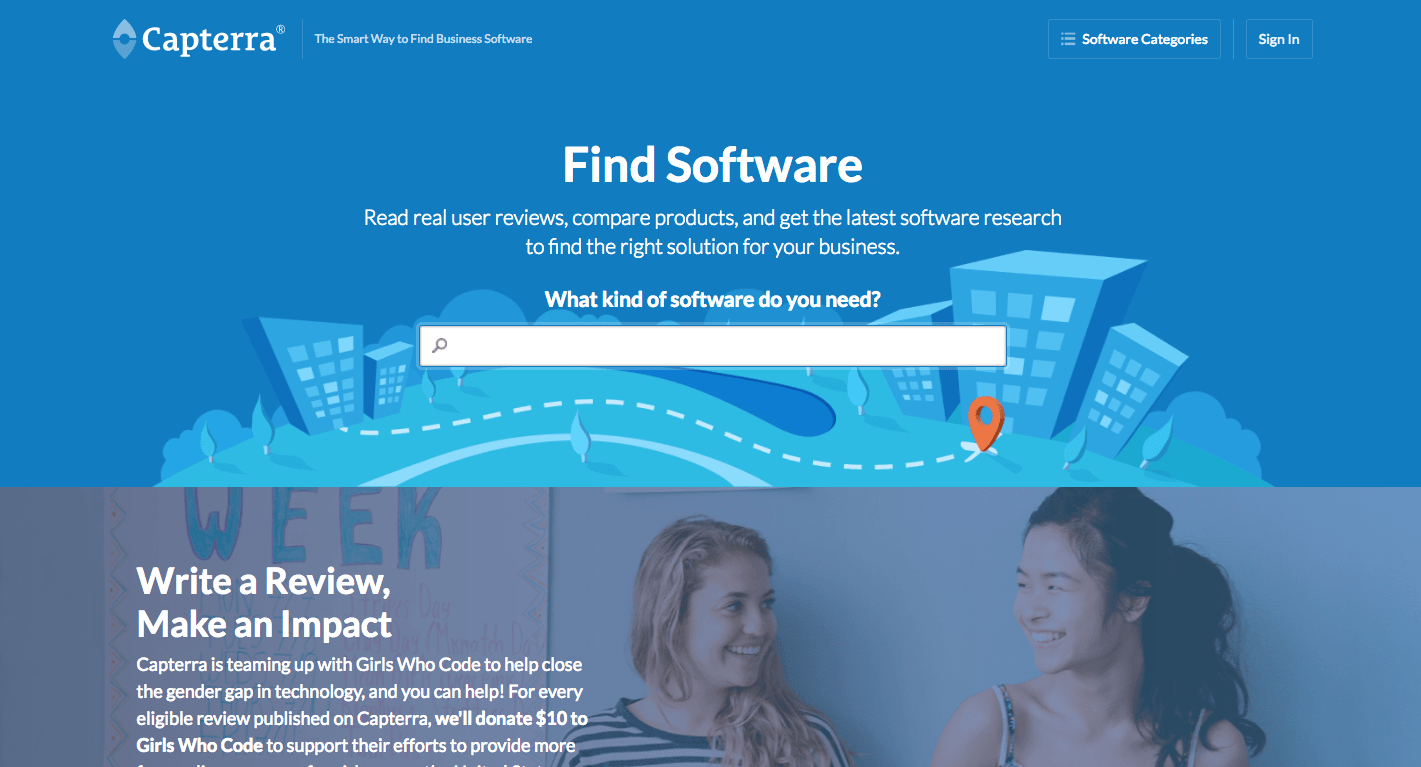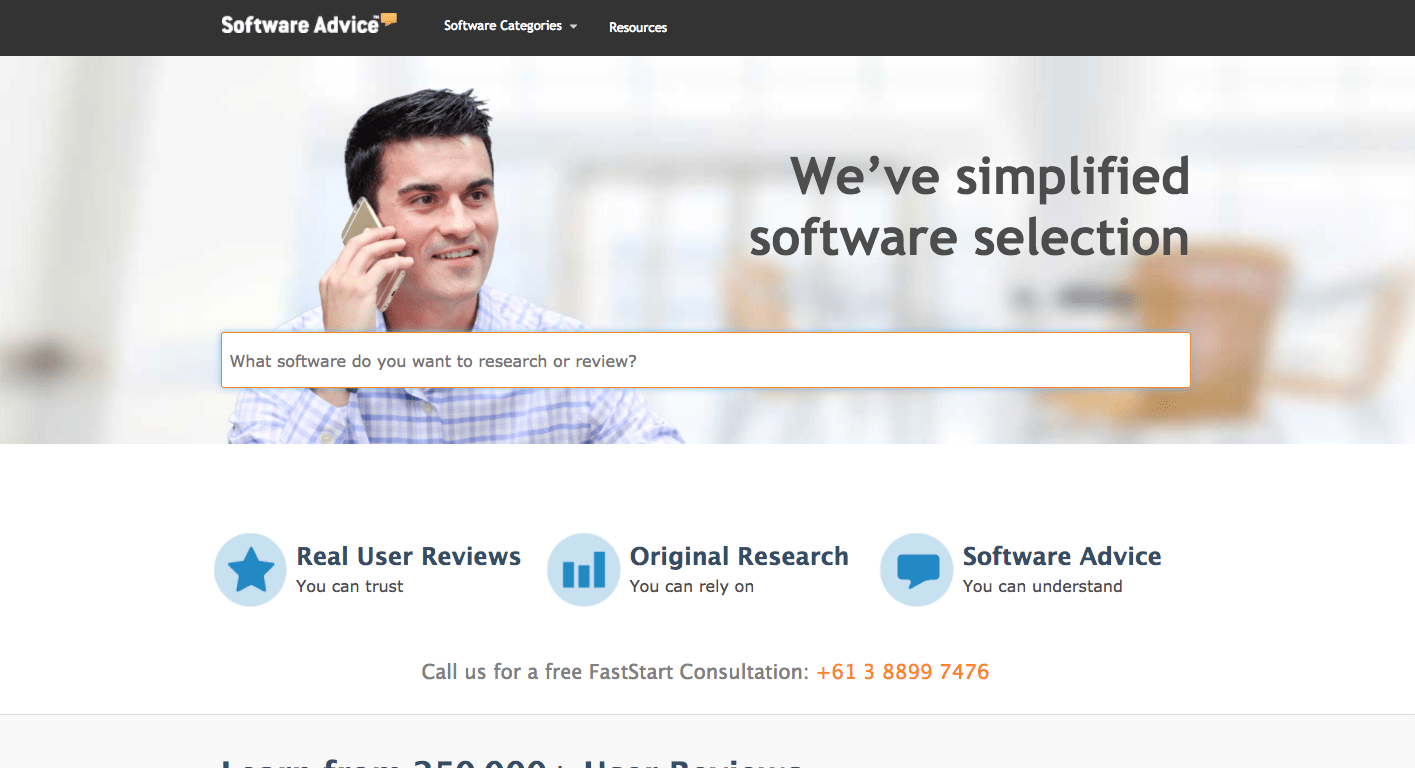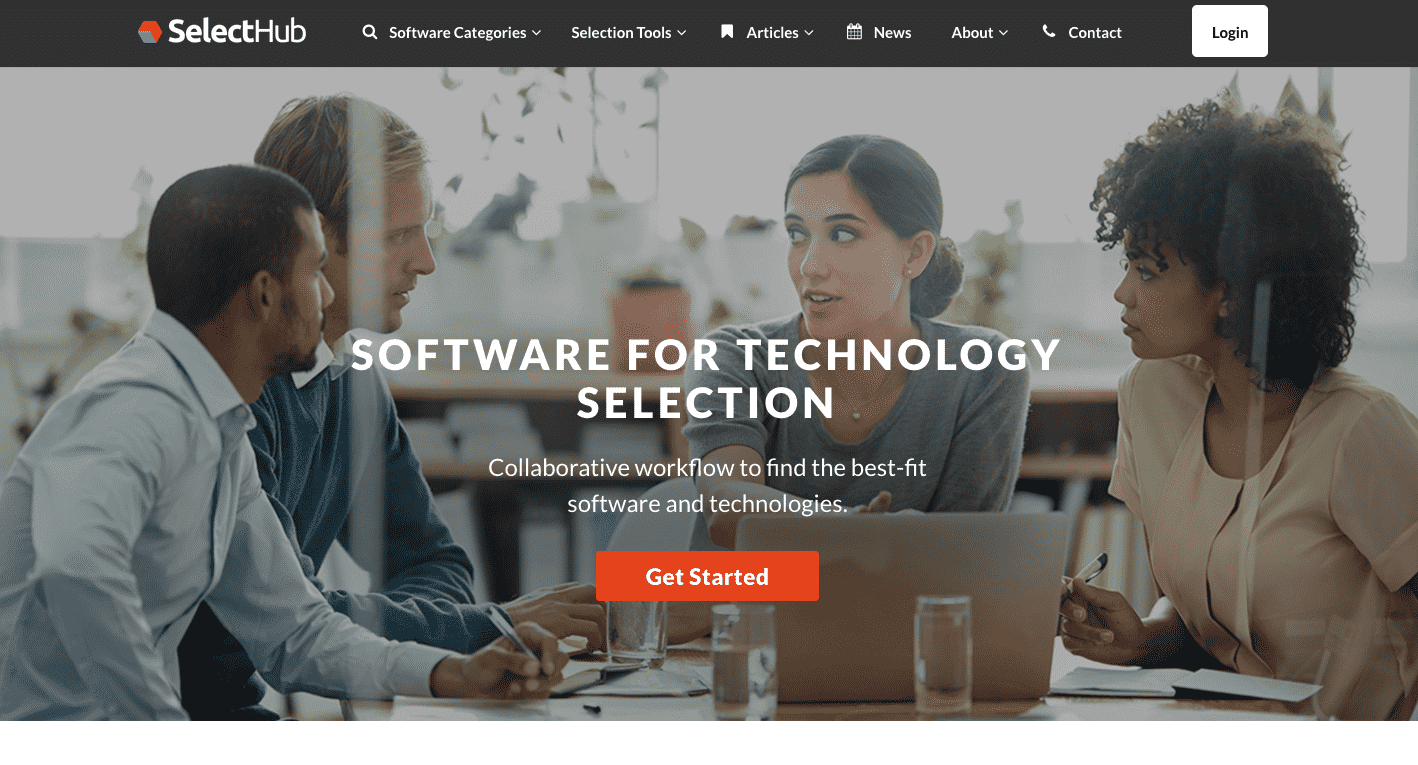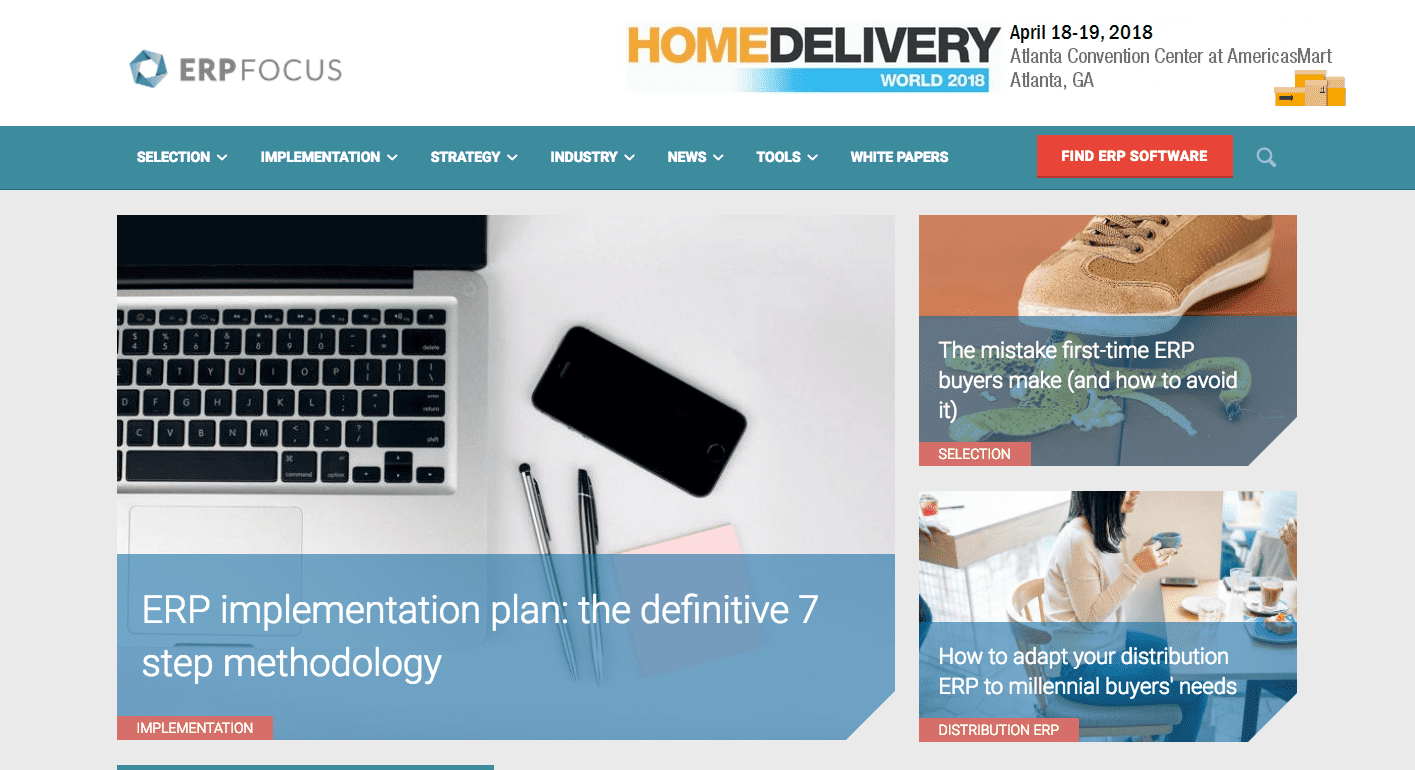 Learning from opinion leaders
Play the following Podcasts in your spare time to learn more about ERP from industry leaders.
Learning from your peers
Case Studies are an excellent way to learn from the experience of other businesses similar to yours. If reinventing the wheel is not your main priority, these case studies will help you narrow down your research.
Conclusion
There are multiple aspects to consider when choosing an ERP software. Functionality, pricing, deployment options and business objectives to name a few.
If you are not ready to engage a specialised ERP consulting company to help you find the right solution, the resources listed in this article are a great starting point.
Remember, always start with the end in mind and ask yourself the following questions
"What is that I want to get out of the system?"
"What is the idea of a perfect business for us?"
The team at Leverage Technologies has helped more than 250 Australian businesses find and implement the right ERP solution. Call 1300 045 046 or email [email protected] to speak to a specialised ERP consultant in Sydney, Melbourne or Brisbane.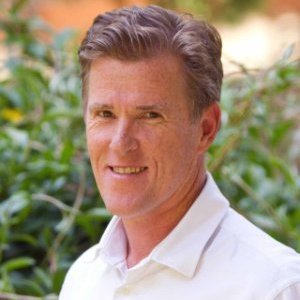 Brett has more than 20 years of business software sales and company management experience. Brett has been involved in more than 300 ERP projects. His passion is customer satisfaction, making sure every client is more than just satisfied. Brett wants our customers to be driven to refer their friends and peers because we offer the best services and technology available and because we exceeded their expectations.