The future of SAP Business One Reporting is available now – SAP Business One Analytics Powered by SAP HANA
20 Jan 2014 | by Natalie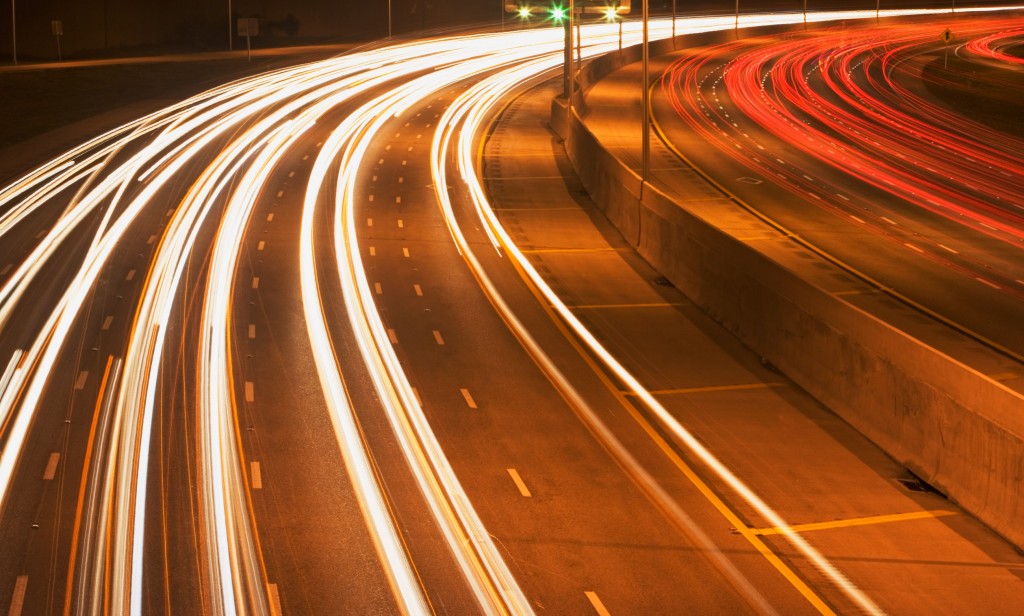 Every day we collect massive volumes of data from our SAP Business One and other integrated systems. Customer data, employee data, supplier data, inventory data and a whole lot more. The challenge is turning this useful data into timely reporting so that we can make the right business decisions. How do we make sure that we are getting the most out of this data collection? You want your SAP Business One solution to do more than invoicing, banking and basic reporting. What you want is to use your SAP Business One solution as a vehicle for making sound business decisions. So how do we sort hundreds of thousands of pieces of data into instant reporting?
There are multiple reporting options for SAP Business One but let's talk specifically about SAP Analytics and SAP HANA. Thanks to recent developments the answer to turning big data into great decision making just got a whole lot easier – SAP Business One Analytics – Powered by SAP HANA.
SAP Business One Analytics Powered by SAP HANA
SAP Business One Analytics and Reporting – ultra quick reporting no matter how much data you have in your SAP Business One system.  Users can perform "what if" analysis on data. Imagine the positive impact on your business if you able to perform "what if" analysis on large volumes of current and historical data in real time.
Pre-defined SAP Business One Dashboards and SAP Business One Reports – Cash Flow analysis and available to promise are two examples of pre-built dashboards using the SAP Business One Analytics / SAP HANA platform.  Perform instant cash flow analysis on real time data. Use the available to promise dashboards to advise customers when inventory items will be available for shipment.
Search any data in SAP Business One using the SAP HANA enterprise search facility.
The future of business management reporting is the ability to sit in a management meeting and slice and dice massive volumes of data into logical and meaningful dashboards and reports – in seconds. Giving you the information that you want when you want it. The best news is that this technology is available now – ask the team at Leverage Technologies about SAP Business One Analytics powered by SAP HANA.