Small Business to Digital Business – implementing ERP solutions to super-charge your business growth
22 Jun 2021 | by Brett Mundell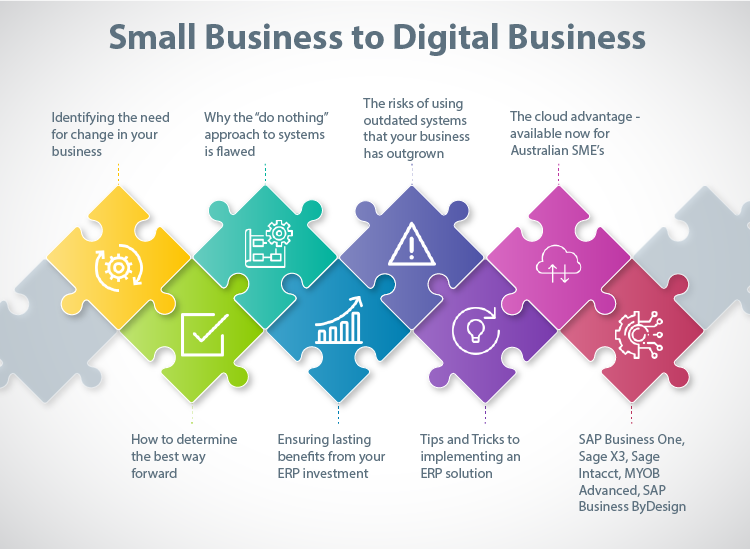 Almost every business in Australia is embracing technology to open new channels to market (e-commerce etc.), to help streamline operations and grow at a rapid scale. Technology is advancing at lightning speed and companies need to keep pace with advances in technology or risk being left behind in a world that is adopting cloud, IoT, artificial intelligence, mobility and e-commerce.
Many businesses get left behind because they use outdated systems designed for smaller businesses or they are using legacy systems which are not designed to take advantage of technology to fuel business growth.
At the heart of most technological advances for businesses site an ERP (Enterprise Resource Planning) solution. An ERP solution operates across the business – finance, inventory, CRM, sales, purchasing, manufacturing and analytics. ERP should be seen as a foundation system – from which other technologies (EDI, E-commerce, AP automation, etc.) operate. The challenge for many small businesses is that their ERP solutions are old, outdated or cannot scale as the business grows. To achieve growth, increase profits and offer better customer service businesses should consider investing in a modern, cloud-based ERP solution.
The challenge for many small to medium-sized businesses is the process, investment and potential risks associated with an ERP product selection and implementation. To help SME's across Australia, the team at Leverage Technologies has written an e-book – Small Business to Digital Business – Your Guide to moving from accounting software to ERP to help your business grow."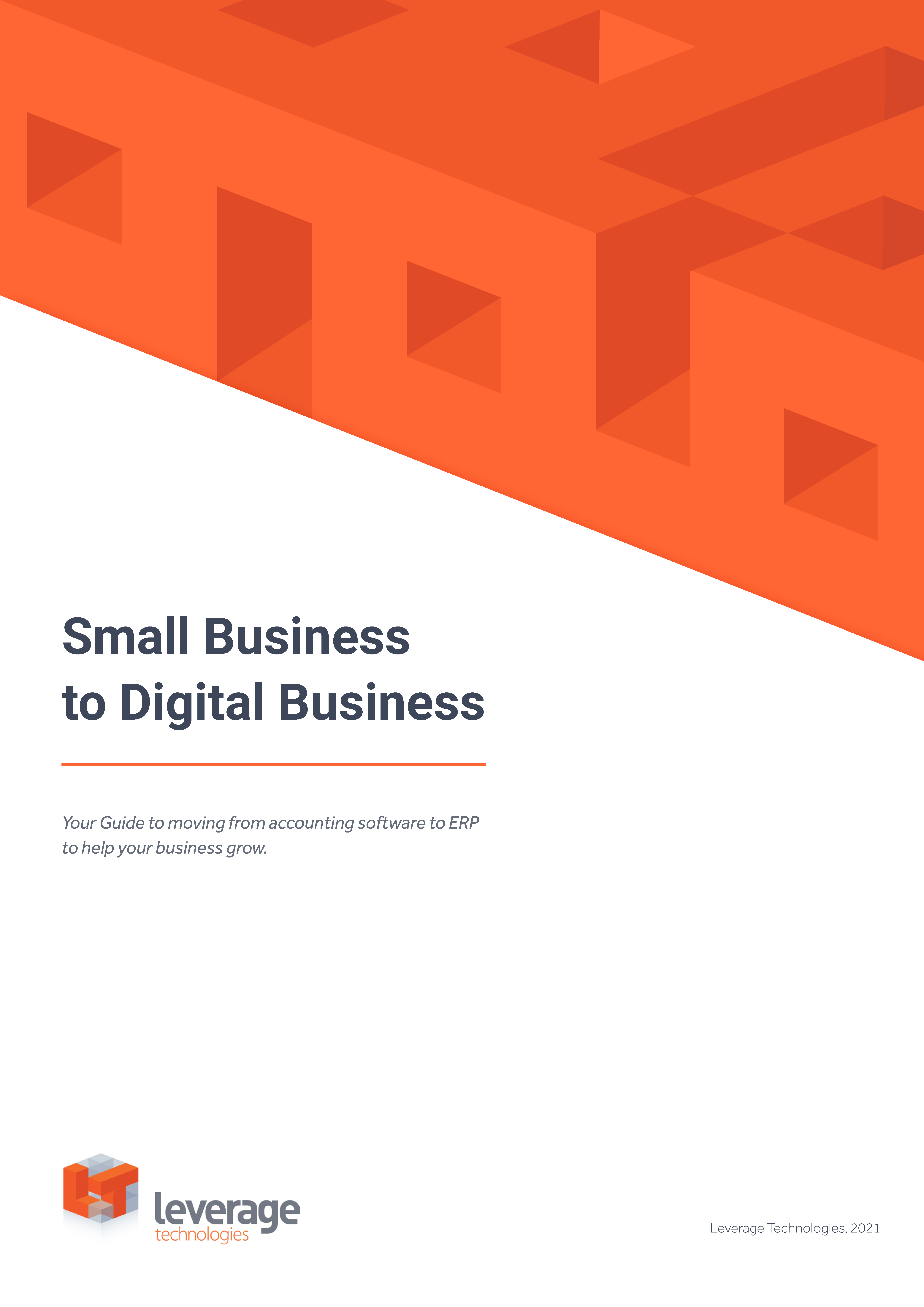 Small Business to Digital Business
In this e-book, we cover topics including:
Identifying the need for change in your business

Why the "do nothing" approach to systems is flawed

The risks of using outdated systems that your business has outgrown

The cloud advantage – available now for Australian SME's

How to determine the best way forward

Ensuring lasting benefits from your ERP investment

Tips and tricks to implementing ERP solution

SAP Business One, Sage X3, Sage Intacct, MYOB Advanced, SAP Business ByDesign
If your business is ready to transform download the e-book now.
Enter your details here to download the Leverage Technologies "Small Business to Digital Business" e-book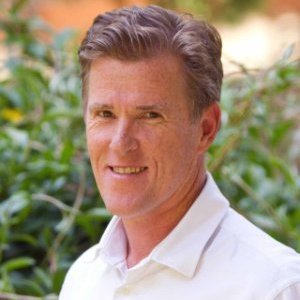 Brett has more than 20 years of business software sales and company management experience. Brett has been involved in more than 300 ERP projects. His passion is customer satisfaction, making sure every client is more than just satisfied. Brett wants our customers to be driven to refer their friends and peers because we offer the best services and technology available and because we exceeded their expectations.