SAP Business One Warehouse Management
13 Mar 2013 | by Natalie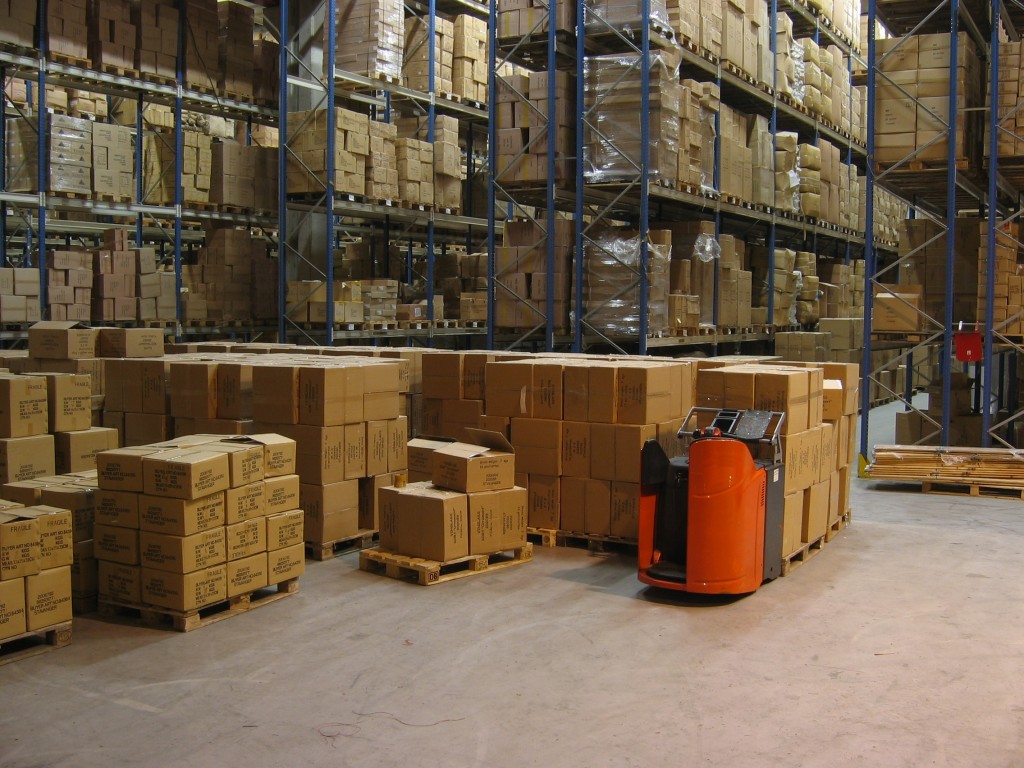 SAP Business One has a complete inventory control and warehouse management solution to control your warehouse, logistics and inventory.  Some of the common functions available as standard or integrated features of warehouse management for SAP B1 include:
Warehouse Bin / location management (SAP Business One Version 9.0 +).  Use SAP Business One warehouse management bin locations to optimise stock movements in your warehouse. Multiple bin locations, multiple sub-levels and bin location reporting.
Bar-code generation. Bar-code your inventory items for quick, effective stock take and picking in the warehouse.
Bar-code scanning for receipt, despatch, picking and stock take. Automate your picking, receipting and stock-take with warehouse management bar-coding for SAP Business One.
Serial number tracking – on receipt or despatch or all transactions. If you need traceability of your items from receipting through to despatch. Ideal for warehouse management in industries where product traceability is important (food, medical and other related industries).
Batch tracking – on receipt, despatch or all transactions.
Inter-warehouse transfer requests. Allows a remote warehouse to place a transfer request on a different warehouse for the transfer of goods.
Inter-warehouse transfers. Optimise customer satisfaction and on time in full delivery by allowing inter-warehouse transfers – get the correct items to the right warehouse on time.
Multiple units of measure. Sell, ship, stock and purchase your inventory in any unit of measure. Define multiple bar codes and different prices for each unit of measure in SAP Business One.
Integrated freight management solutions (IFS Smartfreight) for SAP B1 warehouse management. Want an SAP Business One integrated freight management/freight portal solution to optimise your freight management. The SAP Business One IFS Smartfreight solution is an integrated multi-carrier freight solution for SAP Business One warehouse management.
Pick and pack manager to assist with prioritising the warehouse pick process. Use the SAP Business One warehouse management pick and pack manager to increase pick accuracy and efficiency.
Integrated EDI. Electronic Data Interchange interfaces are available to the major Australian Retail companies. GS1, EAN, ASN's, SSCC labels and more.
MRP integration for purchase planning. Use SAP Business One MRP to plan your purchasing. Generate forecasts based on historical sales, consider min/max stock levels and current orders. SAP Business One MRP will recommend purchase orders based on current lead times.
Warehouse management for SAP Business One offers a complete solution to help you streamline your warehouse and inventory control.