SAP Business One (SAP B1) Version 9 – Fixed Assets
31 Jul 2013 | by Natalie
SAP Business One (SAP B1) offers fixed assets as a standard solution – part of the financial modules in SAP Business One. With the release of SAP Business One Version 9 (Q2 2013 in Australia), the fixed assets module has been substantially enhanced. The fixed assets module in SAP Business One version 9 will allow you to manage the entire asset life cycle from asset acquisition, depreciation forecasts, depreciation schedules through to retirement of the asset.

With SAP Business One version 9 there is a new fixed assets master data structure which includes multiple new options and the ability to keep data including:
–          Asset status,
–          Asset class,
–          Depreciation group,
–          Serial number,
–          Asset location,
–          Historical APC,
–          Acquisition costs,
–          Historical NBV and more…….
SAP Business One version 9 includes an asset value screen which provides a snapshot of asset values at the beginning and end of the year including acquisition, retirement, transfer, write up, planned and unplanned or special depreciation for the asset.
Asset lists can be imported from Microsoft Excel using a data mapping template.
Depreciation types can be set-up in SAP Business One version 9 with multiple different rules and set-up options depending on depreciation type and requirements.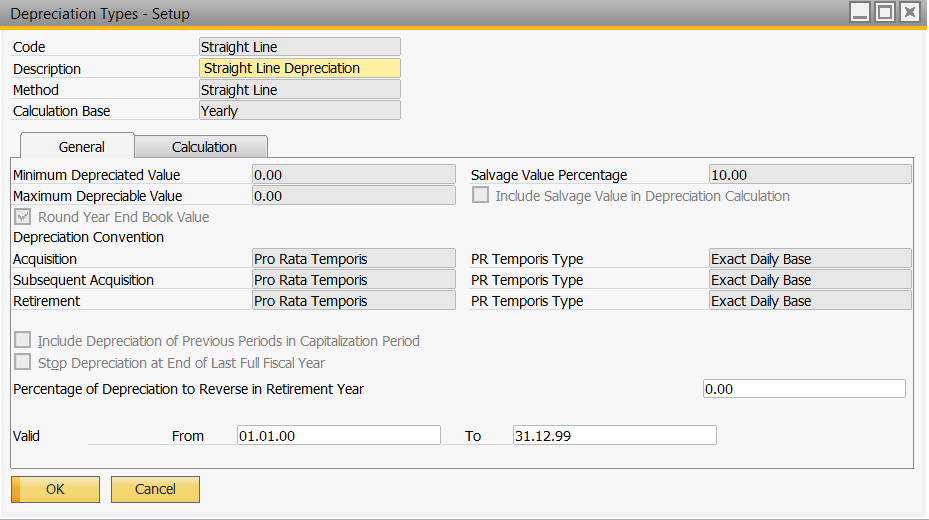 The asset depreciation forecast allows the user to view the forecast depreciation including accumulated ordinary depreciation, unplanned depreciation, special depreciation, asset write-ups and asset net book value at year-end.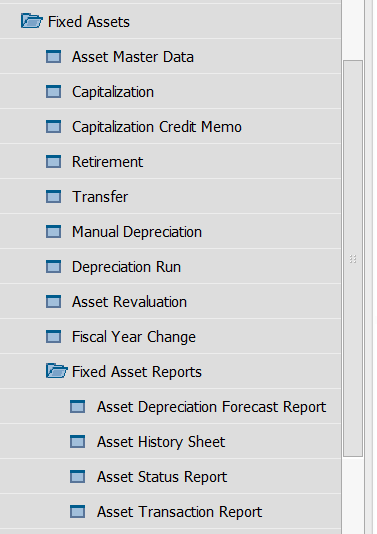 Fixed assets reports include:
–          Asset depreciation forecast report,
–          Asset history sheet,
–          Asset status report,
–          Asset transaction report.
SAP Business One fixed assets allow the creation of different depreciation methods for tax and book depreciation.
The team at SAP has put an enormous amount of work into SAP Business One version 9 fixed assets and the results are great. If you are currently using SAP Business One but have your fixed assets on a spreadsheet or separate fixed assets application talk to your SAP Business One partner – you will be pleasantly surprised by what SAP Business One fixed assets has to offer.