SAP Business One Mobile App – now available for Android
13 Jan 2014 | by Natalie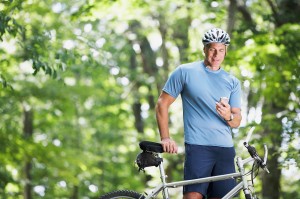 As part of SAP's continued commitment to SAP Business One mobility SAP has released the SAP Business One mobile App for Android. The mobility app for Android allows SAP Business One users to access business information to help you run your business from any location at any time.
Key features of the SAP Business One mobility app for Android include :
Alerts and approvals – get alerts on user defined events (deviation from credit limit, sales orders below a certain margin and discounts greater than standard).  View and approve approval requests (purchase order approvals, sales order approvals and more).
SAP Business One CRM – create sales opportunities, sales quotations and sales orders. Manage activities and notes from the SAP Business One Android app.
Service contracts and service calls – manage SAP Business One service calls and service contracts. Review customer equipment cards, service notes and more.
Reports and dashboards – get access to real time information to help you run your business.
Access business partner information – get access to customer, supplier and lead information – address details, notes, orders, quotations and more.
Inventory – check inventory levels and pricing information – in real time.
Nobody can deny the importance of mobility – every day we transact from our smartphones. With the SAP Business One mobility apps for the Apple iPhone and Android devices we can use our smartphones for much more than reading the morning news. Whether you are a regular traveler and user of mobility devices or even if you only use your smartphone infrequently you will benefit from up to date information made available with the SAP Business One mobility apps.