SAP Business One Integration
21 Feb 2013 | by Natalie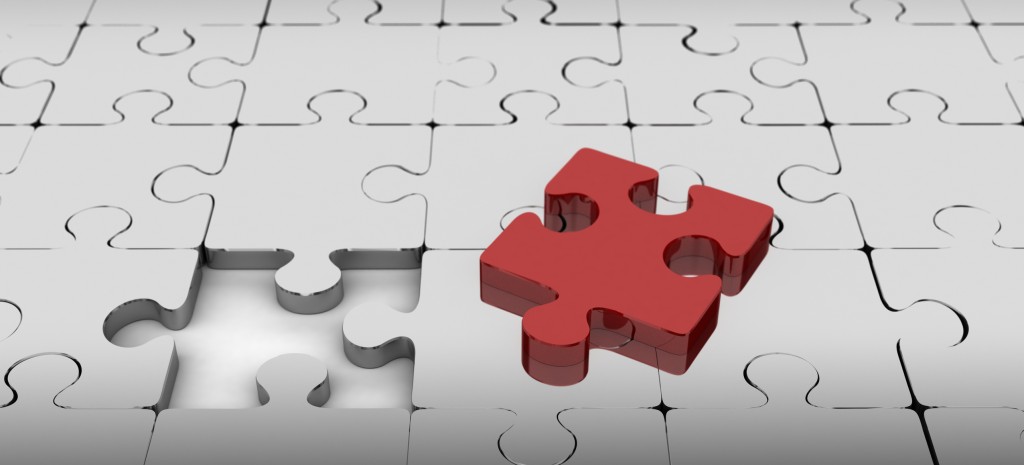 Looking for SAP Business One integration? Leverage Technologies offers a versatile solution to integrate almost any interface with SAP Business One, be it a website or another 3rd party application. Levitation WebServices for SAP Business One integration makes it fast and easy, whether the requirement is to simply query information from SAP Business One or if it's to create/update transactional/master data in SAP Business One. Some of SAP Business One integration transactions we've created for our customers include:
Creating/updating inventory item or customer master data
Creating/updating sales orders
Creating AR Invoices and payments
Creating Service Calls or Activities part of a Returns Management Process
The possibilities are vast.
The solution uses Microsoft WebServices which accepts XML payloads to then integrates with SAP Business One or any related databases. The XML universal format offers total flexibility with the amount of data which can be sent and makes integration to / from SAP Business One simpler. Once the request has been processed, a return log XML payload is then sent back to the calling application or website to process.