SAP Business One Hardware Requirements
08 Dec 2014 | by Natalie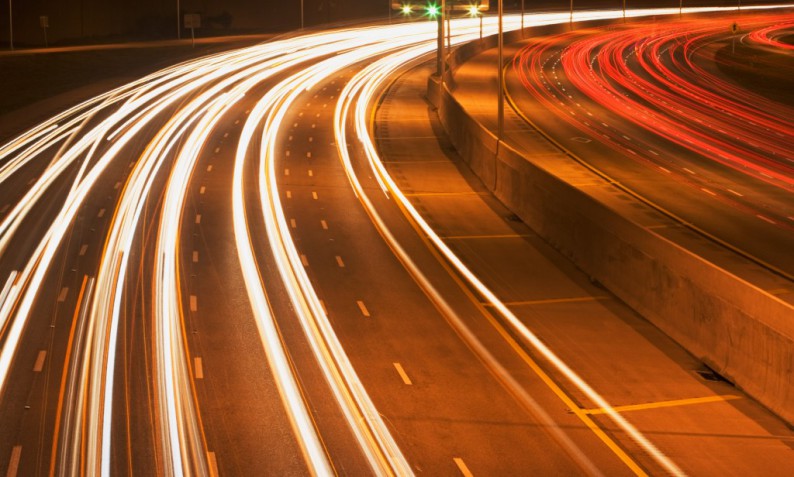 SAP Business One System Hardware – on-premise or cloud: whether you decide to go with an on-premise or cloud based SAP Business One solution you will need to do some pre-planning to ensure that your server and client machines have the suitable specifications for SAP Business One. It's best to talk with your SAP Business One partner so that you can get the correct specification for your SAP Business One implementation. SAP releases a standard framework for hardware and client machine specifications based on your SAP Business One user count. There are a number of other (site specific / customer specific) factors to be taken into account when specifying hardware for your SAP Business One project:
User count? The greater the number of users the more workload is placed on the server (memory, CPU etc.).
HANA or Microsoft SQL Server? Which database will you be using – Microsoft SQL Server or SAP HANA?
Remote offices / remote connectivity? Do you have a requirement for remote connectivity from regional offices or for employees working from home?
Workload? Are there any specific requirements with regards to system workload? For example a large number of invoices to be generated during a daily invoice run?
3rd party / add-on solutions? Are you planning to use any 3rd party add-on solutions with SAP Business One.
 Locations? Where geographically are your offices situated?
Mobility – will you be using the SAP Business One mobility solutions?
Reporting – which reporting tools will you be using?
Back-up Strategy – daily SQL back-ups in addition to server snapshots, cloud back-up options etc.
A typical SAP Business One server specification might look something like this:
| | |
| --- | --- |
| Operating System | Microsoft® Windows Server 2012 64 Bit (x64) |
| Database | Microsoft® SQL Server 2012 64 Bit (x64) |
| | Standard, Business Intelligence & Enterprise Edition |
| CPU | 3-20 Users: 1x Intel® Xeon® E321-75 Users: 2x Intel® Xeon® E375+ Users: 4x Intel® Xeon® E3 |
| RAM Memory | 3-10 Users: 12 GBMore than 10 Users: typically 12-32GB dependent on the user count |
| HD Space | MS SQL Server – System partition 100GB/Data partition 100GB |
| Software | Microsoft® IE 10.0 or aboveMicrosoft® Data Access Components (MDAC) 2.6 or higher |
The good news is that, as always, the team at SAP gives you, the customer, choice when it comes to SAP Business One – hardware, database, infrastructure, on-premise or cloud – you decide.