SAP Business One Cloud – OnDemand solutions with cloud pricing for implementation services – the next chapter in Business Management Software
11 Oct 2012 | by Brett Mundell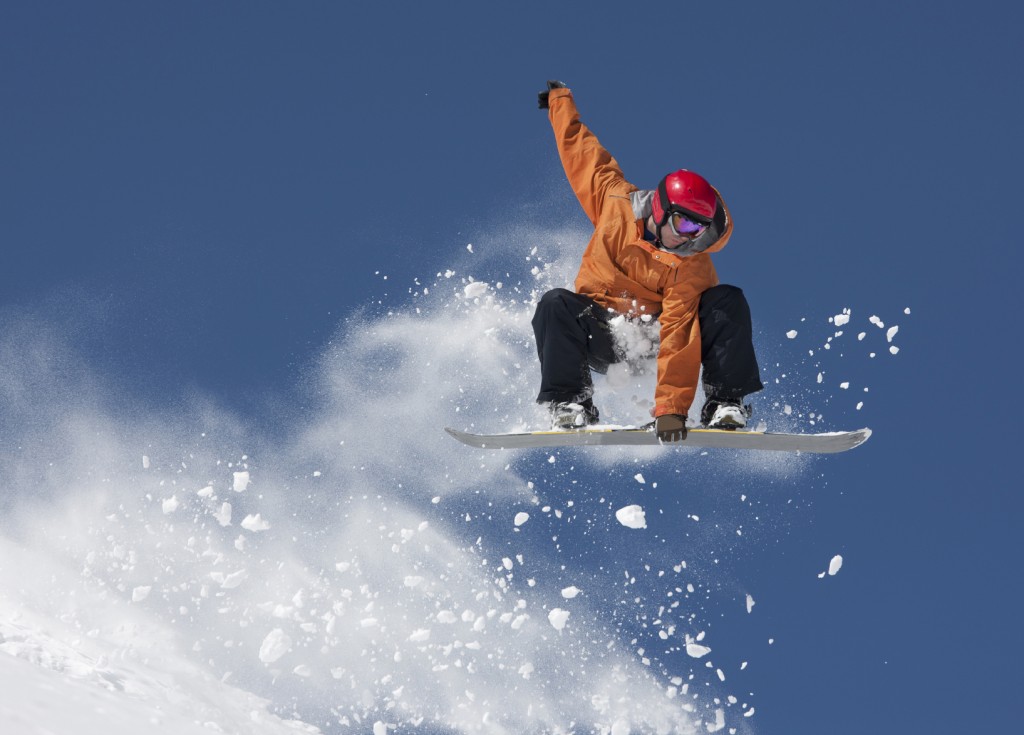 If you are considering SAP Business One as your new business management solution you might be asking – "cloud" or "on-premise" – what is the best option for my business? The team at Leverage recently published a blog SAP Business One Cloud / OnDemand or on Premise. A number of people read the blog and asked the question – what about implementation services – can I get monthly pricing for implementation services? Let's consider a typical SAP Business One implementation scenario – 12 users SAP Business One (finance, CRM, distribution and reporting requirements) – 30 days of implementation and services. If you subscribe to the great OnDemand offers for SAP Business One you can get monthly investment pricing for hardware, infrastructure and SAP Business One software licenses. This still leaves the implementation of +- $45,000 (30 days) to be paid for during the implementation process – typically over a three month period. For many SME's this represents a challenge to cash flow. You want all of the great functions, features and benefits of SAP Business One, you like the idea of a monthly fee for SAP Business One OnDemand but the upfront implementation investment has you concerned about cash flow.  Here's the answer – The Leverage Technologies OnDemand / Cloud Plan for SAP Business One allows you to pay one monthly fee for all aspects of an SAP Business One implementation:
•SAP Business One software licenses
•Annual maintenance and support
•Implementation services, system configuration and training
•Hardware and infrastructure
•Operating system and database
•Microsoft Office
An easy decision – take advantage of SAP Business One OnDemand /  Cloud pricing and bundle in all aspects of the implementation – free up your cash flow and get access to SAP Business One –  a world-leading business management solution.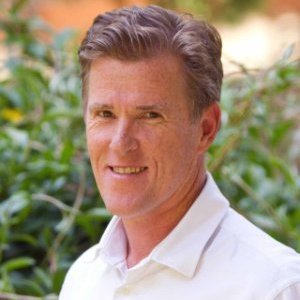 Brett has more than 20 years of business software sales and company management experience. Brett has been involved in more than 300 ERP projects. His passion is customer satisfaction, making sure every client is more than just satisfied. Brett wants our customers to be driven to refer their friends and peers because we offer the best services and technology available and because we exceeded their expectations.