SAP Business One and Enprise – a perfect match for your job costing requirements
10 Oct 2012 | by Brett Mundell
Enprise Job Costing extends the functionality available in SAP Business One to offer job and project control. Enprise Job Costing for SAP Business One allows you to prepare estimates against the job which is converted to a budget allowing you to track all elements of the job – labour, materials and resource.  Enprise Job Costing for SAP Business One is an ideal solution for make to order, engineer to order, equipment servicing and project costing. Built in SAP Business One and job costing alerts and document management helps streamline your jobs by providing better communication across the organisation – project managers, finance, sales and purchasing.
SAP Business One and Enprise Job Costing Functionality includes: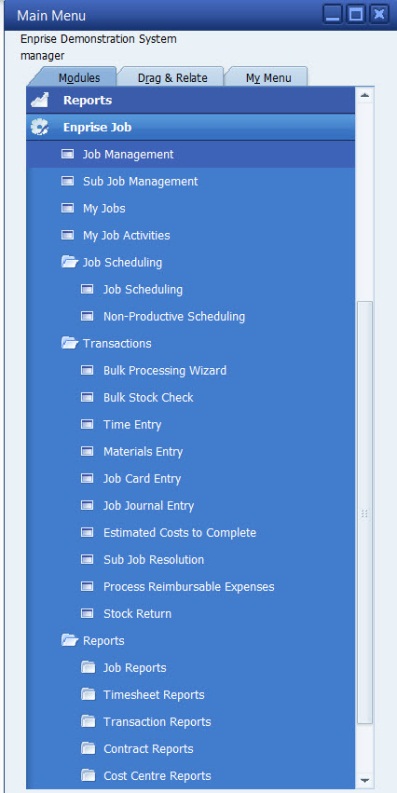 Job Management – including sub-jobs and template jobs. Create and manage jobs / projects and sub jobs. Define your jobs by category and type.  Estimating and quotes – Most jobs and projects start with a quote or estimate – sometimes a complex calculation of resource, labour, materials and other items. Produce your estimate in Enprise Job Costing for SAP Business One including the ability to import the estimate from Microsoft Excel.
Timesheet entry – with remote / web timesheet entry and approvals. Allow your staff to enter timesheets remotely over the web.
Purchase order integration – with job allocation and SAP Business One purchase order approvals. Make use of the workflow and alerts in SAP Business One to manage your job based purchase approvals.
Service management – extending the SAP Business One service functionality for service quotations and warranty servicing – pro-active and re-active servicing. A common component of many job based companies is the requirement to manage post install / post implementation services and warranty.
Contracts – retentions, change management, variations and forecast cost to complete. Imagine the power of establishing the forecast cost to complete on a project or job when you are part of the way through the job. Identify potential over-runs and issues and manage accordingly.
Invoicing – time and materials, fixed price and contract invoicing.
Scheduling – staff and resource scheduling.
Document management and activities – make use of activities in SAP Business One to set reminders and tasks for project team members. Attach documents and project notes to the relevant job or project. For example attach a change request or project minutes to the relevant job as an SAP Business One attachment.
The team at Leverage Technologies has implemented job costing solutions for companies in the IT services industry, mining services industry, engineer to order and equipment manufacture industry. If job control, forecast cost to complete, timesheet entry, contract management, estimating and purchasing are import for your business then you might want to consider Enprise Job Costing for SAP Business One as a potential solution.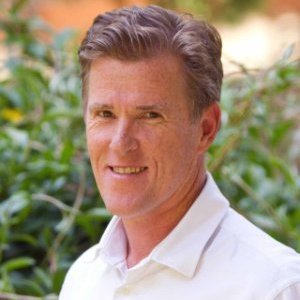 Brett has more than 20 years of business software sales and company management experience. Brett has been involved in more than 300 ERP projects. His passion is customer satisfaction, making sure every client is more than just satisfied. Brett wants our customers to be driven to refer their friends and peers because we offer the best services and technology available and because we exceeded their expectations.