SAP Business One – 9.1 Overview – the Leverage top 10
10 Feb 2015 | by Natalie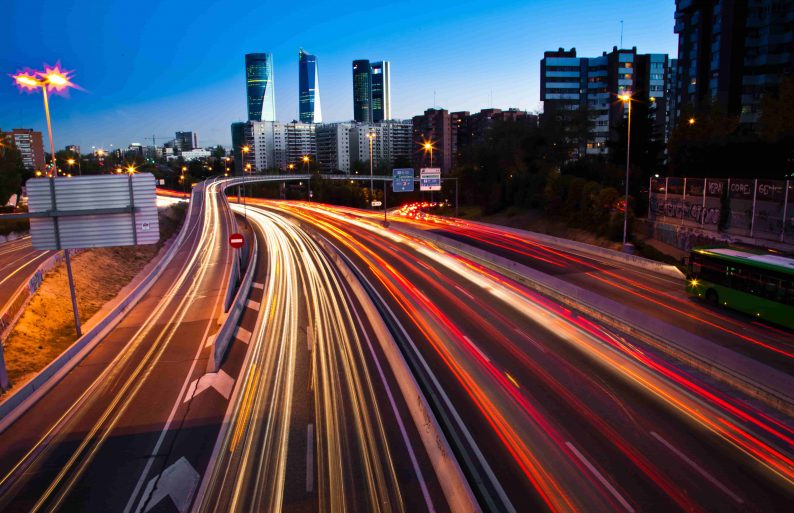 The team at Leverage Technologies has posted various SAP Business One 9.1 blogs. After testing a number of the new functions first hand we have accumulated a top 10 list of SAP Business One 9.1 enhancements.
Overview of the "Leverage top 10" SAP Business One 9.1 enhancements:
SAP Business One 9.1 – the Leverage "top 10" new functions and features in detail:
Production Planning – resource management. Manage resources (machine, labour and other resources) using the new resource module. Evaluate bottlenecks and production planning issues so that you can either increase capacity or re-schedule production orders.

SAP Business One 9.1 Resource Planning demonstration:
Production planning – MRP, By-products and routing. Other production planning enhancements include additional data source selections in MRP, the ability to group processes and text (notes) in the bill of materials (for basic routing) and the ability to manage by-products in SAP Business One 9.1 production.
Inventory costing – the ability to keep costs (actual cost) by batch or by serial number. Traditional valuation methods include FIFO, weighted average and standard. A very useful new feature for costing a batch or serial number with actual cost. 
Multiple branches – Not to be confused with the SAP Business One multi-company module. The multiple branch module allows you to keep multiple branches under one company database in SAP Business One version 9.1. You can report by branch and can keep certain information (for example business partners) restricted by branch.
Email enhancements. Automatically pdf and send documents via email. Default method for sending documents can now be SBO mailer or MS Outlook. Reduce paper in the office with these updated email enhancements.
Inventory Weight Management – new functions and features to assist with weight management in SAP Business One 9.1. UOM (unit of measure) enhancements for weight management – for example if you purchase in KG's but you stock and sell in units. Another SAP Business One 9.1 enhancement allows you to restrict the weight allocation in a bin. This will restrict the total weight loading in a bin.
User interface editing – quickly and easily change screen payouts in SAP Business One 9.1. Change the screen layout with a simple drag and drop editor and add user defined fields to the main screen. Hide tabs that are not required. Give your users a nice clean, easy to use interface.SAP Business One 9.1 – User Interface Editing:
MS Excel integration – create journals in MS Excel and import them into SAP Business One. Export data from SAP Business One into MS Excel. Change the data in Excel and copy back to the SAP Business One form.
SAP Business One 9.1 MS Excel Integration:
Hide business functions – give your SAP Business One 9.1 users a clean user interface by hiding functions that are not required. For example hide the budgets, payment wizard or dunning wizard. Another small but great SAP Business One 9.1 feature to give your users a great SAP Business One experience.
Pick and pack manager enhancements – manage the pick and pack process with additional selection criteria including production orders and inventory transfer requests.These "top 10" SAP Business One enhancements exclude the SAP Business One HANA enhancements which are covered in a separate blog.