SAP Business One 3PL integration – streamlining your warehouse
29 Jan 2014 | by Natalie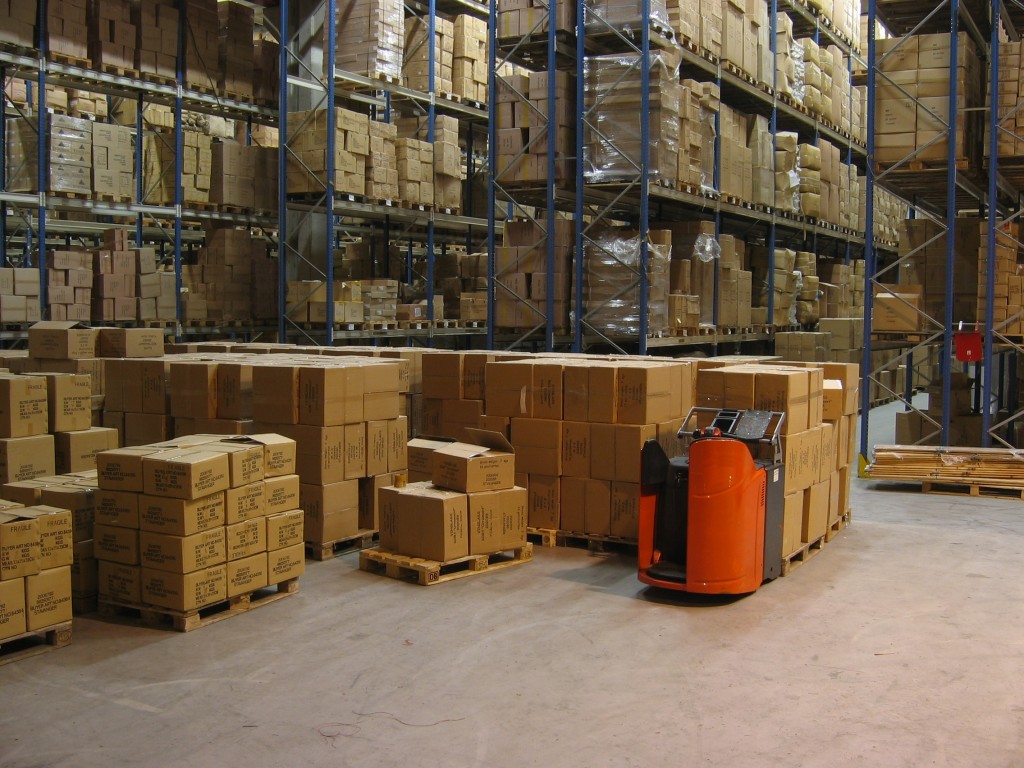 As demand grows for specialised warehouse management and inventory control solutions we have seen a rapid growth in 3PL (3rd Party Logistics) used in Australia.  The theory is simple – focus your business on what you are good at – selling and marketing your own products. Let a specialist company take care of your warehouse and inventory control requirements. 3PL providers will usually receive stock, ship and invoice your inventory items for you – creating a totally outsourced warehouse / logistics environment for your business.
Now the question is the integration of the 3PL / logistics environment with your ERP system – SAP Business One. The good news is that SAP Business One offers multiple integration tools to allow your SAP Business One partner to provide either partial or full integration between your SAP Business One system and your 3PL provider. Common points of integration include:
Sales reporting – what items have been sold and shipped
Open orders – what orders have not yet been shipped
Back order – what items remain on back-order
Sales Order – sales order status
Stock availability – what stock is available in which 3PL warehouses
Stock control – stock movements
What you want is the transparent transfer of information between SAP Business One and your 3PL providers ERP system. This will streamline your business processes and make the right information available – when and where you want it.
True 3PL / SAP Business One integration will allow sales people and management to review stock availability in SAP Business One – even though the inventory is managed by a 3PL provider in an offsite location. The level of integration available depends on the customer specific requirements. Customers in the medical and food industries have different inventory control requirements (traceability etc.) when compared to other customers in less-regulated industries.  Depending on your industry and your company specific requirements the team at Leverage can provide a total solution for your SAP Business One / 3PL requirements.