Leverage Technologies Wins 5 Awards at the Sage Partner Roadshow 2018
03 Apr 2018 | by Brett Mundell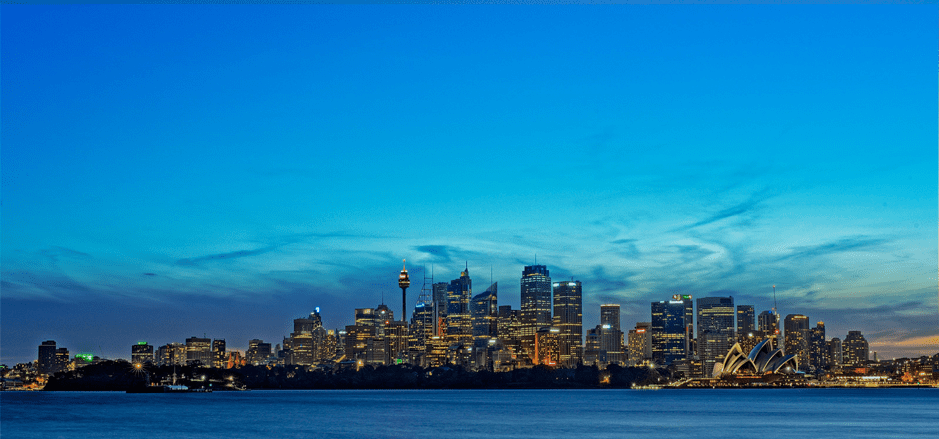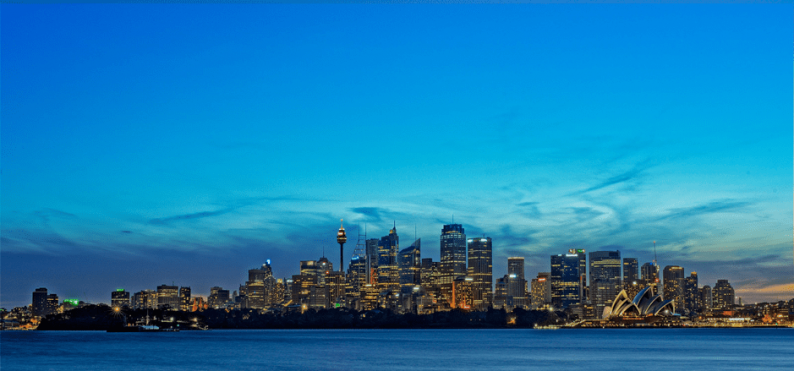 Attending the Sage CEO Circle in Mexico this year cemented Leverage Technologies as one of the premier partners for Sage Business Cloud Enterprise Management in Australia and across the world.
At the March 2018 Sage Partner Roadshow at the Four Seasons Hotel in Sydney, Leverage Technologies was also awarded 5 (yes 5!) Sage awards for partner excellence.
An outstanding result, achieved by a collective effort of the whole team and absolute dedication to Enterprise Management implementation excellence and customer service.
Remaining at the forefront of an industry that is being disrupted
The Sage Partner Roadshow kicked off with a keynote session from Kerry Agiasotis, Executive Vice President at Sage Asia Pacific.
Kerry opened up the event with an overview of the transformations affecting today's business environment and the disruptive trends we are all witnessing on a daily basis.
The new opportunities presented by the Cloud means a whole new way of doing business is now a reality.
Problems are getting solved in different ways and new efficiencies can be unlocked in almost every area of our businesses. As an example, the linear supply chain is evolving into a complex, connected value chain where internal processes interface directly with external business systems and stakeholders, enabling real-time decision making and proactive actions.
One thing is sure. The way our businesses operate today has changed dramatically. We are at a point where even a small team can disrupt an entire industry.
This is because of the advent of new platforms, marketplaces and systems which have enabled businesses to leverage global resources at a local level.
What this means to you?
Being a "connected business" is the new normal. A business environment where data, information and insights flow seamlessly between finance, production lines, supply chain, customer service and other internal business units but also externally through to customers, third party suppliers and stakeholders is the new norm.
From Kerry's introduction speech, one thing is clear.
Thriving in a world where change happens in real time, means partnering with world-class organisations that can truly empower your business.
Sage is uniquely positioned to enable your organisation to become a "connected business". With more than 13,000 staff worldwide and industry-leading alliances, Sage can truly deliver value to Australian businesses at a global and local level.
In Australia, New Zealand and the Pacific Islands region, Sage has enjoyed tremendous growth and success within the small, medium-sized and larger businesses, supporting more than 26,000 customers.
The Sage Partner Awards ceremony
During the same night, Sage announced the winners of its Partner Awards for 2017.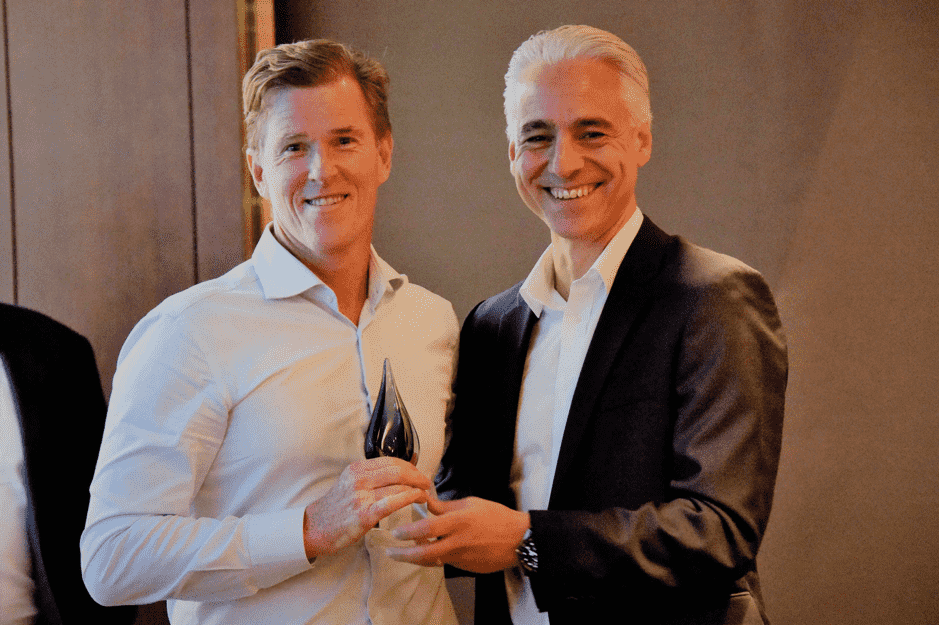 In front of an audience consisting of Sage management, staff and Partners, Kerry Agiasotis, Executive Vice President at Sage APAC, announced Leverage Technologies as winners for the following categories:
Highest New Revenue, Enterprise Management 2017
Highest Revenue % Growth, Enterprise Management 2017
Highest Overall Growth 2017
CEO Circle Winner 2017
Sage Partner of the Year 2017
"An outstanding result, once again showing that Leverage Technologies is fully committed to supporting Sage, our customers and our team" commented Brett Mundell, Managing Director at Leverage Technologies.
With the largest and most highly certified Sage Business Cloud Enterprise Management team in Australia Leverage Technologies can offer all aspects of Enterprise Management implementation and support including:
Technical and database;
Functional;
Cloud;
Business requirements and scope;
Development and integration;
Support.
Our Enterprise Management pedigree, now stronger than ever, includes access to 26 Enterprise Management certified consultants.
Conclusion
Thriving in a world where change happens in real time, means partnering with world-class organisations that can truly empower your business.
Leverage Technologies is Australia's leading Enterprise Resource Planning implementation company and together with Sage are uniquely positioned to assist your business in driving growth across all parts of your organisations including, Finance, Customer Management, Distribution & Logistics, Manufacturing, Services, you name it!
For more information or to speak to one of our consultants call 1300 045 046 or email [email protected].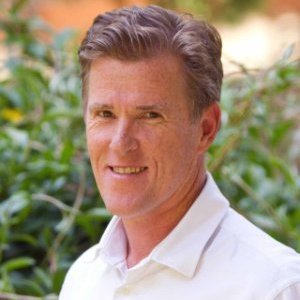 Brett has more than 20 years of business software sales and company management experience. Brett has been involved in more than 300 ERP projects. His passion is customer satisfaction, making sure every client is more than just satisfied. Brett wants our customers to be driven to refer their friends and peers because we offer the best services and technology available and because we exceeded their expectations.