Sage Intacct – reducing the cost of implementing business management solutions by focusing on industry verticals
04 Sep 2020 | by Brett Mundell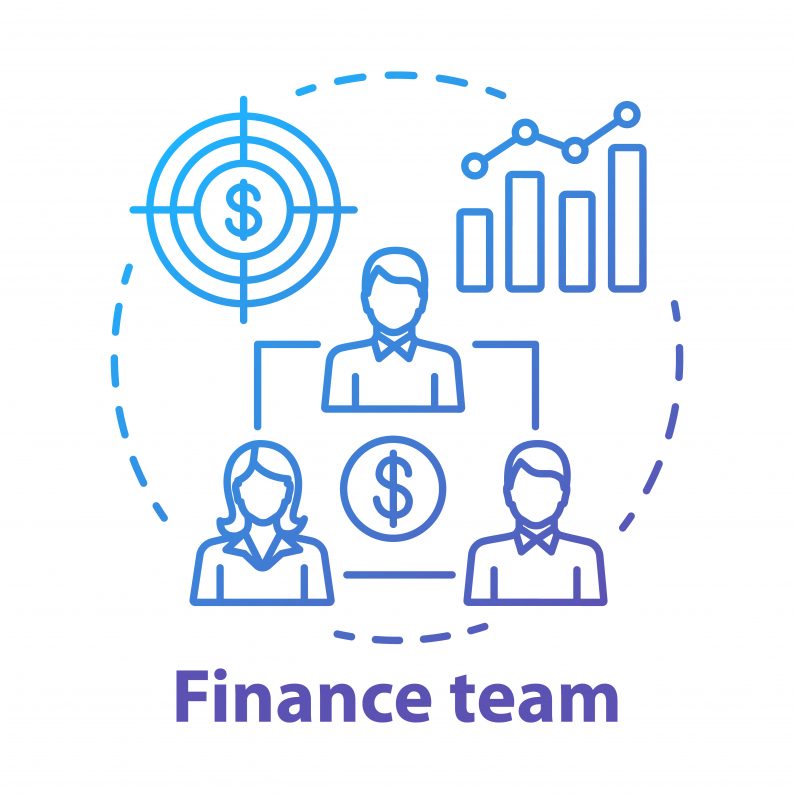 Sage Intacct is a cloud-first ERP / Business Management solution aimed at companies looking for corporate accounting solutions in the upper SME / mid-market. What is different about Sage Intacct is a deep vertical market focus on key industries:
Franchising
Hospitality
Real estate
This vertical market focus on a handful of key markets has allowed Sage Intacct to develop a reputation as the go-to solution within selected industries. By building a strong financial solution/business solution for corporate accounting and finance which includes:
General ledger with dimensional analysis
Multi-company, inter-company, and consolidations across multiple entities
Inter-company eliminations
Budget management
Financial reporting, KPIs and dashboards
Banking and cash flow management
Journals / recurring journals and template journals
Fixed assets management
Billing process management
Collaboration tools
Statistical accounting
Project accounting
Accounts payable and purchase order management
Accounts receivable
Management reporting
The team at Sage Intacct has also made available (sometimes direct, sometimes through third-party providers) additional industry-specific modules – for example, grant management for the non-profit industry and billing automation for the Software as a Service industry.
The ability to focus resources, implementation methodologies and functionality on key vertical market industries will allow Sage Intacct to build market dominance in these industries.
This will be achieved by offering customers highly focused, superior solutions at a lower price than other ERP providers can offer. This is specifically relevant when comparing implementation costs and timeframes. Let us explore the advantages of an industry vertical focus:
Lower risk associated with the implementation of the ERP solution – because Sage Intacct has been implemented multiple times within an industry vertical, the implementation team will have experience within that industry. There will be multiple common themes across an implementation when the implementation partner has implemented previously in the same industry. This reduces risks associated with budget and timeline.
Lower cost of ownership – the implementation of Sage Intacct can generally be done with a lower upfront and ongoing investment (when compared to competing ERP solutions) if implemented into one of the market verticals that Sage Intacct has been configured for. When a business management solution has been configured for an industry vertical there are several implementation savings to be made:

Reports and analytics/dashboards can be used across multiple implementations – reporting requirements tend to be similar across the same industry. This allows the implementation consultancy team to implement standard reporting and analytics across multiple sites.
General ledger settings – can be semi-standardised across an industry sector – based on best practice.
Integration to third-party solutions – certain industries tend to use similar third-party solutions – for example, non-profit organisations will typically use a solution for case management and CRM. Within an industry, if similar 3rd party solutions are used, the solution provider can standardise the integration and solution offering – sold and implemented as a cloud / monthly SaaS module. For example, Sage Intacct offers standard integration to Salesforce© for CRM.
Configuration settings – Sage Intacct can be implemented in a relatively short timeframe providing a quick time to value. This is partly because Sage Intacct has been designed as a cloud-native application that lends itself to shorter implementation timeframes and partly because the system is configured with excellent functionality for certain industry verticals.
Implementation consultant knowledge – the more implementation and support work that an implementation partner does in a particular industry vertical, the greater that consultants knowledge of the industry and the easier it is for the consultant to configure the solution to the customers' requirements. This, once again, reduces risk and creates a quicker time to value.

A more complete, out-of-the-box solution – as a solution like Sage Intacct gains traction in certain industry verticals/markets the solution provider and the implementation partner can provide a more complete solution for that industry. New functionality, reporting, third-party solutions and configuration sets are typically aimed at these industry verticals providing a concentrated effort for R&D and developers.
If you want to know more about Sage Intacct for your industry, contact the Sage Intacct team at Leverage Technologies on 1300 045 046.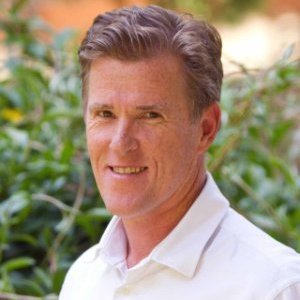 Brett has more than 20 years of business software sales and company management experience. Brett has been involved in more than 300 ERP projects. His passion is customer satisfaction, making sure every client is more than just satisfied. Brett wants our customers to be driven to refer their friends and peers because we offer the best services and technology available and because we exceeded their expectations.