Sage Enterprise Management Cloud Vs On-premise: Your Rollout Options
15 Jun 2018 | by Vittorio Menichelli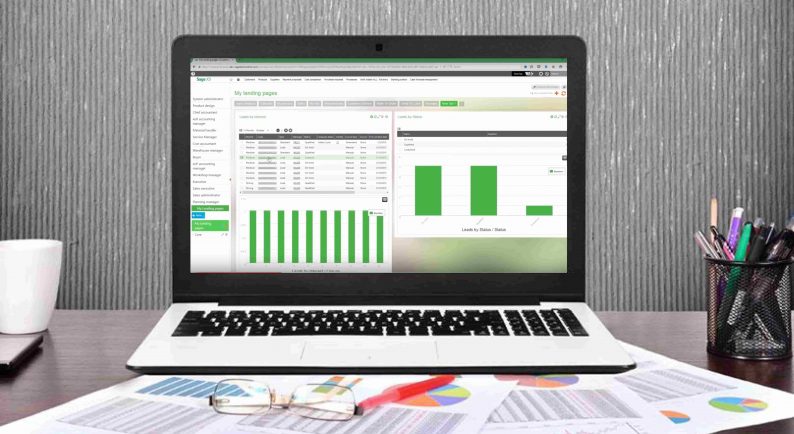 Should you implement Sage Enterprise Management Cloud or On-Premise? After you choose Sage Enterprise Management as your ERP software solution, you now want to decide whether to implement it in the Cloud or On-premise.
The good news is that the options are certainly there for you! In this article, we are going to explain some of the differences and considerations you need to make when evaluating the two options.
First of all, why are so many companies moving their ERP software to the cloud? When compared with an On-premise setup, the Cloud makes perfect sense. Think about the following benefits:
Reduced upfront cash flow requirements;
No need for expensive hardware and infrastructure;
Quicker deployment of ERP and outsourced maintenance of the on-going requirements associated with security, infrastructure and back-up;
Gain access to scalable computing power (more computing power than ever before);
Pay as you use.
Sage Enterprise Management Cloud Vs On-premise
Sage offers you, the customer, choice. When considering Cloud ERP vs On-premise there are a number of factors to consider:
Current infrastructure;
On-going OpEx vs CapEx costs;
Internet speeds and reliability;
Functional requirements.
As an ERP software solution provider, we believe that the Cloud or On-premise deployment choice should be made by the customer, not the vendor.
Yes, there are multiple advantages to moving your ERP software to the Cloud but there might be specific reasons preventing you from doing so or you might have done the maths and you might be of the opinion that an On-premise ERP makes more sense for your business.
Sage Enterprise Management, offers all of the technology that you expect from a modern ERP solution:
Cloud
Mobility
E-commerce
Web client
In fact, Sage Enterprise Management was an early adopter of web client architecture for ERP, leading the way for Cloud and browser independent remote access from anywhere.
I am a huge fan and supporter of Cloud ERP solutions but let's not forget that the Cloud is not always right for every business. We can still access Mobility, eCommerce and Big Data analytics from an On-premise ERP solution. As stated earlier, there might be specific reasons for still considering an on-premise solution.
Your deployment choices with Sage Enterprise Management
 Here are some of the deployment options offered by Sage for your Sage Enterprise Management ERP software.
Traditional On-premise. Purchase your server, use your existing infrastructure and stay on-premise. In this instance your Sage Enterprise Management licenses are "purchased" and you pay an annual maintenance and support plan to cover your day to day support requirements.
Pros: There is a lower on-going software investment. Most of your software investment is made upfront with the software "purchase". When calculating investment of On-premise vs Cloud you should consider all costs – hardware, IT resource, back-up and network costs.
Cons: This type of purchase requires a bigger upfront investment. – Maintenance of infrastructure requirements can prove expensive and time-consuming.
Private Cloud. At Leverage Technologies can provide private Cloud options. These private Cloud options include the ability to do an upfront software "purchase" and pay an annual support and maintenance fee or alternatively pay a monthly Software as a Service (SaaS) fee. This is often referred to as a hybrid model. Your Sage Enterprise Management Solution is hosted in the Cloud on infrastructure that is outsourced (you pay a monthly fee). You have access to your own Cloud environment, hence the term "private" cloud.
Pros: All of the advantages of a multi-tenant Cloud (public Cloud) offering. Easier access to specific development tools and customization. Upgrades can be timed to your specific requirements because you have your own environment you can decide on the timing and planning associated with system upgrades. This is particularly useful if you have multiple developments or integration requirements.
Cons: Will be a more expensive option than multi-tenant Cloud.
Multi-tenant Cloud. You are sharing secure infrastructure with multiple other companies.
Pros: Automatic upgrades (reduced on-going cost of ownership), lower monthly fees, no need for your own expensive infrastructure, back-up and security are world class.
Cons: On-going cost of ownership should be compared to other available options (on-premise and private cloud). Remember, as stated earlier, when comparing the investment requirements of on-premise, private and public Cloud one should compare all relevant costs – infrastructure, upgrades, IT staff and security.
Conclusion
As consumers we love choice, so why should ERP be any different?
With an ERP solution from Sage you, the customer, can choose a world class ERP solution with the deployment option that works best for your business.
Whether it's a traditional On-premise setup, private Cloud or multi-tenant Cloud, Sage Enterprise Management give you the solutions for setting up your ERP the way you prefer.
At Leverage Technologies, we have helped numerous Australian companies understand the various options and implement the solution seamlessly. For more information on the ERP options offered by Sage call us on 1300 045 046 or email info@leveragetech.com.au.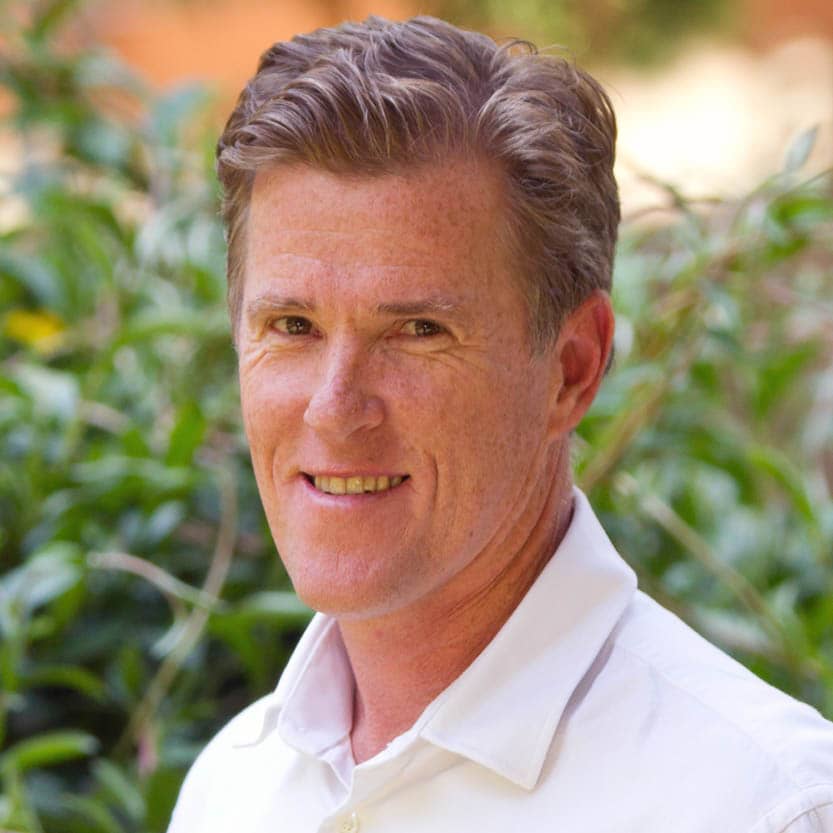 Brett Mundell
Managing Director
Brett has more than 20 years of business software sales and company management experience. Brett has been involved in more than 300 ERP projects. His passion is customer satisfaction, making sure every client is more than just satisfied. Brett wants our customers to be driven to refer their friends and peers because we offer the best services and technology available and because we exceeded their expectations.
Vittorio Baiocchi Menichelli is Marketing Manager at Leverage Technologies. Leverage Technologies helps companies streamline their operations and increase efficiency through the implementation of Enterprise Resource Planning (ERP) and other cloud-based solutions. Vittorio is passionate about all things marketing, tech and innovation. His goal is to help Australian small and mid-sized enterprises to discover, understand and choose the right technology to drive new efficiencies and grow smart.