The right solution for the engineer to order industry – Sage ERP X3.
18 Feb 2015 | by Natalie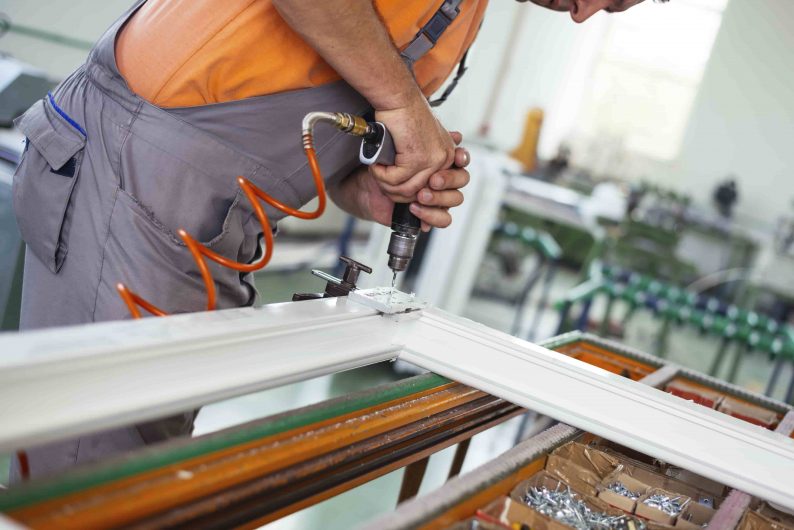 If your business is in the engineer to order industry you no doubt already know that finding ERP or business management software suitable for the configure to order nature of your industry is not easy. Industries like engineering, furniture manufacture, fence manufacturing and door / window manufacturer all rely on their ability to make a customer specific product or variant of product specific to the customer's requirements. As an example a door might be manufactured in five different colours, three different styles and with eight different finishes (locks, hinges etc.). The number of permutations is almost endless. Finding software that can easily allow the user to configure an order with multiple options and co-dependencies is not easy. The good news is that Sage ERP X3 has a configure to order module in the standard Sage ERP X3 product portfolio. This configure to order module can be implemented to help users through the complex process of quoting a configurable product and automatically building the bill of materials and associated costs for a one off item build. One of the things that companies in the engineer or configure to order environment pride themselves on is their ability to quickly cost, build and ship items which are one off and unique to their customer requirements. If you are in the engineer to order industry then this ability to deliver a unique product on time is most likely your key competitive advantage. The problem is that many ERP software products are built only for standard manufacturing operations – discreet or process. Not many ERP providers have built software that can help in a configure to order environment. Sage ERP X3 is one of the few ERP (Enterprise Resource Planning) solutions that offers a fully integrated CTO (configure to order) module. The module can be used to set out product questions to be asked of a customer which will allow the Sage ERP X3 system to build out the configured quote and bill of materials. Let's take our example of a door manufacturer. When a customer calls in the user can open up the Sage ERP X3 configure to order screen which will prompt the user with a number of questions – what style of door is required? What measurements? What colour? Which finishes are required? By answering each of these questions the Sage ERP X3 system will build a quote and bill of materials. The questions asked can also have co-dependencies – for example if a certain size of door is selected then the door must have at least 3 hinges – this will be factored into the quote and bill of materials as a "decision tree". The Sage ERP X3 configurator can be tailored to multiple different configure to order industries including engineering, building products and any industry that sells a unique or highly configurable product to the end customer.