Richard Duffy joins the team at Leverage Technologies
22 Jan 2016 | by Natalie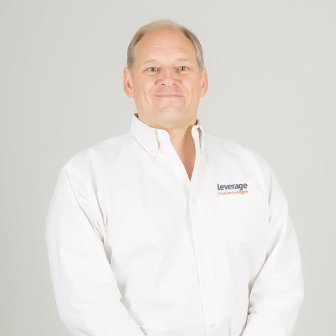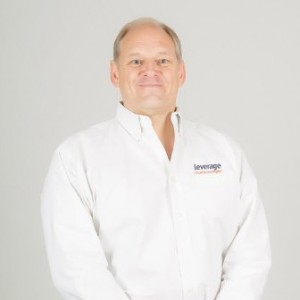 Leverage Technologies is thrilled to announce that Richard Duffy has joined the team at Leverage Technologies – based in the Leverage Sydney office.
Richard Duffy worked as part of the SAP Business One Global team for 10 years before spending a year in the United States working for Acumatica.
Richard has been appointed as the General Manager of Leverage Technologies Cloud Solutions https://www.leveragecloudtech.com.au/ . This business unit is responsible for Cloud deployments for existing and new Leverage Technologies customers. Richard is working with the MYOB Advanced product set and SAP Business One at Leverage Technologies. With a strong history in product development and marketing Richard was the obvious choice for Leverage Technologies when setting up a new cloud technologies business.
Whilst Richard's primary responsibilities are aimed at building the MYOB Advanced business Richard is also helping the SAP Business One team with marketing and new product development.
"It's great to have a team member like Richard on board at Leverage Technologies. He brings a vast amount of SAP Business One and MYOB Advanced experience to our team. At Leverage Technologies we believe in an absolute focus on customer satisfaction. With this in mind, over the past ten years, we have built the strongest possible team for the deployment of SAP Business One and MYOB Advanced. Richard Duffy will help us take the next important step to being the best SAP Business One and MYOB Advanced implementation and support partner in Australia." – Brett Mundell – Managing Director (Leverage Technologies).