On-premise vs Cloud vs Hosted: What's the difference?
20 Feb 2019 | by Brett Mundell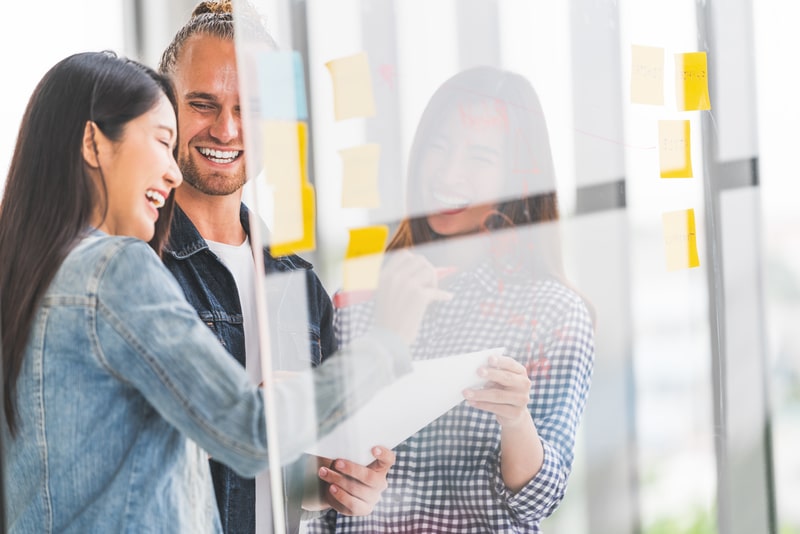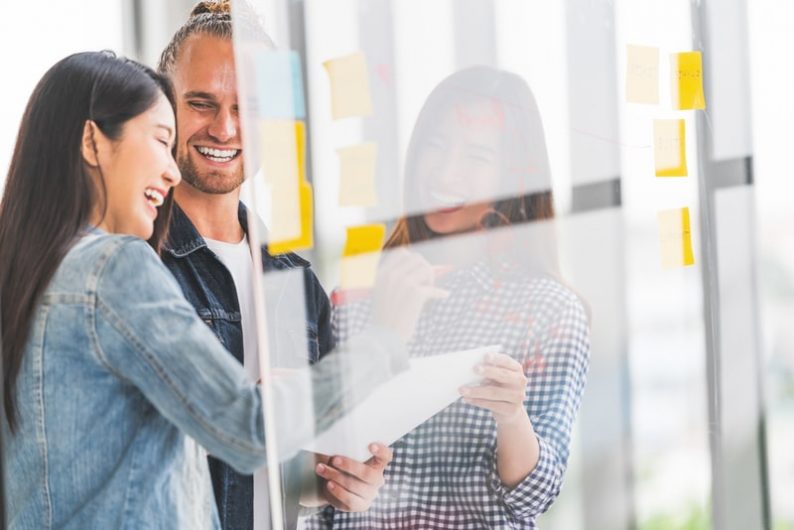 This post helps you understand the difference between cloud, on-premise and hosted private cloud ERP implementations, including the pricing and why you might choose one over another.
New technologies have increased your options when it comes to how you'll deliver the software you need to run an effective business. The range of choices and technical jargon can create confusion for decision-makers, especially when you're undergoing a significant digital transformation such as implementing a new Enterprise Resource Planning (ERP) solution.
Let's break it down, and explore the three main options.
Key differences between cloud, on-premise and hosted ERP deployments
On-premise ERP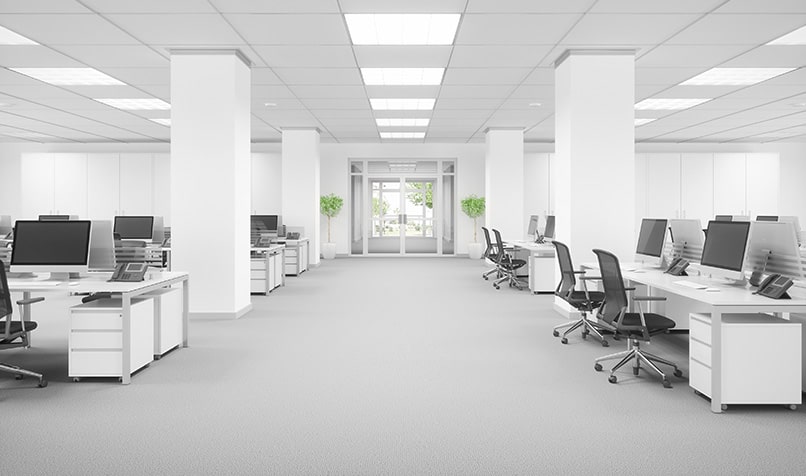 On-premise is the traditional way that people have purchased and used software. You pay the total cost up-front and receive a product that you own the licenses to and is installed by your ERP provider and run on your own server. You need to own and manage your physical computer server or servers internally, and complete all the back-ups and upgrades to the software. On-premise software can be set it up so users can access it online and remotely.   
How it compares on…
Technical deployment:

Your ERP provider will install the software licences on your own office-based server. On-premise installations can overcome barriers such as slow or unreliable internet. You also need to maintain your server, which means you need access to technical expertise.

Cost:

Often requires a large upfront capital expenditure to purchase the software and implement it. But there are no continuous subscription fees. You're also responsible for all ongoing costs of managing the security, maintenance, and replacement of your server/s.

Software functionality:

Your ERP provider will apply updates and patches to the software. The software is less scalable: if you need more bandwidth or users you may have to invest in more servers.
Cloud-based ERP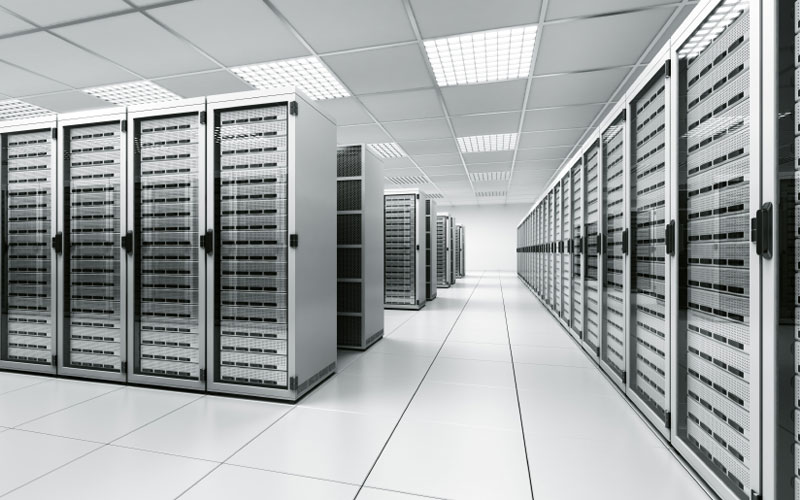 Cloud-based is a more modern and increasingly popular approach where a business pays a subscription to use software, which is made available to them online via a server that is owned and managed by the software vendor. Cloud computing means the server infrastructure, security, data integrity, backups and updates are all managed by the vendor.
How it compares on…
Technical deployment:

It's generally faster and simpler than an on-premise deployment. There's no need for expensive, on-site infrastructure.

Cost:

The prevalence of the cloud-first, Software as a Service (SaaS) model of software and efficiencies of scale it enables for vendors, makes it a more cost-effective option. Many businesses appreciate being able to pay monthly for their software subscription using operational expenditure. You also save on IT management and support costs.

Software functionality:

It's easy to

create and build on a mix of integrated functionality

, or increase the number of users – helping you scale your business faster if you grow or expand overseas. Updates are automated meaning your software remains current and highly functional.
Hosted ERP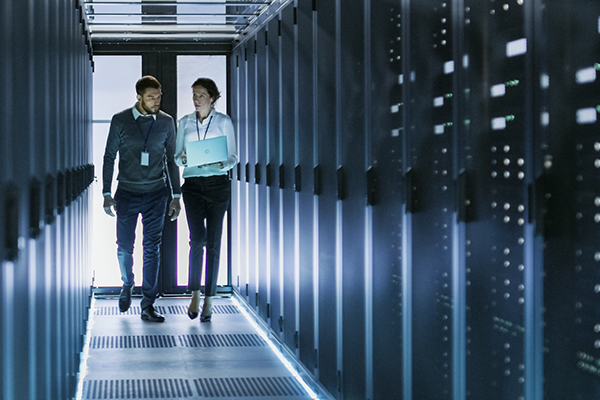 Private hosted cloud means your software (whether you opt for a perpetual license or subscription) is accessible in a cloud environment that dedicated exclusively to your business, via servers hosted and managed either within your company (on-premise) or by an outsourced vendor. This provides the benefits of cloud computing but allows businesses to retain greater control over things like when to implement upgrades.
How it compares on…
Technical deployment:

Private clouds are a more complex deployment because you either need to set-up virtual private cloud hosting, or have your own proprietary infrastructure on-premise to create a single-tenant cloud environment. You'll require access to IT expertise to successfully implement and maintain a private cloud.

Cost:

Because your cloud environment is private you will pay more than you would for a public cloud, especially if you need to maintain your own data centres. Added costs will depend on the level of support you require from your virtual private cloud hosting provider.

Software functionality:

You can access all the real-time workflows and data-sharing, self-service and scalability that come with having applications available in the cloud.
Cloud vs On-premise vs Private Cloud Security: a comparison
It's a persistent myth that cloud-based software is less secure. Leading ERP software vendors like SAP, Sage and MYOB are large and innovative companies whose success has been built on a commitment to delivering top-notch, secure cloud infrastructure, and hefty investments in research and development.
While cloud-based systems significantly reduce the responsibility for managing IT within your business, they don't significantly reduce the quality of IT management your business can depend on when it comes to the security of your ERP software and business data.
It's an irony that having greater control over your server or data centres via an on-premise or private cloud deployment can actually make you more vulnerable. Ownership of your own infrastructure does not negate the risks of cyber attacks or downtime—it simply increases your organisation's control and accountability. You need to have high levels of confidence in the people and systems you rely on to keep your on-premise infrastructure secure and well-maintained.
How to choose between cloud, on-premise or hosted?
It's easy to see on the face of it how a cloud-based ERP solution could be more appealing because it reduces the resources you need, and increases the flexibility with which you can access functionality and your data. The majority of our clients prefer a cloud-first approach.
Cloud-based software is multi-tenanted, which means multiple companies run the same software side by side (although their data remains private). Conversely, a hosted private cloud has a single tenant—your business. That makes it ideal if you have an especially complex implementation,  stringent security needs, or sensitive data: but you will pay a premium for the privilege.
An on-premise implementation can make sense for some companies, especially those that prefer to have more control over costs and their IT infrastructure. Limitations posed by patchy internet access can also make on-premise more suitable in some cases.
Cost is always a factor, but remember that regardless of which option you choose—you will still need to make an additional investment to ensure the successful implementation of the software, and any development work associated with customising the software for special use cases.  
[FEATURE ARTICLE – Addressing cloud-based ERP implementation costs]
Conclusion
Ultimately your decision should be based on what will work best for your business by considering the pros and cons of each deployment option against factors including your budget, internal resources and future growth plans.
It can help to ask yourself:
What option best matches my internet and infrastructure capabilities?

Do I have, or want to continue to invest in, significant internal IT skills/resources?

What's the best payment option, given my budget, cash flow or tax considerations?

How flexible and scalable does my system need to be to match my evolving business model, talent management approaches, or strategic plans to enter new markets/countries?
If you need more help weighing up the pros and cons of different ERP software deployment methods you can talk to an experienced consultant from Leverage Technologies. Call 1300 045 046 or email [email protected].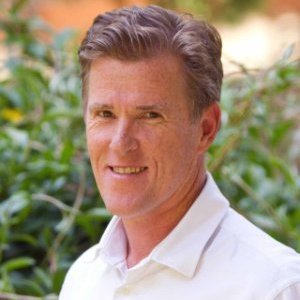 Brett has more than 20 years of business software sales and company management experience. Brett has been involved in more than 300 ERP projects. His passion is customer satisfaction, making sure every client is more than just satisfied. Brett wants our customers to be driven to refer their friends and peers because we offer the best services and technology available and because we exceeded their expectations.