Leverage continues to achieve fantastic growth in the Melbourne Market
16 Jun 2014 | by Natalie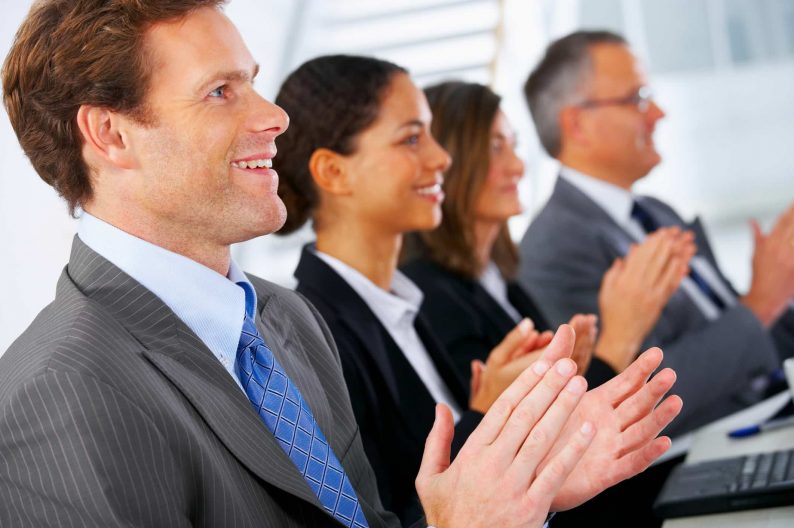 Since opening an office in Melbourne Leverage Technologies has continued to achieve outstanding growth for both our Sage and SAP Business One businesses. Richard Race-Lyons joined the Sage Line 500 / Sage 1000 team in February this year and Gary Christieson has recently joined the SAP Business One team in Melbourne. Given current levels of growth in the Melbourne market for SAP Business One and Sage ERP X3 the team has now moved into new offices – located in Wheelers Hill – South East of Melbourne. These offices are well located near the Eastlink and Monash Freeways. Leverage Technologies already has a number of Sage and SAP clients in the area making this an obvious choice for new Melbourne based offices.
The Melbourne based team at Leverage Technologies is currently involved in scoping out several new SAP Business One and Sage ERP X3 projects and will be looking to further build on recent success with additional support and consultancy resource.
The Melbourne and Victorian market offers substantial opportunities for SAP Business One and Sage ERP X3 as there are a number of small to medium sized businesses in Victoria who have outgrown their legacy systems and are looking for the advantages provided by implementing SAP Business One and Sage ERP X3. Recent projects in Victoria include a food manufacturing facility, an engineer to order manufacturer and a distribution based company.