How to Use Business Management Software to Increase Cash Flow
06 Jun 2013 | by Natalie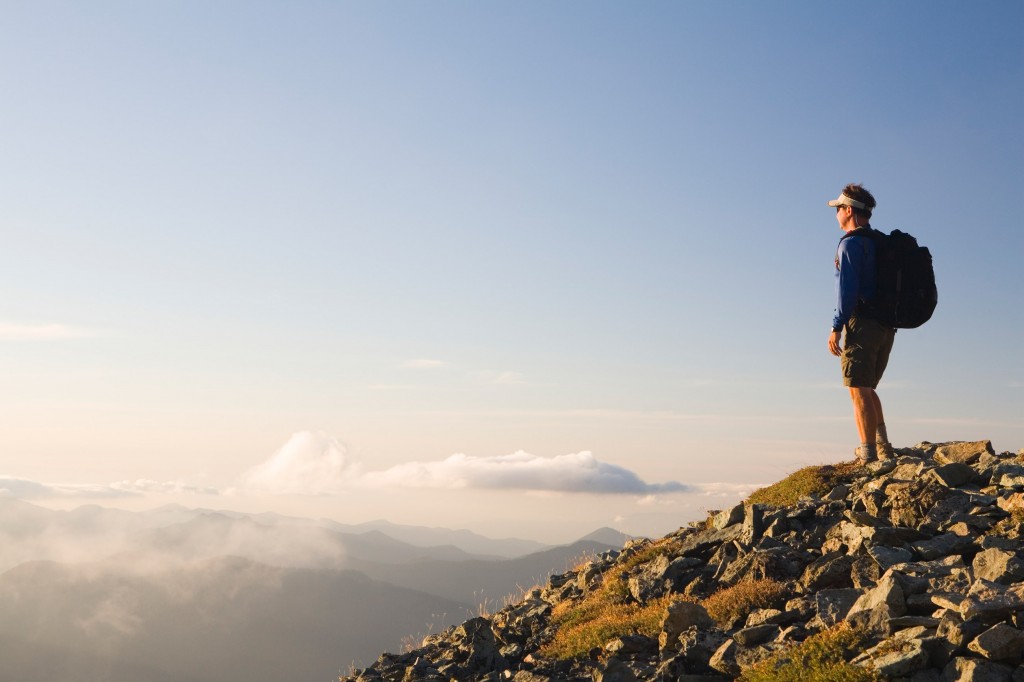 Successfully running any type of business will involve an abundance of hard work, significant time, and well-managed cash flow. Unfortunately in today's tough economy, it is especially challenging to maintain a positive cash flow. Competition is fierce and the global marketplace allows buyers to quickly compare shop online for all of their needs and wants.
This is why it is essential for management to have the latest business management technology – readily available in one neat solution so that they can run the business as effectively and efficiently as possible using one central system. Management should also be able to take advantage of all the new automated tools and software solutions that are designed to increase a business's cash flow, improve customer service and help measure margins and profitability.
Here are a few ways to use business management software to increase cash flow:
1.  One Comprehensive Business Management Software Application
So many companies rely on a variety of diverse computer programs to cover all of their company's different departmental requirements. This makes it difficult to integrate information and provide accessibility to everyone who could benefit from the information available. Modern businesses need one complete business management software solution that can retain customer contact information, create quotes and invoices, create a follow-up for sales leads, fill in timesheets, monitor receivables, update the status of inventory, and advise delivery dates.
This will increase cash flow by reducing the need for multiple licenses, decreasing the amount of time wasted with double entry of data, and eliminating the need for cross-referencing between different software platforms. When you use integrated business management software, everything your team needs to know will be easily accessible from one central location.
2.  Detailed and Updated Business Reporting from Anywhere
Modern business management software allows authorized users to access key business reports and information directly from their mobile devices. This will allow salespeople to reference accurate updates on any of their prospects or customers while they are visiting with their clients at any location. This can be used to increase cash flow by making it easier to reference information that could help convert a potential lead into a customer.
All anyone needs to use business management software is a password, an Internet connection and a mobile device. This accessibility also means that employees can work from home if they are unable to come into the office. Business management software offers document-sharing capabilities so that they can still open all of their files and programs from their home computer.
3.  Easier for Managers to Stay on Top of a Project's Progress
Prior to business management software, business owners would need to call meetings or personally contact employees to request status updates. This could be incredibly time-consuming, especially when you require current information on several different projects or sales cycles at the same time.
Business management software can be used to efficiently track the progress of a project or sales cycle, which will be accessible to anyone (with permission) from anywhere. Managers can log in to the business management software and find all of the answers they need with the click of a button. Imagine the amount of time that will be saved having all relevant project and sales cycle or customer sales information available at the click of a button. Now imagine the positive impact on your cash flow…..access to the right information will lead to better decision-making. Better decision-making will lead to improved cash flow.
4.  Provides Consistency and Improved Communication Between Departments
It is not only managers who will benefit from having current information at their fingertips. Business management software gives customer relationship specialists all of the details they need to quickly investigate and resolve a complaint or customer issue. It also gives the sales team information on inventory, product details, and any relevant aspects of a customer's purchasing history to improve your chance of earning repeat business. Plus it allows for both departments to have vital access to delivery dates, backorder delays, and any other detail that may affect the order fulfillment process.
By using a complete, integrated business management software solution, there will be less of a need to send e-mails, leave voicemails, or get into lengthy conversations while trying to determine the answers you need for your clients. This will increase cash flow by decreasing customer wait times and improving the overall customer experience, which should result in more repeat business and better on-time full delivery of goods to your customers.
5.  Helps Managers and Employees Identify Problems Sooner
Managers and employees will be able to identify potential problems sooner using business management software, because with a consolidated business management solution problem identification is made that much easier – using up-to-date information and KPIs. This means that there should also be fewer mistakes made in the first place since everyone is working with the same real-time information.
Quite often businesses make critical errors because someone is using outdated information without realizing it. Business management software will increase cash flow by reducing the impact and likelihood of costly mistakes and incorrect decision-making based on old or incorrect data.
6.  Reduces debtors' days outstanding and saves the environment
Because all of the information is securely stored online, there is no need to print hard copies for future reference. This will significantly reduce the amount your company spends on paper and possibly even reduce the amount of office space that is required for filing cabinets. By sending invoices and statements online you will reduce your debtor's days outstanding and will reduce the costs associated with manual posting of statements and invoices – move into the digital online age of emailing invoices and statements – a great way to increase cash flow and help the environment.
7.  Makes Better Use of the IT Department's Valuable Time
By converting to one central business management software program Your IT team will no longer waste their time sourcing, installing, and maintaining multiple computer programs. Instead of looking for ways to integrate a variety of different programs, they can use their skills and expertise to create new technological efficiencies that can benefit your company's operations. There is no doubt that this time-saving factor will result in an increase in cash flow.
8.  Offers New Solutions and Automated Tools
Technology has advanced significantly in the past few years, and today's business management software comes with many money-saving tools that will increase your cash flow. Modern business management software solutions provide automated calculations, Web-based accessibility, mobile access and cloud-based solutions that can reduce your costs significantly. Every business management software program has its own unique features, so it is best to compare products to find the one that best suits your company's needs.
Business management software will increase cash flow by decreasing the amount spent on computer licenses, saving managers' and IT departments' valuable time, reducing debtors' days outstanding, and improving a company's overall efficiency. It is fundamental that every modern business takes advantage of automated, comprehensive software to stay competitive and improve their bottom line.