ERP for the Food and Beverage Industry: A Recipe for Success
19 Jun 2018 | by Brett Mundell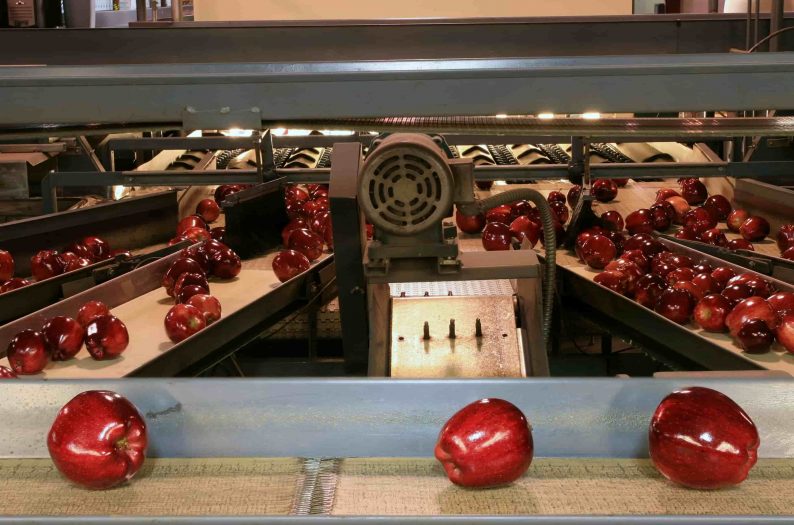 Looking for a Food ERP Software? In this article, we are going to explore some key aspects to consider when selecting an ERP Software for the food industry.
The Australian food and beverage industry is highly regulated…..HACCP, traceability, quality control – these are just some of the key aspects that organisations operating in this industry have to consider when selecting an ERP system. And the list goes on!
With strict regulation and compliance requirements, it's important to understand what the challenges in the food and beverage industry are before proceeding any further.
Australian food and beverage industry overview and key challenges
The food industry in Australia is going from strength to strength – with a growing population and an abundance of great locally produced food products the Australian food industry is well equipped for further growth. The industry appears to be split into three core sectors across food processing and food distribution;
Smaller businesses offering food distribution to cafes and restaurants;
Mid-size food processing companies
Larger food processing multinationals.
When considering a new ERP software for the food industry there are multiple complexities – for small and large players. Challenges like traceability of raw materials and finished goods, random weight, weighing scale integration, run/delivery management and sequence-dependent changeover can offer some challenges for ERP providers.
The key for the smaller players in the food processing or food distribution market is to be able to find an ERP provider that offers the required level of functionality and expertise without the associated price tag. The intention of this article is not to recommend any specific ERP application – but more to give general advice on ERP product selection for organizations operating in the food industry.
How to choose the best ERP software solutions for the food and beverage industry
In this short video, we explain the 5 key functionalities that you should be looking for in a modern food ERP software solution for your business.
Things to consider when selecting an ERP software for the food industry

Key takeaways
Functional / requirements – as always when selecting an ERP solution it makes sense to list your functional requirements in each area of the business. This includes functional requirements for finance, sales, purchasing, inventory, manufacturing and all other business processes. In the food industry, your requirements for finance will usually be reasonably standard. As a result, a lot of focus is usually placed on the operational side of the business. Most specifically a lot of focus should be placed on the food industry-specific ERP requirements – expiry dates, random weight, traceability, HACCP etc.
Budget – there are some great ERP products suitable for the food industry available in Australia. These products are offered at very different price points. There is no point investigating a great ERP product for the food industry with lots of reference sites only to find that the implementation would require a budget of three times your intended spend on ERP. Unfortunately, we all need to be realistic and the budget has to play a role.
Generally speaking, ERP products can be divided into three broad categories – tier 1, tier 2 and tier 3.
Tier 1 normally indicates the more advanced, high-end ERP solutions used by multinationals and bigger companies with larger budgets.
Tier 2 is the mid-range sector where many Australian food sector SMEs are looking for ERP products. The ERP players in this sector offer a complete ERP application aimed at medium-sized businesses.
Tier 3 is typically the smaller end of the market – less complexity, lower implementation investment and quicker implementation timeframes.
The challenge with ERP for the food industry is that very often ERP solutions should not be selected purely based on the size of an organization but rather on the complexity of the business requirements. Put another way – what are the business needs? As we have already mentioned the food industry puts forward some relatively complex requirements. The challenge is that a small food processing business can have relatively complex ERP requirements. This will require a higher budget to implement. Even if the ERP software is given away for free experience tells us that more complex requirements by their nature take longer to implement and therefore require greater investment.
Methodology – whatever industry you are in when you implement an ERP solution you need to follow a methodology. The chosen methodology will offer structure and process to the implementation. The methodology should be selected based on the companies' specific requirements, complexity, budget and size of business. There is no right or wrong answer for ERP implementation methodology. One size does not fit all when it comes to ERP implementation. Agile, waterfall and other ERP implementation methodologies should be selected carefully based on their merits and matched to your companies' specific business requirements. Remember that ERP is about business – not software. The software is purely an enabler to doing better, smarter, more efficient business.
Timing – implementation timeframes for ERP can range from a couple of months to several years depending on complexity, resource requirements and other factors. Make sure that you set realistic go-live targets which allow for sufficient testing of requirements.
Let's discuss some of the ERP for food industry requirements in more detail:
HACCP – a food management safety programme. Designed to control food safety through food safety and risk assessment plan. A well-implemented ERP solution can assist with HACCP requirements. Most specifically as these requirements relate to:
Traceability – a good ERP solution will allow batch/lot traceability. This will allow a food processing or distribution company to not only track and trace finished goods but also all components used in processing. This will allow full traceability if there are any product-related issues like contamination.
Monitoring – a principle of HACCP is the monitoring of critical control points. With traceability and manufacturing routing through ERP these critical control points can be monitored.
Procedures – monitoring of procedures and process flows is important in the food industry. An ERP solution can assist with document management and retrieval, automated quality assurance procedures (sample testing of raw materials and finished goods) and the automation of procedures. For example, an ERP solution can force a user to do a QA sample test prior to receiving raw materials into a warehouse.
Data – HACCP requires that food companies have access to data and good record keeping. An ERP solution with good reporting tools makes access to data easy. Even large volumes of data can be kept for several years and accessed at the push of a button.
Weighing scale integration – A common requirement for the food industry is weighing scale integration to the core ERP solution. This weighing scale integration can be relatively simple – providing scales for weighing cartons or boxes in the factory to check the actual weight vs expected weight of a carton of food or raw materials. More advanced ERP implementations might have integrated weighing scale functionality to automate the weighing process as a double-check that the right goods are being shipped.
Proof of delivery – when foods are delivered to a café, restaurant or hotel why not implement an automated and electronic proof of delivery solution on a handheld device – true mobility.
Run management – large and small food distribution and processing companies share a common goal – get your product to your customers on time and in full. Delivery run management involves the scheduling of trucks to make sure that we follow the most economic delivery schedule and that we pack the trucks according. As an example, the items for the first delivery are packed at the back of the truck.
Random weight – one of the more complex areas for ERP solutions in the food processing industry. Random weights indicate that you sell an item (for example rump steak) as a carton (sold by the carton) but you also have a variable weight in each carton. In this instance, the sell item of 1 carton might weigh approximately 10KG's. The challenge for an ERP software solution is that the weights are very seldom exact. There can be weight loss on the meat and as such a 10KG carton could end up with a net, shipped weight which is variable. There are different ways to handle random or catchweight and your ERP provider will need to be across these solutions.
Reverse bill of materials – most ERP solutions want to treat manufacturing as the building of an item from various raw materials. As an example a bicycle is built from two wheels, a frame, a seat and more. These parts are assembled using the bill of materials. What makes food processing different is that you need a reverse bill of materials. In food processing, you start with one item (a whole cow) and then you cut the item into various finished goods – fillet steak, rump steak, etc. The complexity for ERP is the concept of one item of raw material becoming multiple finished goods.
EDI – if you are selling to the major food retailers in Australia your business will need to be EDI compliant.
We have talked about some of the complexities facing the food industry when implementing ERP – let's not forget that when we implement a good ERP solution we get a whole lot more than a general ledger and invoicing. A well-implemented and functional ERP solution will open up all sorts of opportunities for improvement:
Instant access to analytics enabling the business to make informed decisions;
mobility for sales teams and delivery drivers (including proof of delivery);
run management to ensure the most efficient delivery to your customers;
on time in full reporting for your customers and suppliers;
better inventory control and
optimized purchase and production planning.
Food ERP Software Demo
Check how a true ERP software that is built for the food and beverage industry looks like in this short software demo of Sage Enterprise Management tailored to the food industry.
Conclusion
It is no secret that the food industry in Australia is going from strength to strength. Although highly regulated there is still room for Australian organisations to innovate on processes and operations to drive efficiencies at multiple levels.
This guide to selecting the right ERP software for the food industry aims to provide a better overview of the key challenges that this type of solution can help you overcome and how.
Do you operate in the food and beverage industry in Australia? Leave a comment below to let us know what challenges you are facing and what key benefits you would be looking for in an Enterprise Resource Planning system.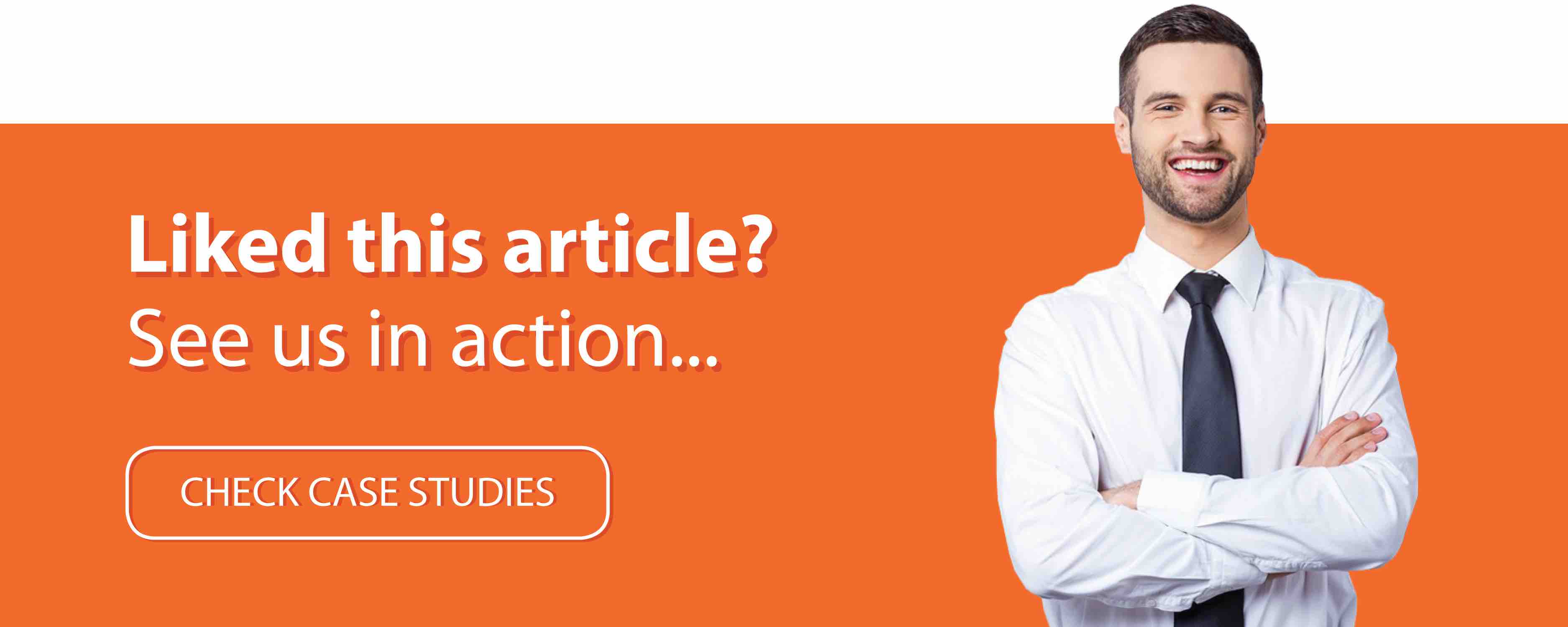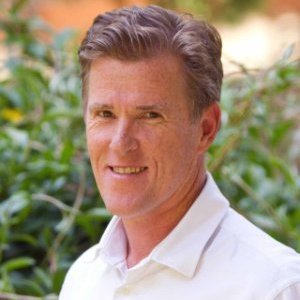 Brett has more than 20 years of business software sales and company management experience. Brett has been involved in more than 300 ERP projects. His passion is customer satisfaction, making sure every client is more than just satisfied. Brett wants our customers to be driven to refer their friends and peers because we offer the best services and technology available and because we exceeded their expectations.