ERP and Mobility – Essential if you want to Remain Competitive
13 Feb 2017 | by Natalie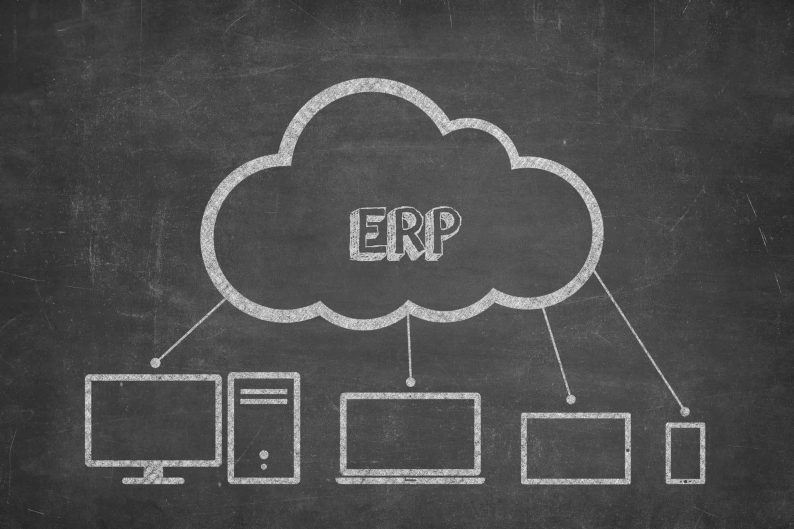 ERP and mobility should be considered an absolute necessity.
Take a morning train, ferry or bus in any Australian city and have a look at your fellow commuters. 90% of people are on a mobility device – downloading today's news, their favourite music, a movie or catching up on their reporting, customer information and analytics before today's meetings. One thing is certain – mobility is here to stay and the use of mobility devices will increase over the next few years.
The business applications available for technology devices will have to keep pace with advancements in technology and consumer expectations.
We live in an age of big data – our expectation is that we can consume data from multiple sources when, where and how we want it. ERP solutions are no different. It was only a few years ago that ERP providers offered entry level apps for the iPhone and iPad or Android device. At that time ERP users were thrilled with this level of remote / mobility access. Today users want apps and a whole lot more – complete remote access from a web browser – any device, anywhere, anytime.
So, what's the big deal about mobility access to your ERP solution? The beauty of full mobility access is that is opens access to any ERP data and the full range of ERP functionality from any device. It's probably not realistic to drive complete usage of your ERP system from a smart phone – whist access is possible, the limited amount of "real estate" makes full and meaningful usability difficult. Smartphone usage with ERP applications still has its place – reporting, quick access to information and good applications for CRM and service. Access from a tablet or mobility device with more screen "real estate" will provide additional benefits. Practical usage could include:
ERP mobility in the Warehouse – give the warehouse manager a tablet based mobility device for when he or she is waking through the warehouse. They can check stock, back-orders, pick and pack orders and inventory valuation reporting.
ERP Mobility for Your Service Technicians – give your service technicians 24×7 access to service, inventory and customer data. Allocate service jobs and get comprehensive service reporting whist on the road.
CRM Mobility – your sales team should have full access to their customer data, outstanding orders, budget vs actual and a whole lot more from any mobility device.
C-level Execs – the exec team is highly likely to travel on a regular basis. Give them access to all of their reporting, a 360-degree view of the business, customers and more from their smartphone or tablet. In fact, anyone in your business that requires up to date information and reporting / KPI's and dashboards will benefit from an ERP strategy that includes mobility.
We implement ERP solutions to provide better customer service, improve cash flow and provide better information for decision making. There is no doubt that access to your ERP solution from mobility devices helps in each of these areas.
Access to ERP systems from a mobility device is moving from giving access to small snippets of information to full access to all functions and data. Now a manager can not only review (from a mobility device) the "orders past due report" but can also: ⁃
Slice and dice data (analytics) to see why the order is late
Run a report to see what other orders have been effected
Review the net result of expediting certain orders
Change order statuses
Notify the customer and internal sales team of the changes
Now that's an improvement in customer service.
These functions and features are made available from a mobility device because of the advances in web based technology for ERP systems. As our hunger for additional data increases and we choose to make more use of mobility devices we will get to the point where we are totally mobile. Don't think of mobility of a nice to have – think of it as an essential part of your ERP and business solutions strategy.