Creating a query in SAP Business One – Part three
08 Sep 2010 | by Brett Mundell
Part three- the final part of my blog –  Creating a query in SAP Business One:
Press the next button to move to step 5 of the wizard. This section shows the SQL syntax created by the wizard which will be used to interrogate the database. As users become more advanced with SQL queries, the query can be directly typed rather than generated – that is purely optional. Clicking the 'Finish' button will display our report on screen. The syntax is shown again in the top window and can be edited there. We can export this report to Excel by using the standard Excel icon on the SBO toolbar.
This brief tutorial shows how simple it is to extract information customised to the end users requirements directly from SAP Business One. This information can then be formatted in the print layout designer or simply saved as a query which can be viewed on demand.
Thanks for reading – I hope you found this series of three blogs useful. I am in the process of putting together multiple blogs on other technical areas of SAP Business One. Follow the Leverage team on twitter @Leveragetech to get regular updates.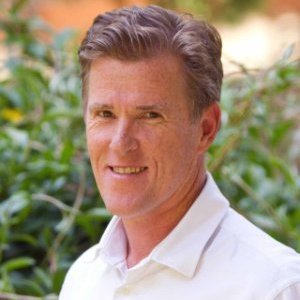 Brett has more than 20 years of business software sales and company management experience. Brett has been involved in more than 300 ERP projects. His passion is customer satisfaction, making sure every client is more than just satisfied. Brett wants our customers to be driven to refer their friends and peers because we offer the best services and technology available and because we exceeded their expectations.