What Does it Cost to Implement MYOB Advanced? Your Questions Answered.
10 May 2021 | by Brett Mundell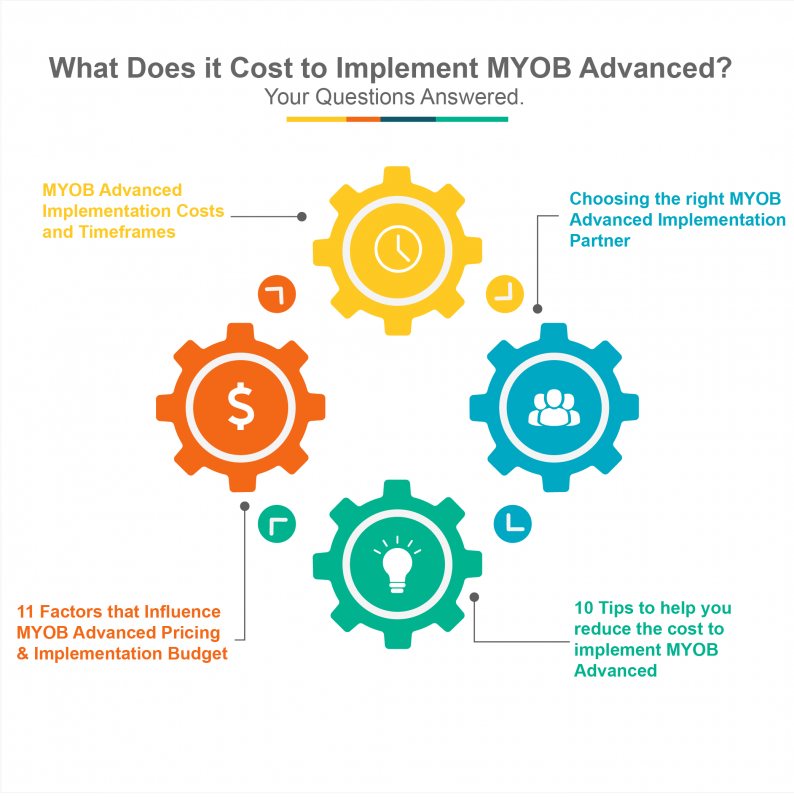 MYOB Advanced is becoming a dominant force in the Australian cloud ERP software market. Companies of different sizes across multiple industries are implementing MYOB Advanced to take full advantage of the latest in cloud technology to help streamline operations, provide up-to-date information about all departments in the business, and allow your business to scale. The move from entry-level accounting solutions or outdated software solutions to a modern cloud-based ERP solution can be a big step. Companies should consider multiple aspects when upgrading from entry-level accounting solutions to ERP solutions like MYOB Advanced:
MYOB Advanced license costs (Software as a Service) / cloud
MYOB Advanced support costs
MYOB Advanced cost to implement

User training
System configuration
User acceptance testing
Data conversion
Project management etc.

Internal resource requirements and costs when implementing MYOB Advanced
The team at Leverage Technologies has implemented more than 300 ERP projects across multiple industries with different levels of complexity. This experience together with a structured implementation methodology has been used to consult to potential and existing MYOB Advanced customers on the "MYOB Advanced implementation cost " and "how to ensure success when implementing MYOB Advanced".
Please feel free to download our e-book "What does it cost to implement MYOB Advanced – your Questions Answered" – if you are considering an implementation of MYOB Advanced we think the e-book will help you make the right decisions with regard to resource, budget, and your choice of MYOB Advanced implementation partner.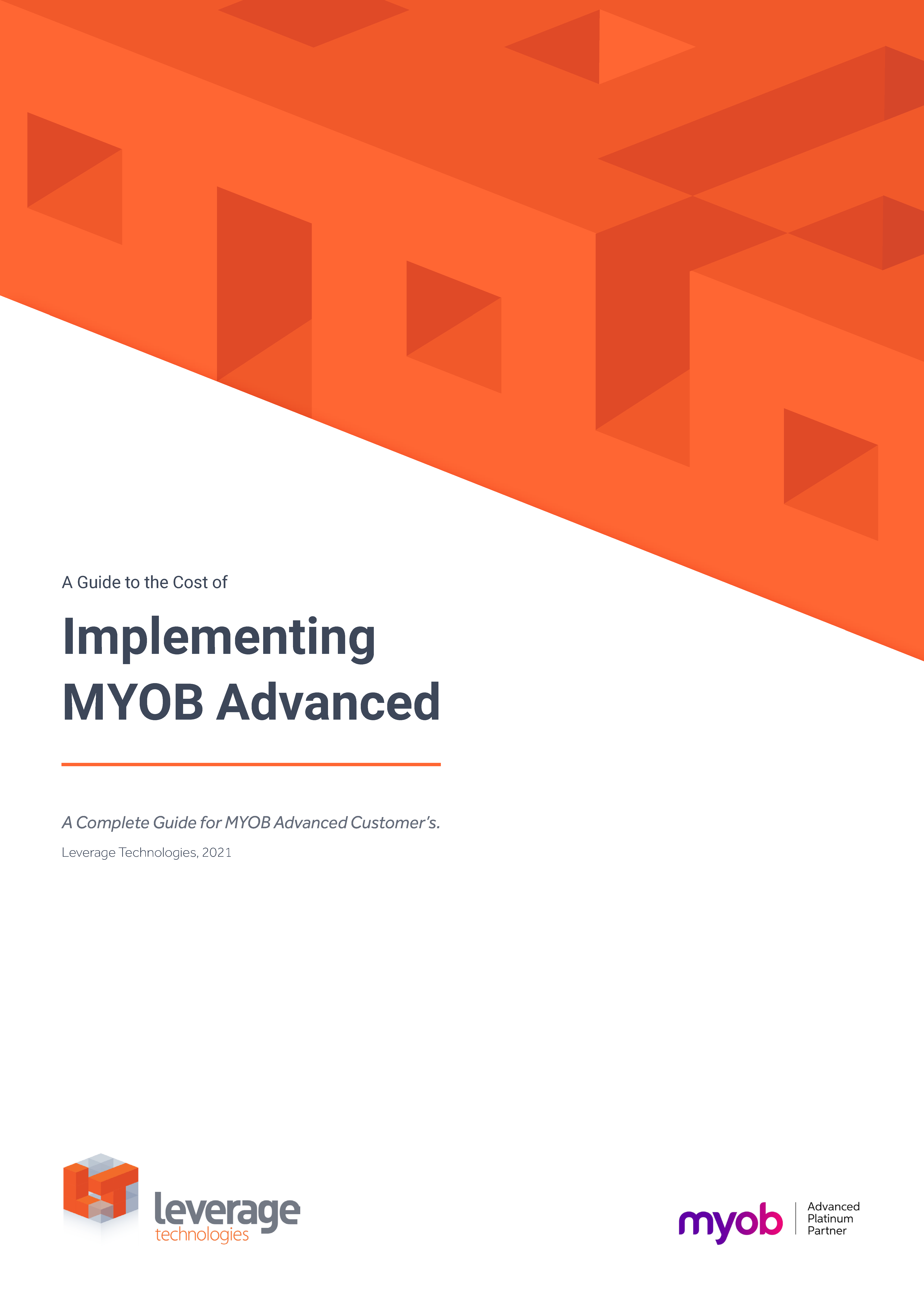 A Guide to the Cost of Implementing MYOB Advanced
If you want additional information about choosing the right partner to implement MYOB Advanced or your want to discuss the price associated with MYOB Advanced projects, please feel free to call the MYOB Advanced team at Leverage Technologies on 1300 045 046 or, you can email the Leverage team at [email protected]
Enter your details here to download the Leverage Technologies "A Guide to the Cost of Implementing MYOB Advanced" e-book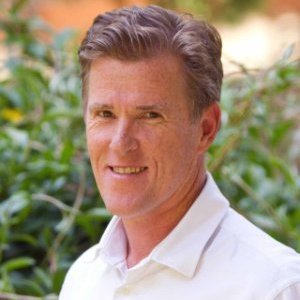 Brett has more than 20 years of business software sales and company management experience. Brett has been involved in more than 300 ERP projects. His passion is customer satisfaction, making sure every client is more than just satisfied. Brett wants our customers to be driven to refer their friends and peers because we offer the best services and technology available and because we exceeded their expectations.