Is Consultancy as a Service the Future of ERP Cloud Implementations?
18 Feb 2021 | by Brett Mundell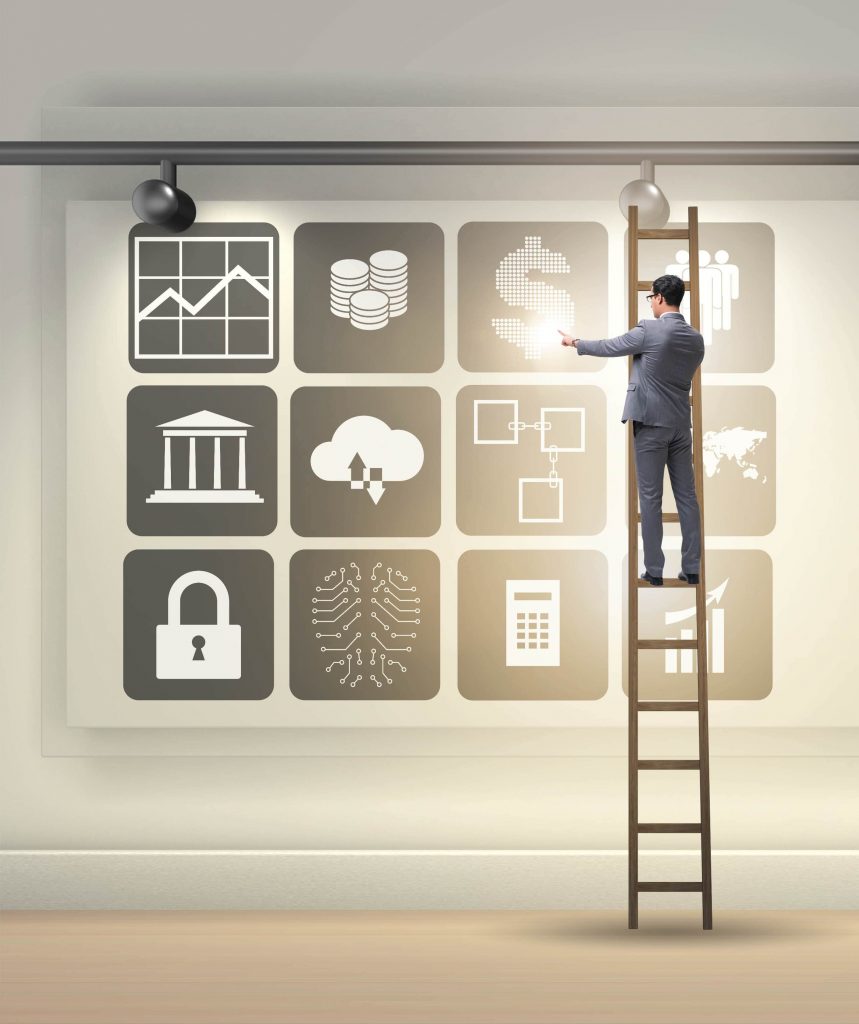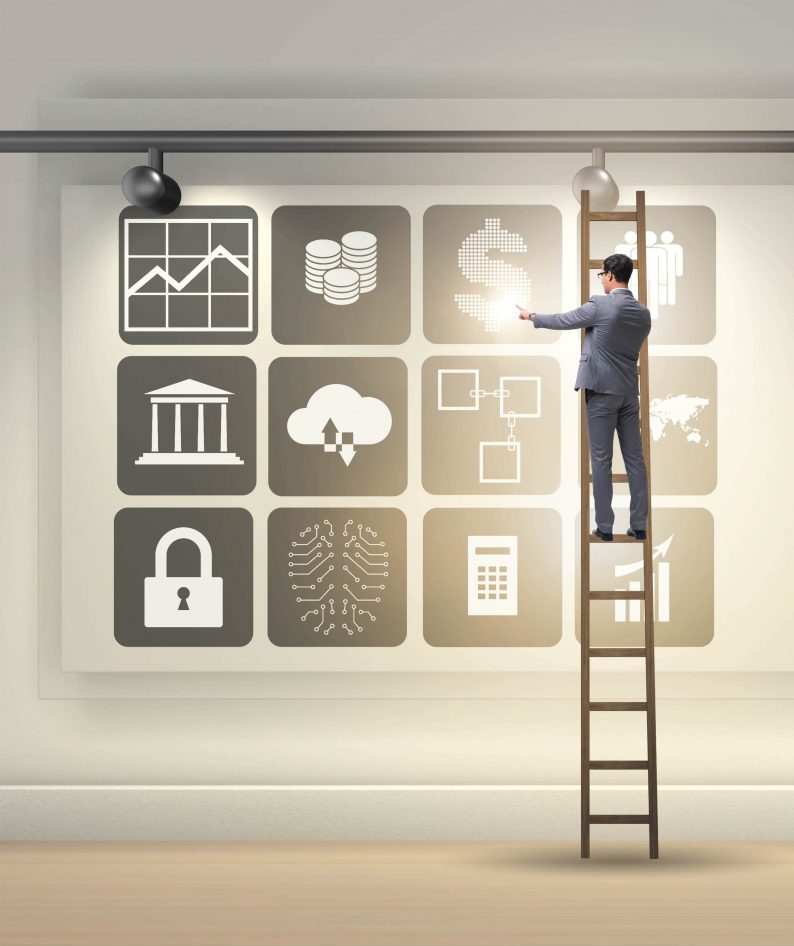 When implementing cloud-based ERP Solutions companies are attracted to the cloud by several advantages that cloud / Software as a Service ERP offers:
Predictable monthly investment in Software as a Service
Cloud access – anywhere, anytime from any device
World-class backup and security from global cloud providers of ERP solutions
Scalability
Quick ROI
Easy upgrades
New technology
The challenge for many small to medium-sized businesses is that ERP software needs to be implemented using a structured implementation methodology that involves:
Project management
User training
System configuration
User acceptance testing
Scope of works
Data conversion
Go live assistance
Depending on functional requirements, the number of users and other related factors an ERP implementation for a small to medium-sized business takes 3-6 months of elapsed time including 20-80 consultancy days. Let's provide a little more detailed analysis:
Small finance-only implementation of a cloud ERP solution usually takes 15-20 consultancy days over 2-3 elapsed / project months.
Small to medium-sized wholesale/distribution implementations of a cloud ERP solution usually takes 30-50 consultancy days over 3-4 elapsed / project months.
Small to medium-sized implementations of cloud ERP solution for a manufacturing company usually takes 60-80 consultancy days over 4-6 elapsed / project months.
The challenge for many small to medium-sized businesses is cash flow and the upfront investment required for consultancy and implementation services. At an average rate of +- $1,500 per consultancy day most ERP resellers will require a budget of $30,000 to $160,000 for implementation of ERP for a small to medium-sized business. The cash flow benefits of cloud solutions (monthly Software as a Service payments) are put under pressure by the upfront cash flow requirements of the implementation services.
One of the fantastic developments in cloud ERP solutions is that the advances in cloud technology have put enormous processing power in the hands of small to medium-sized businesses. Enterprise software (integrated finance, distribution, manufacturing, services) and modern technology (AI, IOT, mobility and e-commerce) are now available to small and medium-sized businesses through modern technology from ERP providers like SAP, Sage and MYOB.
If the barrier to entry is the upfront implementation costs to implement ERP then, let us get rid of that barrier by introducing Consultancy as a Service or Implementation as a Service for ERP.
The concept behind the Leverage Technologies Consultancy / Implementation as a Service is simple – get great implementation services, user training and ERP consultancy for SAP Business One, Sage Intacct, Sage X3 and MYOB Advanced and pay for these project implementation services as a monthly fee.
As an example – let's assume your cloud ERP implementation is going to require a services budget of $120,000 for system configuration, user training, project management and data conversion etc. The project might run for 5 months from project kick-off to go live. Under normal ERP implementation guidelines, the $120,000 to implement ERP would be spread over the 5-month implementation and you pay each week/month for services consumed – usually based on weekly timesheets. Under the new Consultancy as a Service offering, you pay a monthly fee over an agreed timeframe. If the agreed timeframe is 24 months, the business pays $5,000 per month over the life of the ERP Consultancy as a Service timeframe. Simple, easy payments that help companies improve cash flow – through a spread of predictable monthly payments.
Consultancy as a Service is another great offering from the team at Leverage Technologies – looking to put modern, cloud ERP solutions in the hands of small to medium-sized businesses so that they can improve cash flow, achieve better customer service and help staff focus on strategic decision making.
Contact the ERP team at Leverage Technologies on 1300 045 046 to find out how implementing a new ERP solution could benefit your business.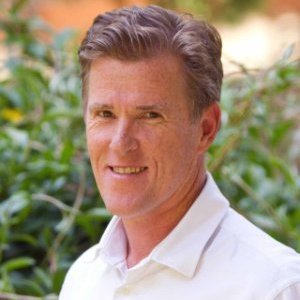 Brett has more than 20 years of business software sales and company management experience. Brett has been involved in more than 300 ERP projects. His passion is customer satisfaction, making sure every client is more than just satisfied. Brett wants our customers to be driven to refer their friends and peers because we offer the best services and technology available and because we exceeded their expectations.