The Complete Guide to Implementing an ERP Solution
03 Mar 2021 | by Brett Mundell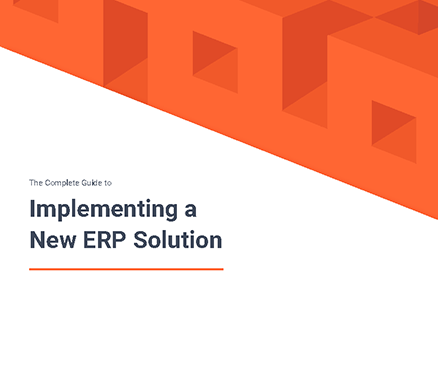 The team at Leverage Technologies has written an updated (2021) ERP implementation guide to help companies select and implement the right ERP solution for their business.
In this guide, the award-winning and experienced ERP implementation team at Leverage Technologies reveal the secrets to successful ERP implementations to ensure that you get business benefits from your ERP implementation and that your business achieves a quick return on investment from ERP selection, implementation and support.
This e-book (available below) covers topics including:
Three lessons that underpin ERP implementation success
Defining your business requirements
Selecting your new system and ERP implementation partner
Ensuring a smooth project kick-off
What's involved in configuration testing
Cost control and issues management
Measuring impact and ROI
This ERP implementation guide has been written to provide practical ERP implementation advice for small to medium-sized Australian businesses. The team at Leverage Technologies has implemented SAP, Sage and MYOB solutions for more than 300 businesses across a range of industry sectors. The team has taken our learnings from the past 16 years and have put our ERP implementation secrets into this e-book. We hope this e-book provides value to your ERP implementation.
Selecting and implementing ERP solutions should follow a process and a structure (methodology). Remember that not all ERP implementation processes are the same. Multiple factors will influence your company's choice of ERP solution and implementation partner:
Budget
Functional requirements
Industry requirements
Number of users and system complexity
Internal resource availability
Project timeline
There are multiple factors that influence successful project outcomes but, no matter the industry or the functional requirements there are several common elements to ERP project success:
Careful attention to the ERP selection process that follows a structured methodology
Clear project management guidelines
Internal resource allocation
Choosing the right ERP implementation partner
Allocating sufficient budget to your ERP project
Careful attention to project phases and deliverables
C Level project buy-in
Click here to download the Leverage Technologies e-book – "The Complete Guide to Implementing a New ERP solution".
If you want to talk to the team at Leverage Technologies about your ERP implementation you can reach us on 1300 045 046.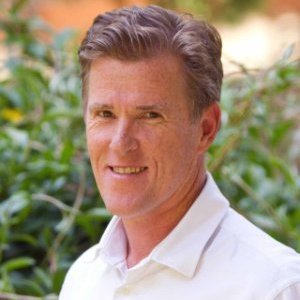 Brett has more than 20 years of business software sales and company management experience. Brett has been involved in more than 300 ERP projects. His passion is customer satisfaction, making sure every client is more than just satisfied. Brett wants our customers to be driven to refer their friends and peers because we offer the best services and technology available and because we exceeded their expectations.