Your Ultimate Solution for Contract Management and Recurring Billing
23 Aug 2023 | by Brett Mundell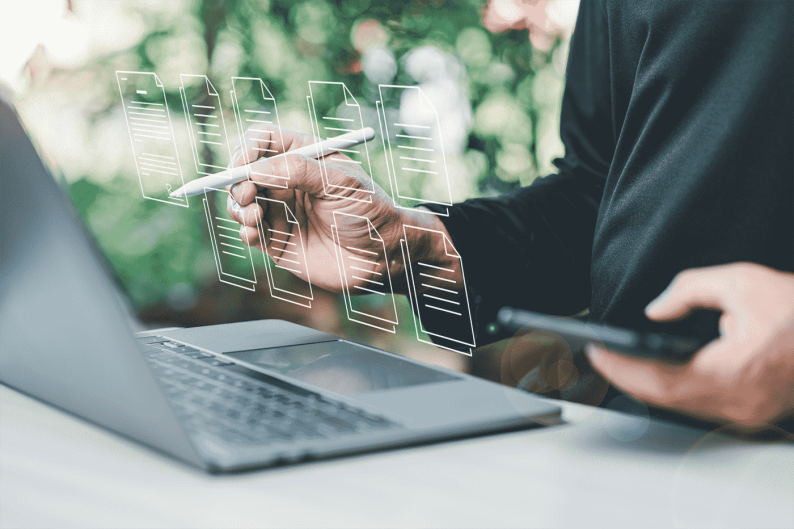 In the ever-changing Software as a Service and contract / recurring income business world, a crucial part of being successful is to simplify contract management and maintain efficient recurring billing across your company. Sage Intacct is a cloud ERP solution, proving its groundbreaking platform by the way it manages customer contracts, billing processes and SaaS/contract management reporting and KPIs.  Let's explore how Sage Intacct is a leading ERP system for businesses for:
SaaS/IT Services
Internet Service Providers (ISPs)
Mobile Phone Providers
Software Development Companies
IT Service providers
Hardware and software resellers
Unlocking Sage Intacct's Key Features to manage your customer interactions from sales and customer acquisition through to contract management, billing, reporting and customer retention with upsell:
Sage Intacct's features are redefining contract management and billing across industries:
Cloud Contract Management Software: Tired of relying on manual spreadsheets? Sage Intacct brings you a refreshing approach to contract lifecycle management that eliminates the complexities associated with managing customer contracts – billing cycles, client acquisition costs, ARR reporting and more. Say goodbye to the hassle of spreadsheets and welcome streamlined contract creation, tracking, and management, all without the need for 3rd party cloud contract management software. Our user-friendly interface ensures financial compliance while providing real-time insights into your contract ecosystem.
Efficient Recurring Billing ERP: SaaS and software development companies can experience the exceptional power of Sage Intacct's ERP for recurring billing. By seamlessly streamlining billing processes, contract tracking, and revenue recognition, Sage Intacct ensures a continuous and smooth flow of revenue, making it a true leader in the field. Manage the initial contract sale, billing cycles, upsell, downgrades, CPI increases and contract changes with ease.
Insightful Financial Reporting: Sage Intacct enhances your decision-making process with its insightful financial reporting features. Gain a comprehensive understanding of your financial health through customisable reports that offer deep insights into your contracts, revenue streams, and billing cycles. Make informed decisions that drive growth, all backed by accurate and up-to-date financial data. Sage Intacct KPIs and reporting for SaaS and contract management include the ability to report and manage:
Annual recurring income
Net new recurring income
Customer acquisition costs
Customer churn
Profit by contract
Net changes to contracts (upsell / downgrade)
Customer lifetime value
Months to recover CAC How Sage Intacct Benefits the SaaS and contract management Industry:
SaaS/IT Services: By leveraging Sage Intacct's cloud contract management solution, SaaS and IT Services businesses can eliminate contract management complexities. Seamlessly create, manage, and track contracts, ensuring heightened control and minimised risks.
Internet Service Providers (ISPs): Sage Intacct's specialised enterprise contract management solutions offer ISPs meticulous control over contracts and billing. Compliance becomes second nature, and robust client relationships are forged, driving operational efficiency.
Mobile Phone Providers: Customisable ERP integration leads to efficiency for mobile service providers. Billing, contract tracking, and revenue recognition are streamlined, empowering these providers to flourish in their dynamic sector.
Software Development Companies: Sage Intacct's specialised features cater to the intricacies of project-based contracts and compliance for software development companies. It places a premium on control and efficiency, positioning businesses at the forefront of this competitive landscape.
Sage Intacct stands out as the leading solution for contract management and billing. Through its configurable offerings, active community, and industry-tailored functionalities, Sage Intacct becomes the ultimate preference across various sectors that require contract management and recurring billing. Sage Intacct goes beyond mere software, acting as a driving force for your operations to achieve unparalleled efficiency and expansion.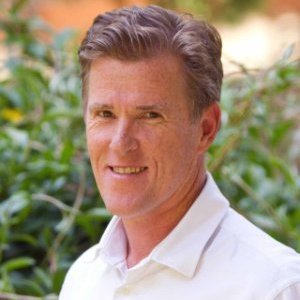 Brett has more than 20 years of business software sales and company management experience. Brett has been involved in more than 300 ERP projects. His passion is customer satisfaction, making sure every client is more than just satisfied. Brett wants our customers to be driven to refer their friends and peers because we offer the best services and technology available and because we exceeded their expectations.