Why on-premises ERP solutions are moving to the cloud
13 Mar 2023 | by Brett Mundell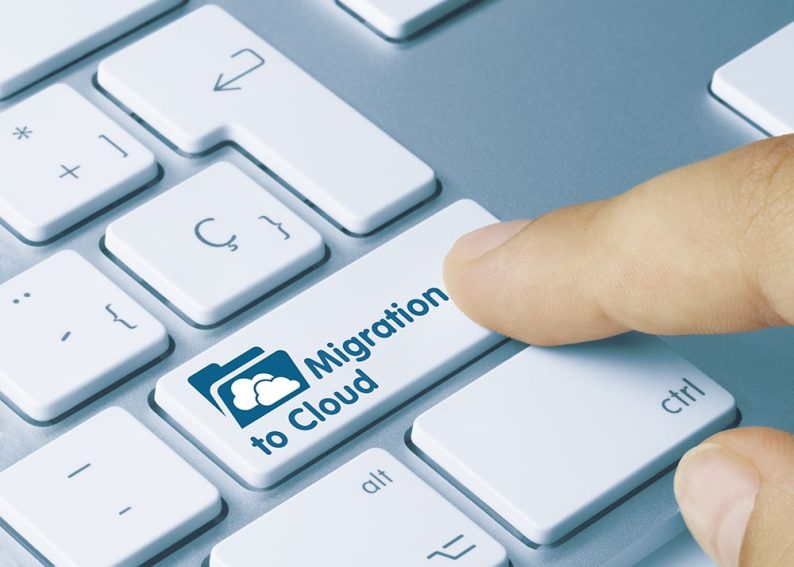 In today's ever-changing business world, businesses are becoming more complex. Customers have more choices than ever before and the landscape is changing – tighter financial markets, global competition, e-commerce, and hybrid working are some of the trends that are influencing the market within which we operate. 
Navigating market changes and an ever-changing world requires businesses that have their finger on the pulse: 
– Timely, accurate data on sales, financials, trends, inventory and services 
– Current, easily available cash flow reporting 
– Work from anywhere, anytime 
– Streamlined processes and automation 
An Enterprise Resource Planning (ERP) / business management platform forms the foundation of digital transformation to connect systems, processes and people in your organisation to help you grow without the growing pains. 
When implementing ERP solutions cloud offers additional benefits to help growing companies: 
Easier to update

 

Lower upfront costs

 

Anytime, anywhere access

 

Less IT maintenance internally

 

Robust backup & disaster recovery

 

Quicker time to value

 

Scale up / down with ease

 

Enhanced security

 
Cloud ERP systems provide you with easy access to data across your business – customer relationship management, sales, accounting, distribution, procurement, and reporting.  
The advantages of being in the cloud 
Today, more businesses have made the decision to change from legacy, on-premise to the cloud, and here is why.  
Easier to update 
Cloud-based ERP ensures that you are always on the latest release of the software, security patch and update. In a world where security is top of mind, regular updates are necessary.  
 2. Lower upfront costs 
As cloud-based ERP solution uses a subscription pricing model, initial costs are lower compared to on-premise solutions. Your business can implement a cloud-based ERP solution with minimal upfront investment.  
3. Anytime, anywhere access 
The number of remote workers is on the rise, increasing the need for employees to easily access data. Cloud systems allow employees to access data anywhere, anytime when connected to the internet. This optimises workforce mobility and increases productivity. 
4. Less IT maintenance internally 
Cloud solutions reduce the IT overhead required to manage servers, databases and infrastructure allowing your IT team to focus on strategic tasks. 
5. Robust backup & disaster recovery 
The ability to have an offsite backup and recovery plan included in your cloud ERP solution is a key benefit of having a cloud solution. Most cloud solutions are provided with the backup functionality included in your monthly payment plan.  
6. Quicker time to value 
Cloud ERP solutions can be implemented quickly to ensure a quick return on investment. Start by implementing the core solution requirements and add additional users, modules and functionality as required. 
7. Scale up / down with ease  
Cloud ERP solutions allow you to scale up / down your user count and associated expenditure as your business requirements change.  
8. Enhanced security 
Cloud ERP providers have teams of people dedicated to security, monitoring and updating security protocols to monitor potential threats and keep up to date with security standards.  
Do you want to move to the cloud and take advantage of the latest technology platforms, security and functionality? Talk to the cloud ERP team at Leverage Technologies on 1300 045 046 or [email protected]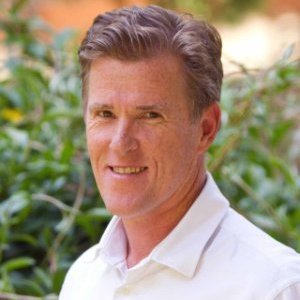 Brett has more than 20 years of business software sales and company management experience. Brett has been involved in more than 300 ERP projects. His passion is customer satisfaction, making sure every client is more than just satisfied. Brett wants our customers to be driven to refer their friends and peers because we offer the best services and technology available and because we exceeded their expectations.