Sage Intacct – Intelligent Time – Using Artificial intelligence to create business value
22 Oct 2020 | by Brett Mundell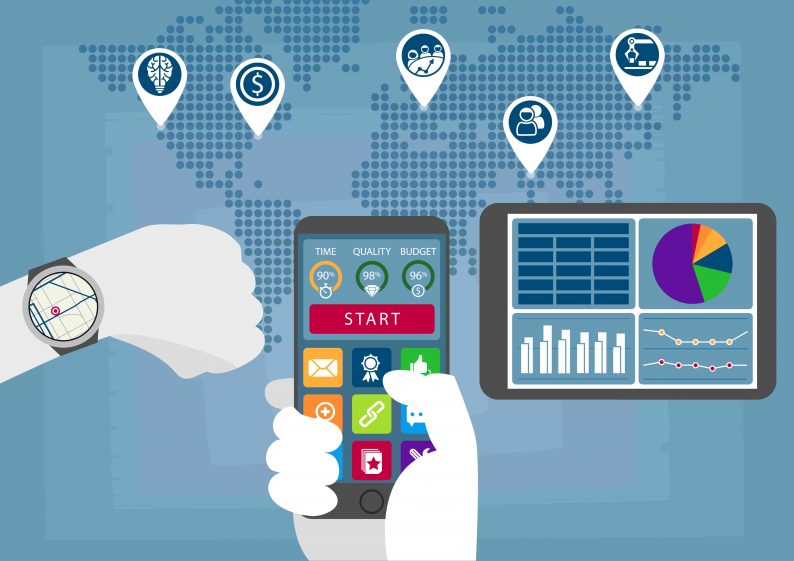 Sage Intacct is a cloud-first solution for medium-sized companies wanting to automate processes, grow rapidly and improve financial management across complex corporate accounting requirements.
Sage Intacct has strong financial management software solutions across multiple industry sectors including project services/project accounting for the professional services industry sector (IT services, marketing services, SaaS developers and other professional services based organisations) that invoice time and services to a range of customers. For any professional services business, the capturing of time is an important task:
Capture time against the correct project
Compare time expenses to budget
Allocate the correct activities and task "descriptions" to the line entry
These tasks must be done in a timely manner and must include the ability for users to capture tasks anywhere, anytime. Any professional services-based business understands the importance of timesheet accuracy – after all, services-based businesses sell time for a living. Incorrect timesheet entry or poor allocation of time to projects can lead to issues with invoicing and payment – causing delays in the all-important quote to cash timeframes.
When it comes to timesheet entry, speed and accuracy are critical.
Sage Intacct (cloud financial management) is constantly looking to improve workflow and automation to help your business grow. The team at Sage Intacct has recognised the importance of timesheet automation for services businesses. Using the latest AI technology Sage Intacct now offers intelligent timesheets:
Use the AI assistant to make sure all time is accurately captured
Works across multiple projects to ensure no time is "lost"
Improve job costing
Save time with faster timesheet entry
Easy timesheet reconciliations
Reduce human errors
Continuous insights
Reduce "late" timesheets and time taken chasing professional services teams
Of course, Sage Intacct is a cloud solution – available anywhere, anytime. Timesheet entry is the same – access timesheets in the cloud from any device with an internet connection – true mobility.
Watch Sage Intacct Intelligent Time in Action:
Download our Sage Intacct – Intelligent Timesheet information sheet
If you want to know more about Sage Intacct Intelligent timesheets and how Sage Intacct can help your professional services business grow, CONTACT US.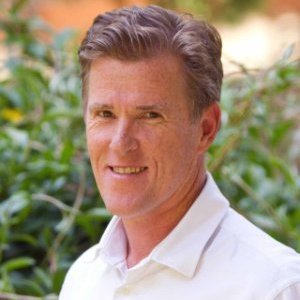 Brett has more than 20 years of business software sales and company management experience. Brett has been involved in more than 300 ERP projects. His passion is customer satisfaction, making sure every client is more than just satisfied. Brett wants our customers to be driven to refer their friends and peers because we offer the best services and technology available and because we exceeded their expectations.