SAP Business ByDesign – ERP for professional services organisations looking to streamline operations and grow at the speed
05 Jul 2022 | by Brett Mundell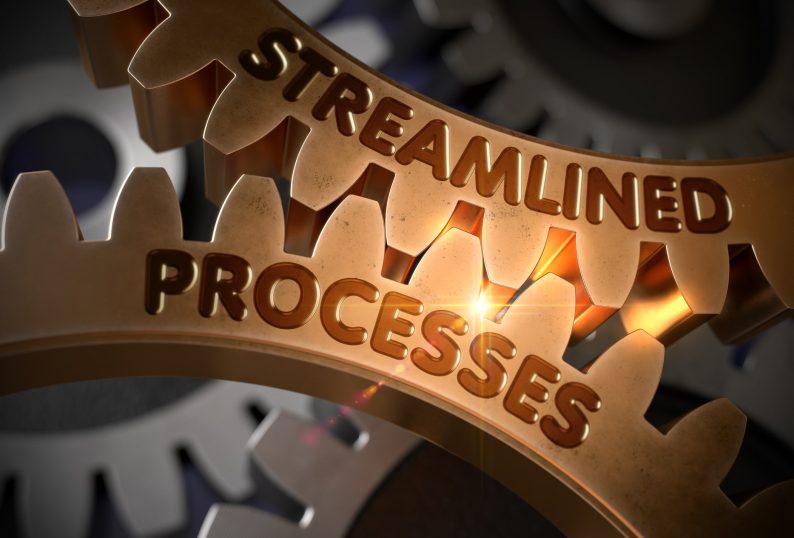 If your business is in the professional services industry, consider SAP Business ByDesign to help your business streamline operations, improve customer service and access information to enable growth.
Industries that are in professional services and might benefit from SAP Business ByDesign:
IT companies
IT services
Marketing companies
Marketing agencies/services
Project-based professional services companies
Software as a service
Development companies
SAP Business ByDesign offers a completely integrated ERP solution which helps turn leads into cash, helps with cash flow management, provides real-time access to data and information to assist with project profitability and gives you the flexibility to grow fast while supporting critical business needs.
SAP Business ByDesign offers several benefits to companies in the professional services sector – efficiency, communication and access to timely data highlight the core focus of SAP Business ByDesign. Efficiency is enhanced as SAP Business ByDesign drives improvement through an increase in cooperation, project delivery and contribution across services teams, managers and customers. Communication and access to data is improved through connections to PDF, MS Excel, mashups, MS Outlook and integration to other external project-based applications.
From customer acquisition to project and resource management, project billing and revenue recognition, SAP Business ByDesign offers a complete solution for project-based businesses.
Customer Contract Management
SAP Business ByDesign makes it easy to manage customer service contracts. Companies that provide contracts or businesses that are dedicated to management services will appreciate the customer contract management component of SAP Business ByDesign. The automation of processes through contracts helps develop access to data to assist with customer communication and consistent revenue billing and revenue recognition.
Examples of managed services include software as a service (SaaS), meeting hosting services, telecommunications services, marketing services etc.
Integrated contract management creates a seamless quote-to-cash cycle
Raising service requests is easy
Performing service work on time increases customer satisfaction
Financial integration allows for a quick quote to cash timeframes and increases cash flow
Contributes to new revenue streams from managed service operations and support activities
Upcoming pricing and service level contracts can be managed for profitability
Increase customer Net Promoter Scores by providing constant and open communication with your customers
Marketing to Sales
Every customer-based journey starts with marketing.
Simplify marketing processes with a scalable end-to-end marketing solution
Move leads into prospects by working together with sales and other business units
Benefit from new campaigns and performance in sales
SAP Business ByDesign allows you to review leads created by marketing and accelerate the customer lifecycle from lead to opportunity to order to cash. Increase the value of your customer with a true 360-degree view of customer interaction, including integration with Microsoft outlook.
Resource Management
Increase efficiency by allocating the right person to a project and task
If you want the capability to locate and allocate resources that have the right skills and are available at the right time for project staffing tasks, SAP Business ByDesign can help.
SAP Business ByDesign uses parameter-guided searches to support, effectively manage and staff internal and external projects through team management.
Records time against projects and establishes project readiness – integrated with time and labour management.
Works with scheduling concept of "earliest availability"
Offers simple and rapid resource search functions
Project Billing
SAP Business ByDesign offers an end-to-end solution for billing – from timesheet capture, creating accounts receivable invoices and chasing debtors to create strong cash flow. Report by the customer and by the project to enable quick and comprehensive analysis of work in progress.
Project Reporting
KPI's, dashboards and reporting across customers, projects, profitability and resources to ensure that you are always in control of your professional services business.
Financial Management
SAP Business ByDesign ERP For Professional Services includes comprehensive functionality for financial management including multi-company, strong general ledger with dimensional analysis across profit centres.
If your professional services business wants to automate business processes, increase project profitability and enable rapid growth, contact the team at Leverage technologies at 1300 045 046 or [email protected]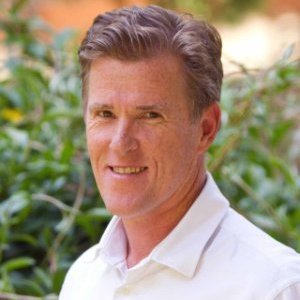 Brett has more than 20 years of business software sales and company management experience. Brett has been involved in more than 300 ERP projects. His passion is customer satisfaction, making sure every client is more than just satisfied. Brett wants our customers to be driven to refer their friends and peers because we offer the best services and technology available and because we exceeded their expectations.