Sage Intacct – Taking the Hard Work Out of Corporate Accounting – Multi-Company, Inter-Company and Consolidations Made Easy
22 Sep 2020 | by Brett Mundell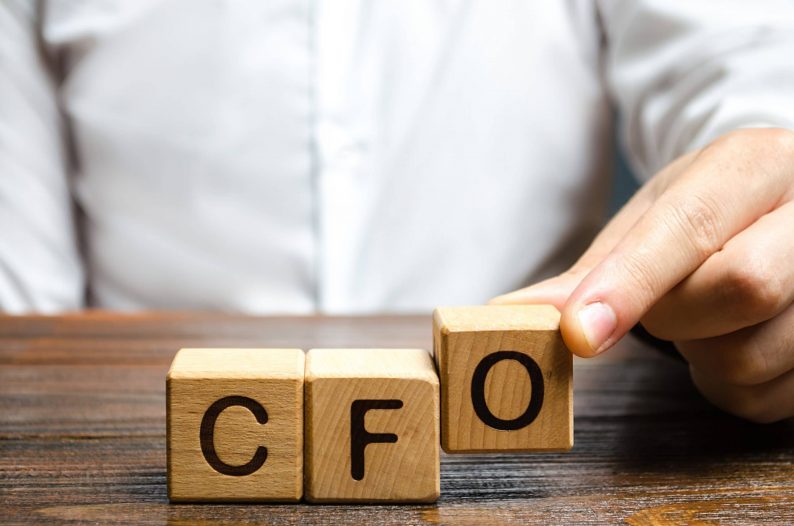 A key area of complexity for the modern CFO is multi-entity accounting. Financial management is at the forefront of compliance and accounting standards in Australia and across the world. Financial management and corporate accounting become increasingly complex when you add multiple entities, inter-company transactions, eliminating entries and consolidation requirements into your financial structures. Sage Intacct is a cloud-first solution aimed at simplifying and automating complex financial management requirements.
Businesses that could benefit from Sage Intacct include:
Financial Services
Professional Services
IT and Technology Services
Healthcare Services
SaaS and Software development
Franchise Companies
Real Estate
Non-profit organisations
Investment Family Offices
See Sage Intacct in Action:
Businesses that implement Sage Intacct can expect to automate inter-company and multi-company processes:
Multi-entity management within a single database
Inter-company transactions
Eliminating entries
Consolidations
Foreign currency reporting
Set-up users to have access only in certain entities
Way too many companies (that operate multiple ABN's / Entities) struggle with entry-level accounting solutions that are not designed for multi-entity accounting. If you are battling with each company in a sperate software database with separate login requirements, manual consolidation reporting and manual inter-company transactions then, it might be time to consider Sage Intacct.
Sage Intacct has been designed for the finance team – catering for corporate accounting requirements in industries with complex financial and financial reporting requirements. Over and above offering excellent multi-company and inter-company functionality, Sage Intacct also offers:
General ledger with dimensional analysis
Revenue recognition models
Expense amortization
Fixed assets
Purchase order and Accounts Payable management
Accounts receivable
Banking
Workflow
Collaboration tools to help with internal communication
Integration to Salesforce©
Dashboards, KPIs and analytical analysis including scheduled reports
Financial reporting
Sage Intacct offers additional modules and functionality for specific industries like non-profit based organisations, financial services, professional services and IT services companies.
The design of Sage Intacct as a cloud-first solution means that you can access the system via a web browser – anywhere, anytime, on any device – true mobility.
If you are looking to automate your financial management across multiple entities and you want better analysis of your inter-company accounting and consolidations, get in touch with the Sage Intacct team at Leverage Technologies.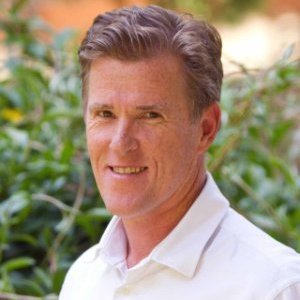 Brett has more than 20 years of business software sales and company management experience. Brett has been involved in more than 300 ERP projects. His passion is customer satisfaction, making sure every client is more than just satisfied. Brett wants our customers to be driven to refer their friends and peers because we offer the best services and technology available and because we exceeded their expectations.