MYOB Advanced – Creating a foundation for Digital Transformation
23 Sep 2020 | by Brett Mundell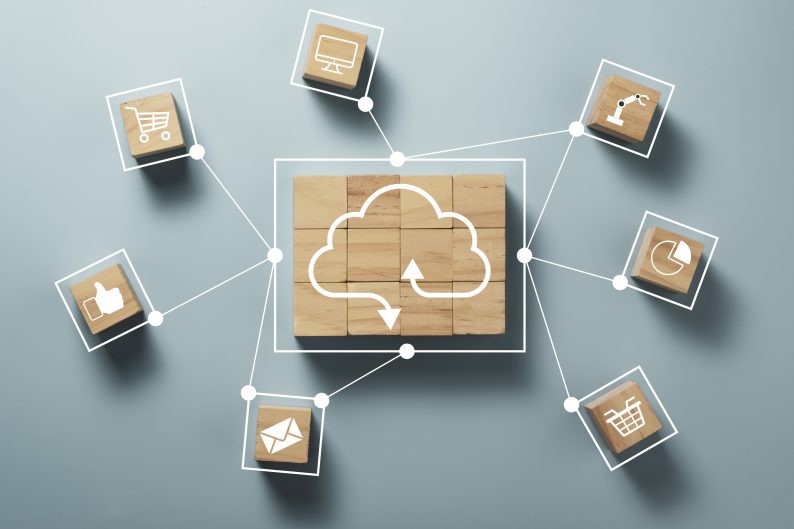 The business landscape is becoming increasingly competitive. To win in competitive world companies are looking to technology to resolve challenges, automate tasks, streamline operations, and provide a competitive advantage. Technologies like mobility and cloud are taken as a given – particularly given the requirement for work from home and remote access to systems. Even smaller businesses are now focused on the next wave of automation – big data analytics, IoT and AI for competitive advantage.
The question for Australian SME's is where to begin? This "digital transformation" journey from entry-level accounting solutions or older systems to a fully integrated ERP solution with access to all the latest technologies appears to be a long road to travel. As with any journey, you need to start with the first few steps. A good starting point is a core ERP solution which can be implemented as a "foundation" for future technology enhancements.
MYOB Advanced is a cloud ERP solution aimed at small to medium-sized companies. MYOB Advanced has functionality that runs all the core processes for a growing business:
Financials
Purchasing and accounts payable
Sales and accounts receivable
Inventory
CRM
Manufacturing
Services
Field services
Dashboards, KPIs and analytics
As a cloud solution, MYOB Advanced can be implemented in relatively quick timeframes providing you with an excellent return on investment. When companies talk about digital transformation, they are referring to using technology to evolve and change how services are delivered to add value for customers. Digital transformation should lead to:
Improved customer service
Faster and better outcomes through automation
More efficient, agile businesses
Access to timely, more accurate information for improved decision making
Digital transformation starts with thinking about a "whole of business" approach – how do we improve customer service, add value to our suppliers, keep our team members motived, grow the business across product lines and geographies and increase cash flow whilst protecting margins?
The good news is that cloud computing has given rise to multiple point solutions for almost every business challenge:
Apps and tools for managing debtors and cash flow
Accounts payable automation
Workflow and approvals
Expense management automation
Data analytics and business intelligence
EDI integration
E-commerce integration
Marketing automation
CRM
These point solutions can add value to a company's quest for automation by providing highly targeted functionality to help automate tasks. The challenge is that business functions don't operate in isolation – information has to flow through the company from finance to operations. What's required is a central repository for information and data. An ERP solution like MYOB Advanced operates across the business and forms the foundation for further technical advances. Due to the popularity of MYOB in Australia, several 3rd party solution providers have pre-integrated their solutions to the core ERP offering. As a result, as you take your business on the journey towards digital transformation you can start with MYOB Advanced for your core ERP solution and then add point solutions for specific areas of automation. This phased approach to automation allows a business to grow into new technology. This limits the upfront investment in consultancy, change management and internal resources whilst allowing the business to build a programmatic approach to automation and digital transformation.
If you want to know how Leverage Technologies can implement MYOB Advanced to help your business grow, please contact our team.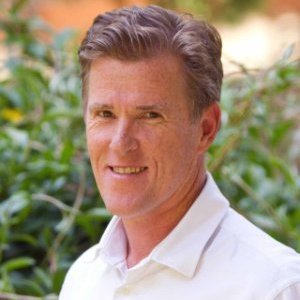 Brett has more than 20 years of business software sales and company management experience. Brett has been involved in more than 300 ERP projects. His passion is customer satisfaction, making sure every client is more than just satisfied. Brett wants our customers to be driven to refer their friends and peers because we offer the best services and technology available and because we exceeded their expectations.