Improving Your Business with Intelligent Business Document Processing in SAP ByDesign
24 Feb 2022 | by Brett Mundell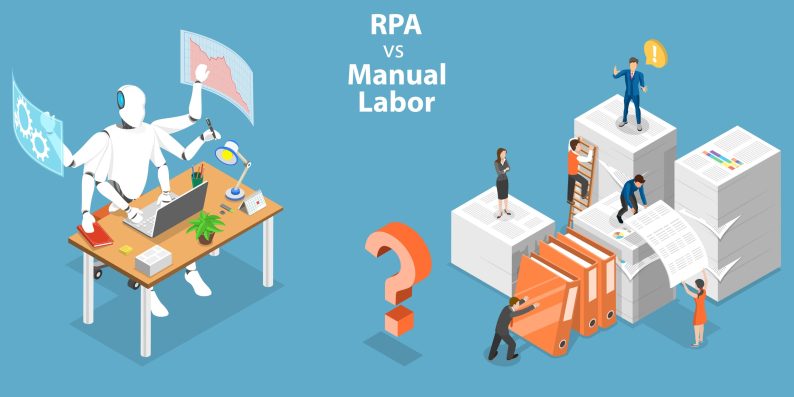 Want to understand automation and let ERP software help your business grow?
SAP Business ByDesign helps small to medium businesses grow at pace through automation and digital transformation.
SAP Business ByDesign is a cloud ERP application with functionality for finance, distribution, professional services, and manufacturing. More information about SAP Business ByDesign is available here – SAP Business ByDesign Cloud ERP.
Intelligent Business Document Processing and How It Can Help Your Business Grow
Intelligent Business Document Processing supports the admin team to help save time through the automation of data entry of invoices, remittances, purchase orders and proof of delivery documents. This automation allows users to focus on the aspects of the business that really matter – freeing up time for strategic decision-making, customer interaction and staff retention.
In older-style ERP solutions – prior to using AI and intelligent business document processing, a user would manually download and enter AP invoices, purchase orders etc. When using SAP Business ByDesign and intelligent invoice scanning with SAP automation BOTs, SAP AI business services and robotic process automation, you get better data accuracy and quicker processing times to produce real business benefits.
Adding receipts to travel expenses or converting business cards into contacts is easy, thanks to SAP Business ByDesign intelligent mobile scanning. The SAP Business ByDesign mobile app uses OCR and machine learning models to assist you every step of the way.
If your business receives purchase orders and wants them converted into sales orders, we all know that this can be a long and tedious, manual process. With the help of SAP Business ByDesign document information extraction services, the intelligent RPA bot will once again, automate the process for you. All you need to do is validate drafts and deal with exceptions.
In another great example of automation to provide business benefits – SAP Business ByDesign can help you match proof of delivery documents to a delivery note. You can now classify, identify related information, and upload a pdf with the customers signature to the right business objects in SAP Business ByDesign.
These bots are provided as best-practice templates in SAP Business ByDesign and are customisable to multiple business documents.
Thanks to the RPA bot, you can also refresh excel reports with updated data without the need to push the refresh button.
In summary, Intelligent business document processing will help save time through automation allowing you to focus on aspects of your business that really matter. This functionality will get you better data accuracy and faster processing times to help your business grow.
Watch a video on SAP Business ByDesign – Intelligent Business Document Processing.
Contact the award-winning SAP team at Leverage Technologies on 1300 045 046 or [email protected] to find out more.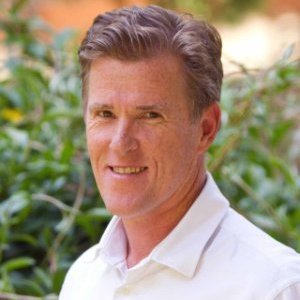 Brett has more than 20 years of business software sales and company management experience. Brett has been involved in more than 300 ERP projects. His passion is customer satisfaction, making sure every client is more than just satisfied. Brett wants our customers to be driven to refer their friends and peers because we offer the best services and technology available and because we exceeded their expectations.