A Data Management Guide for Midsize Companies
30 Oct 2018 | by Brett Mundell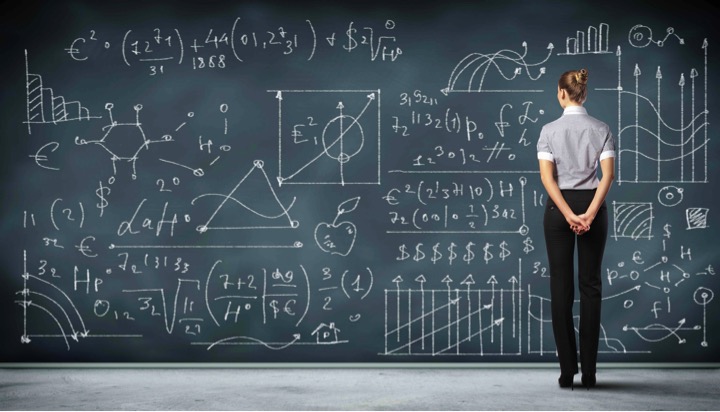 The ability to track, extract, and analyse data on an enterprise-wide scale provides a strategic advantage to midsize businesses. With effective data management, these companies can mine in-depth insights to drive customer engagement as well as optimize costs and workflows.
Big data management entails tapping into in-memory processing, which enables applications to access and manipulate data very fast as it's generated.
Armed with in-process business intelligence, operations personnel can make better, informed choices. Leveraging these data insights can also help improve employee/customer engagement.
Here are the basics for leveraging enterprise data for predictive analytics and decision making.
Use Appropriate Data Structures
A sizeable chunk of your data will be streaming in unstructured from diverse sources, and you'll need a way to structure it for analytics as well as querying applications. As such, think about how you intend to use the data, and figure out a way to sort, tag, or classify it.
If you don't have the necessary big data mining tools and AI analytics resources to extract, organize, and study massive amounts of unstructured enterprise data, consider engaging a provider who can help.
READ NOW: How High-Tech Companies Are Pioneering The Digital Economy
Connect to the Internet of Things (IoT)
You haven't yet figured out everything there's to know about how customers are using your product or service if you're not leveraging the enterprise IoT. Connecting the technology to products enables companies to monitor, gather, filter, and scrutinize usage, performance, or platform data using AI or machine learning applications.
IoT data analytics can help an organization make mission-critical, operational, technology, or business decisions. The technology delivers big data that's virtually impossible to track, collect, and analyse in real time using traditional techniques.
Build the Capacity to Process and Store Big Data
As your digital footprint expands, you'll be generating or receiving massive chunks of enterprise data rapidly. Do you have the physical infrastructure required to store it in-house?
As a midsize business with potential for growth, you may prefer to invest in cloud storage. This way, you don't have to spend heavily on redundant storage capacity. You can scale gradually in tandem with the rising volume of business data.
Cloud storage allows you to employ big data analytics while on the move, including using mobile devices. It enables your employees to make data-driven decisions on demand, regardless of their physical location.
Invest in Big Data Transmission and Processing Capacity
Be sure you have sufficient bandwidth to accommodate the rapid flow of massive chunks of enterprise data. The need to access and analyse some of the data in real time makes it paramount to deploy adequate network and processing capacities. Equally important, don't forget to make technical provisions for any CPU-intensive big data-mining, AI, or ML applications.
Secure Your Enterprise Data
Some of the data you're collecting or storing constitutes sensitive personal information or business secrets. You need to secure it in compliance with relevant local and international regulations. There are costly legal and financial ramifications for not complying with cybersecurity laws.
If you have business data in the cloud, be sure to figure out who between you and your provider is legally responsible for its protection at rest and in transit. Typically, encryption, multi-factor authentication, firewalls, and anti-malware are critical cybersecurity measures you need to have in place.
Summing it Up
Leveraging data analytics can help midsize businesses boost productivity, streamline workflows, and register incremental revenues. Fortunately, they don't have to deploy costly on-premises infrastructure to do that.
Instead, the companies may partner with strategic cloud providers to help optimizing enterprise data management to drive business value.
For more information on how to leverage Big Data to grow your business call us on 1300 045 046 or email [email protected].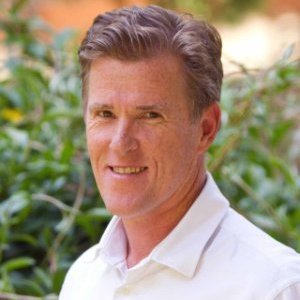 Brett has more than 20 years of business software sales and company management experience. Brett has been involved in more than 300 ERP projects. His passion is customer satisfaction, making sure every client is more than just satisfied. Brett wants our customers to be driven to refer their friends and peers because we offer the best services and technology available and because we exceeded their expectations.